Hollis Lumpkin: Hello, Winter! From The Bright Side of the Road
This week's featured blogger, Hollis Lumpkin, is excited that winter finally arrived in time for her end of season duck hunt.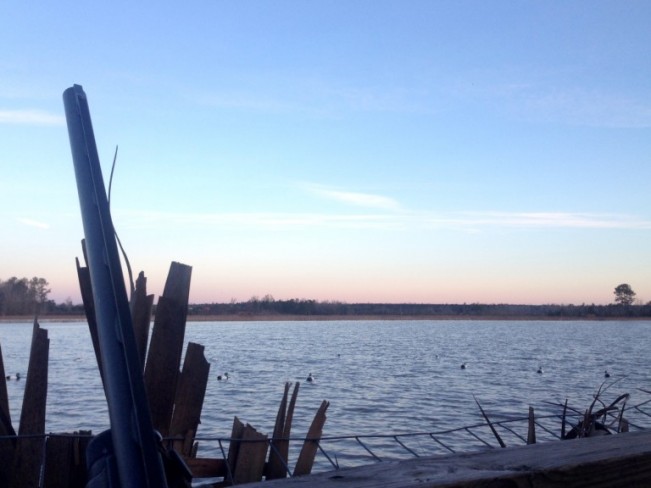 This weekend marks the end of duck season. And what a duck season it has been! I have two hunts, maybe three left, and plan on getting the goody out of each one! We had some slow times thanks to an (unusually) balmy winter, but right into January the cold weather finally arrived. My next two hunts were in some chilly, chilly weather, and they were… Awesome.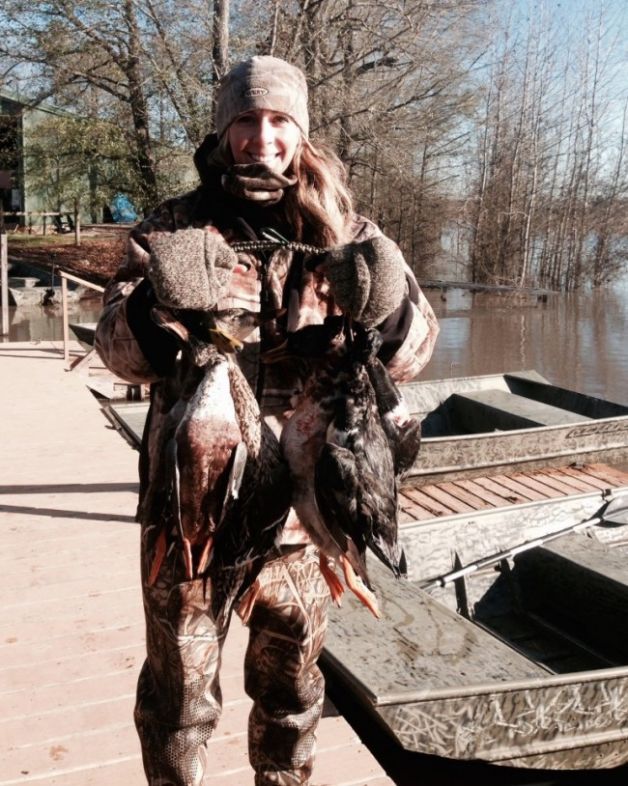 It was strange to go from hunting in only cotton T-shirt to needing just about every layer I own, but that's South Carolina for you, right? My dad, a family friend, and I hunted on what is certainly the chilliest day we've had so far. Typically, on super cold mornings it takes me a few minutes to really get my groove going. There is something about having more than one pair of gloves on and constantly trying to warm up your fingers that just inhibits you're shooting abilities.
Continue reading about Hollis's Hello Winter and visit her blog "The Bright Side of the Road,"
About Hollis Lumpkin

Hollis Lumpkin writes that she is a "simple girl living in the Lowcountry of South Carolina, but I happen to have a great love for the outdoors, particularly hunting and fishing." She is a duck-hunting freak. Hollis pens an exclusive version of "The Bright Side of the Road," for The WON. View all posts by Hollis Lumpkin →