Sarah Jane Jacob: Interview with Courtney Watt from 'Gun Girl Down Under'
Featured blogger Sarah Jane Jacob interviews 17-year-old clay target shooter extraordinaire Courtney Watt about her achievements.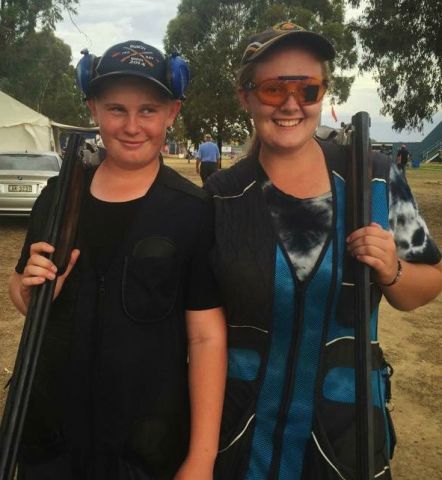 How long have you been shooting, and how did you get into the sport?
I've been shooting for 2 years. My dad used to shoot when he was younger and when he reapplied for his license my brother got his as well. It looked interesting to I decided to get my permit as well.
You recently went to the NSW State Titles as part of the Northern Zone women's team. What do you do to prepare for competition – mentally and physically?
Mentally I try to go into a competition with an outlook of just enjoying the weekend. I make sure I prepare before each round mentally. I normally listen to music to try and get rid of any distractions. I try not to think of future scores of the round I'll be shooting as that creates nerves. During the round I'm in my own space. Physically I stretch before each round and drink plenty of water.
Continue reading about Sarah Jane's Women of Caliber and visit her blog "Gun Girls Down Under"
About The WON

The Women's Outdoor News, aka The WON, features news, reviews and stories about women who are shooting, hunting, fishing and actively engaging in outdoor adventure. This publication is for women, by women. View all posts by The WON →