Chicks Climbing & Skiing: Empowering Women Through Mountain Sport
Chicks Climbing and Skiing, is home to Chicks with Picks, our women's ice climbing program, as well as Chicks Rock!, our traveling series of women's rock climbing events. We are excited to add Chicks on Sticks, our women's ski programs to our line-up in 2016. We've been "kicking axe" as the premiere provider of women's climbing courses since 1999.
Now nearly 20 years old, Chicks Climbing, was established to empower more women to experience the thrill of climbing with women, for women. This vision lead to the creation of Chicks with Picks, which offered the first ever women's ice climbing clinic in Ouray, Colorado.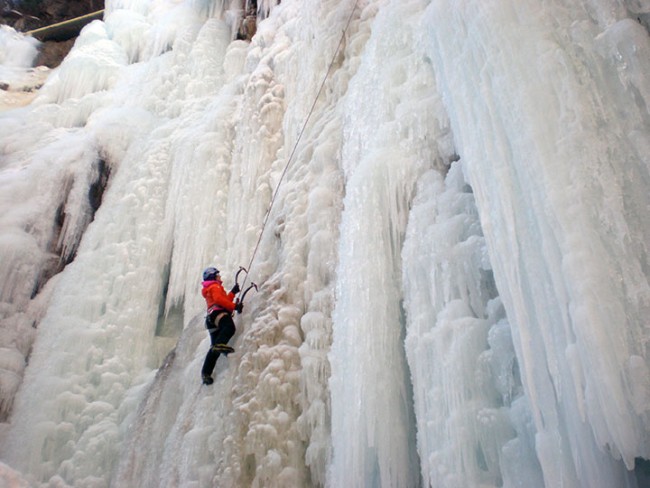 Chicks Climbing & Skiing is owned by five mountain lovers and experienced guides: Kitty Calhoun, Dawn Glanc, Angela Hawse, Elaina Arenz, and Karen Bockel. The vision is to empower women through mountain sports and continue the tradition of giving back to the community. They acquired Chicks Climbing in 2015 and immediately got to work by adding new event locations to the already popular Chicks line-up, as well as ski mountaineering and alpine climbing
The key to our success is due to the level of professionalism that we have set for ourselves. The years of time on the rock, ice, and snow, as well as the certifications, are evident in the Chicks Guides. Our low guide-to-climber ratios create the perfect opportunity for you to take your skills to the next level.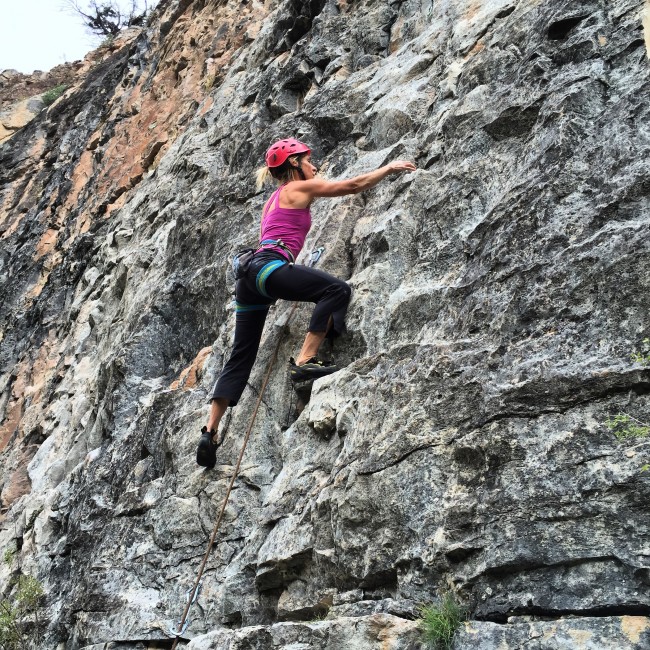 The guide/participant interaction takes place at the crags and mountains during the day and continues during dinners and evenings together, often in conjunction with our give-back fundraisers.
Your experience at Chicks will be so much more than climbing – you will take away a renewed confidence that will inspire you to overcome or take on other challenges in your life. We create a safe, supportive, and fun atmosphere for learning that will help you to become a strong, self- reliant climber.
About The WON

The Women's Outdoor News, aka The WON, features news, reviews and stories about women who are shooting, hunting, fishing and actively engaging in outdoor adventure. This publication is for women, by women. View all posts by The WON →