Morgan Craft: Crafting Her Own Fate
Confidence breeds success and there's no greater example of that than the rise of skeet shooter Morgan Craft in 2015.
Having demonstrated the ability to compete at the elite level, all she had to do was prove it – mostly to herself. In 2015, she had the breakthrough she was seeking. Now, she's soaking in all the attention that comes as a World Champion and Olympian.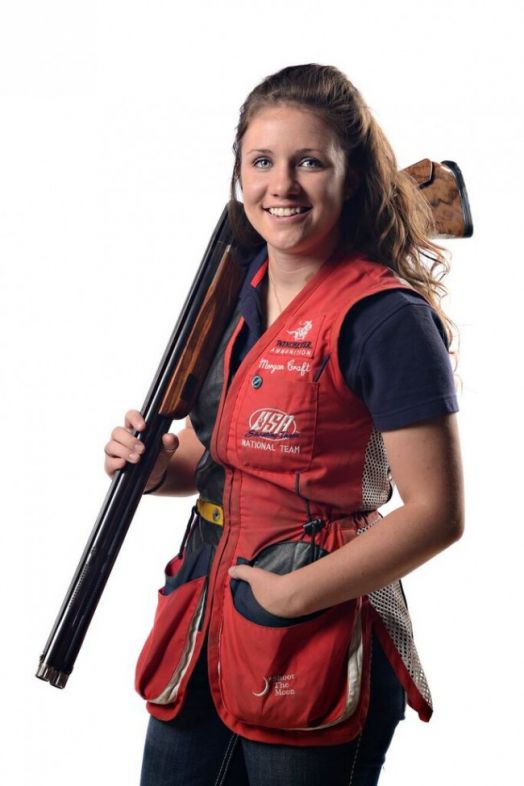 Don't call it luck, though. She doesn't believe in it, and so she's out to prove that 2015 was not a fluke.
Last year definitely exceeded my expectations given I medaled in four straight competitions," Craft says. "I've kind of been on the brink of things for a while now; always on that border. Finally it really hit me that I could do it. The most important thing gained was confidence.
Her coach agrees. "Morgan works very hard and she wants to win badly and is always seeking perfection," said National Team Coach Todd Graves. "She's got great fundamentals and has always had the talent, but she has made some mental mistakes in the past. Her success this year is a result of her overcoming that and maturing. She's not looking back now though. Look out Rio!"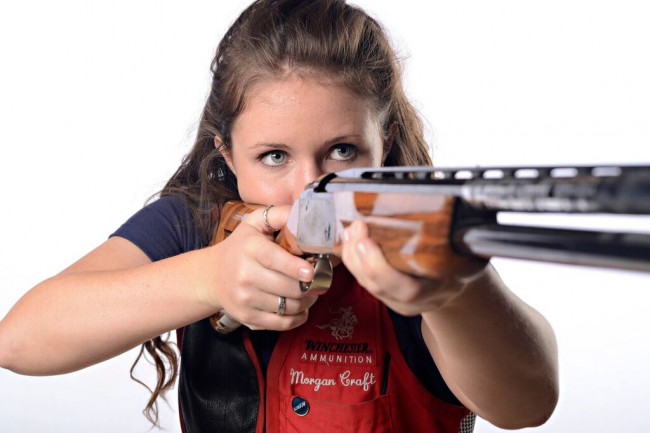 On July 27, 2012, as a freshman at shotgun powerhouse Lindenwood University, she remembers getting this text from teammate Dustin Perry as she watched the 2012 Opening Ceremony in her dorm room that's proving quite prophetic. "You know what, that's going to be us in four years."
Becoming an Olympian as she did in 2015 satisfied a lifelong dream, but she's not stopping there.
Getting to the Olympics is what I've worked so hard for and I'm extremely satisfied and excited about the opportunity," she says. "Competing against the best and being an Olympic medalist would be an extremely big deal. It sets you apart. But if something doesn't fall into place and I don't become a medalist, I will still be satisfied. But that goal now is to be on top of the podium no doubt.
But for now, this Pennsylvania shotgun prodigy is just happy to be living in the moment. Soaking in the airport greeting parties, the requests for appearances and the unbridled support has her feeling more accomplished than any medal could have.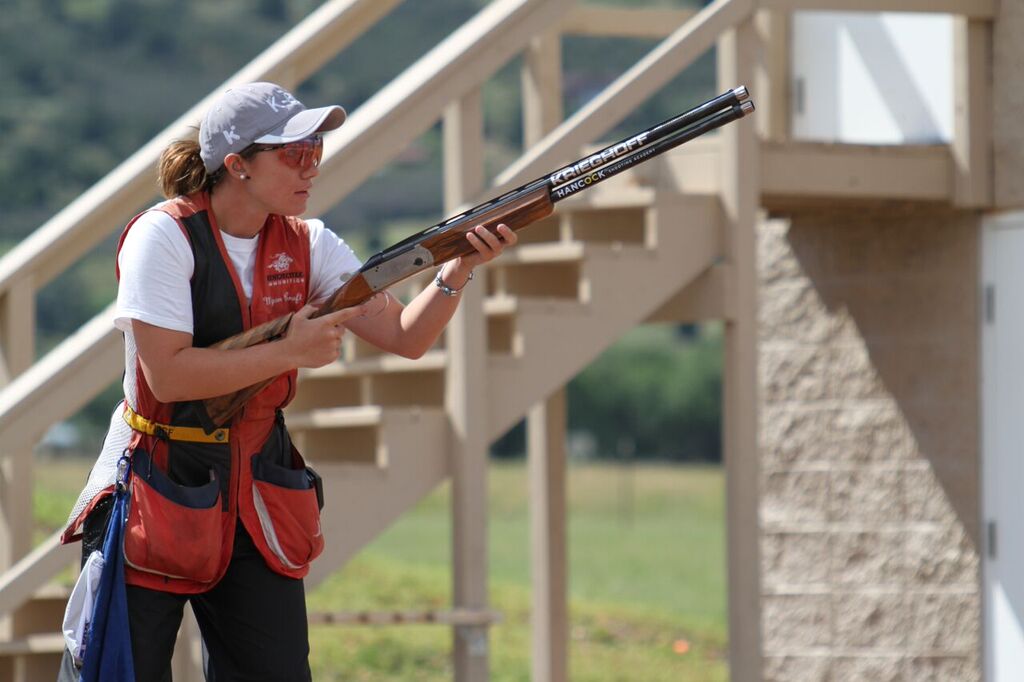 It leaves me speechless," she admits. "You don't realize how many people are actually behind you. One of the absolute best compliments you can ever receive is that people honestly and truly find inspiration from you. That's just amazing. I'm pretty emotional about it just because it really touches me knowing people find inspiration in me. Knowing I can inspire someone to do their best is mission accomplished. It's extremely satisfying.
Morgan Craft Day
The state of Pennsylvania declared December 11 as Morgan Craft Day. Her sport recognized her as the Athlete of the Year. All this and she hasn't even gotten to Rio yet. How does she expect to put the success of 2015 behind her and get ready for her Olympic showcase?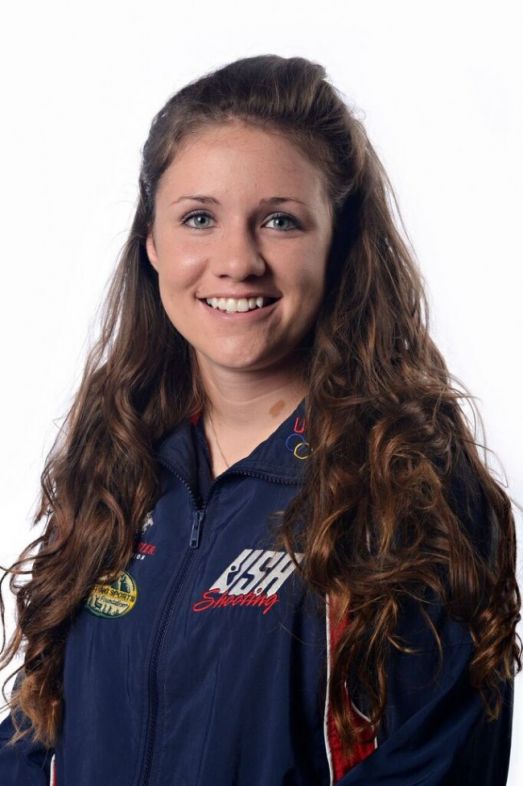 Clearly, this is what I feel will be the hardest part for me since I've never been in this position before," Craft admits. "Mostly, I'm focused on doing exactly what I did this last year and trying to maintain momentum through the winter. I plan to go do exactly what I did this year and keep improving as we move toward the Olympics, and then peaking once I get to Rio.
If your new to our WONderful Olympic Women series, read our previous installment, "WOW Wednesday to Feature USA Shooting's WONderful Olympic Women".
About The WON

The Women's Outdoor News, aka The WON, features news, reviews and stories about women who are shooting, hunting, fishing and actively engaging in outdoor adventure. This publication is for women, by women. View all posts by The WON →