You Know You're a Gun Girl When …
This week's featured blogger, Sarah Jane Jacob, from "Gun Girl Down Under," has some has some humorous ideas to finish the sentence, "You know you're a gun girl when…"
This week, just for fun, I've jotted down a few amusing thoughts on things we Gun Girls all have in common. Enjoy!
You know you're a Gun Girl when…
While watching action movies you can't help but point out gun-related errors, to the annoyance of your non-shooting friends.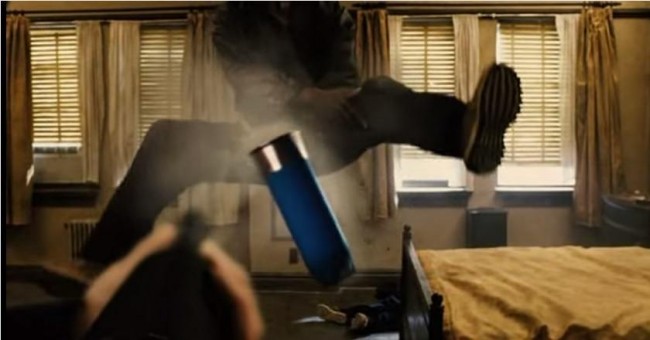 Half the jewelery you own is made from spent brass.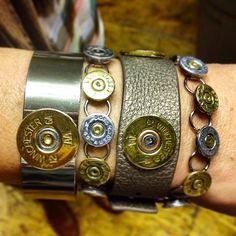 You spend more money on ammunition than shoes!
You deliberately take a place on the firing line next to the person who shoots the same calibre as you – and doesn't pick up their brass….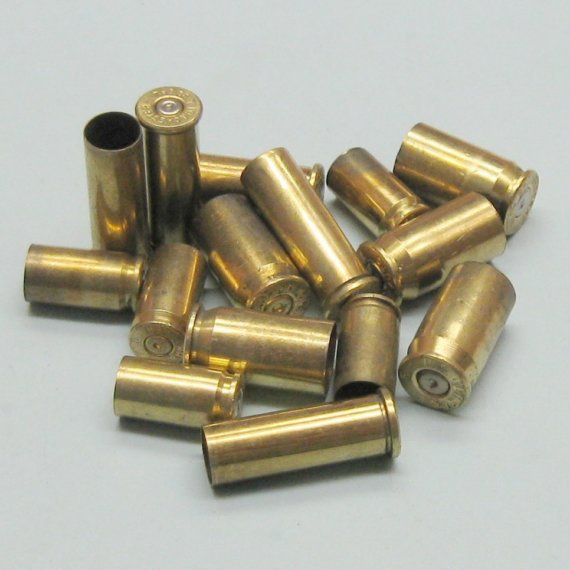 Continue reading Sarah Jane's humorous post here and visit her blog, "Gun Girls Down Under."
About The WON

The Women's Outdoor News, aka The WON, features news, reviews and stories about women who are shooting, hunting, fishing and actively engaging in outdoor adventure. This publication is for women, by women. View all posts by The WON →