Louisville, KY – Scholastic 3-D Archery has named Paula Kangas as the new S3DA Minnesota State Coordinator. As the State Coordinator, Paula will oversee all aspects of the S3DA program in Minnesota, including tournaments, training and dividing the state into regions that will allow S3DA participants multiple monthly competition venues as close as possible to their home location. Paula will also recruit and hire Regional Coordinators to oversee and manage these individual regions.

Paula came to us through our relationship with HHA," says Michael Lundeen, National Director of Scholastic 3-D
Archery. "We initially got in touch with Amber Kampen who referred us to Paula. We are excited to break new ground in Minnesota. Paula's extensive experience in the combined fields of archery and teaching will position Minnesota as a major factor in the growth of S3DA as we move west.
Paula comes to S3DA with degrees in Horticulture, Supervisor Management, Forestry and Coaching. She is a certified NASP instructor, Level 3 USA Archery coach and holds various levels of other sports certifications. Currently, Paula is teaches
Physical Education and Technology in Hibbing, Minnesota. She has enjoyed archery since she was young and has passed her love of archery on to her daughter.
I have been coaching youth sports for 18 years," says Paula Kongas, the new Minnesota State Coordinator for S3DA. "Sports ranging from basketball, soccer, softball, NASP, volleyball and Special Olympics. I also love the outdoors and enjoying what our land has to offer. I love fishing, hunting, camping, kayaking, canoeing and hiking. My goal is to bring S3DA to the State of Minnesota for those archers that want to attain an education, a higher challenge or specialize in archery. The sport of archery helps young kids develop self esteem, respect for themselves and others, it helps make them accountable for their focus and their actions. Plus, through S3DA's association with the United States Collegiate Archery Association (USCA), it can give them an education to further themselves in society.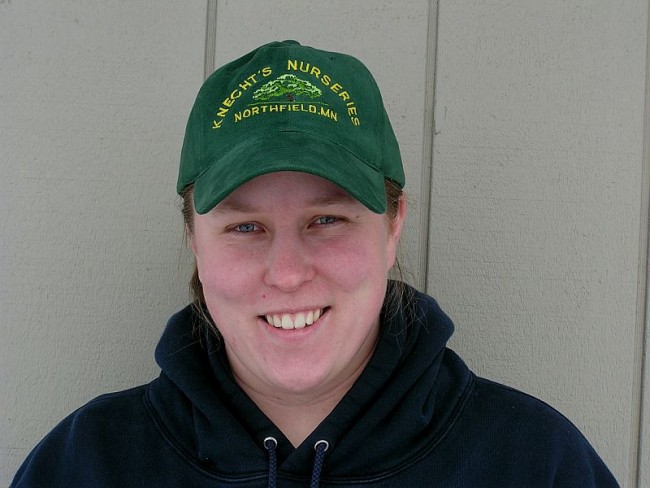 I am more of a life skill/life sport teacher of everything," adds Paula. "A few of my favorite quotes are, "don't give in to your fear. If you do, you won't be able to talk to your heart." "Aim for the best, and then reach higher." "The only way is up." "The body achieves what the mind believes." And "An arrow can only be shot by pulling it backward. So when life is dragging you back, it means that it's going to launch you into something great. So just focus and keep aiming.
The Scholastic Archery Association
Started in December 2012 by the Scholastic Archery Association, S3DA has grown exponentially as a next step program to follow introductory programs offered as part of 4-H or the National Archery in Schools Program. S3DA addresses the need for a program to bridge beginning target archery experience and more advanced activities such as 3-D shooting and bowhunting. The program currently operates across the United States with hundreds of certified coaches serving thousands of young archers, grades 3–12.
For more information on S3DA membership go to: WWW.S3DA.ORG or email: S3DArchery@gmail.com Check out S3DA on Facebook