Washington Women Outdoors May Schedule
Washington Women Outdoors (WWO) is a non-profit organization that is run almost entirely by volunteers. They engage in outdoor activities instructed by women in the D.C. area. Activities are available for all skill levels to inspire the beginner and to challenge the more advanced.

Washington Women Outdoors May schedule
May 7 Rock Climbing at Sugarloaf
May 7-8 Luray Caverns Tour, Hiking and Overnight Camping
May 7 Anne Arundel Adventure Bike Ride
May 8 Takoma Park Farmer's Market & Sligo Creek Half-Day Hike
May 21 Fauquier County Country Bike Ride
May 28-30 Rural Virginia Memorial Day Weekend Trip
May 28-30 VA Triple Crown Intermediate Backpacking Trip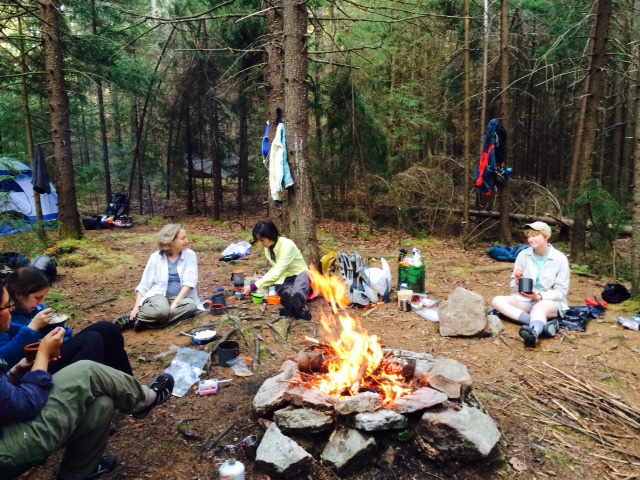 Find out more about the WWO here.
About The WON

The Women's Outdoor News, aka The WON, features news, reviews and stories about women who are shooting, hunting, fishing and actively engaging in outdoor adventure. This publication is for women, by women. View all posts by The WON →