2016 DIVA WOW Road Trip 'Masquerade Magic'
Join DIVA WOW for their 2016 Road Trip "Masquerade Magic"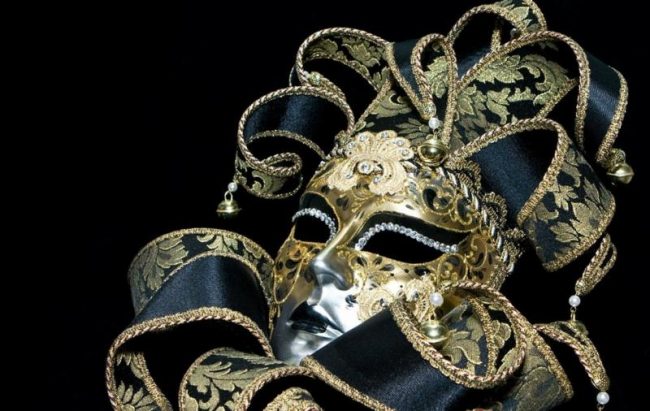 Dates
Thursday 10/6 through Sunday 10/9
4 Days/3 Nights
* Register Today! This trip will sell out fast!
* Your deposit and completed registration saves your place
* Payment plan available (nonrefundable, but transferable)
* Registration closes Friday Sept 23, 2016
* There is NO SHOOTING this year. Per multiple DIVA requests, we are changing things up a bit. This is a Road Trip that you can relax, hike, play on the water, fish, rope swing into the lake, or just chill out.
Cost
Private Room – $700 per person
SOLD OUT
(6 total available) or $325 deposit
**Private Rooms are available on first come – first serve basis**
Queen and/or King Bed to share- $525 per person (12 total available) or $275 deposit
Twin Bed and/or Sofa Bed – $475 per person (22 total available) or $100 deposit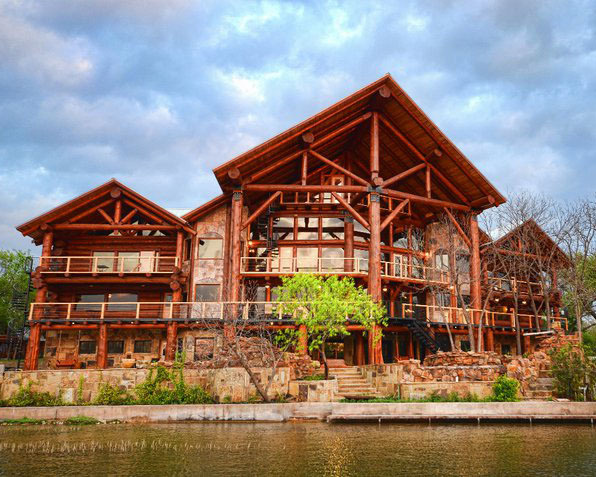 Register Today! This trip will sell out fast!
Cost Includes
Transportation
Bus transportation to and from Log Country Cove from DFW area
* The bus will pick you up at either Winchester Gallery in Fort Worth or Ebby Halliday in Las Colinas. Departure time depends on location – to be announced.
Food & Drink
* We will have lunch, snacks and drinks (soda and water) on the bus Friday and Sunday, along with alcoholic beverages for your enjoyment.
* Dinner from Bluebonnet Café Thursday evening
* Chef prepared meals for Fri, Sat & Sun
**We will be doing a chili cook-off competition on Saturday
* Wine will be available at Dinner.
* Bartending services will be provided. This location is BYOB, so if you prefer more than we provide, please bring it with you.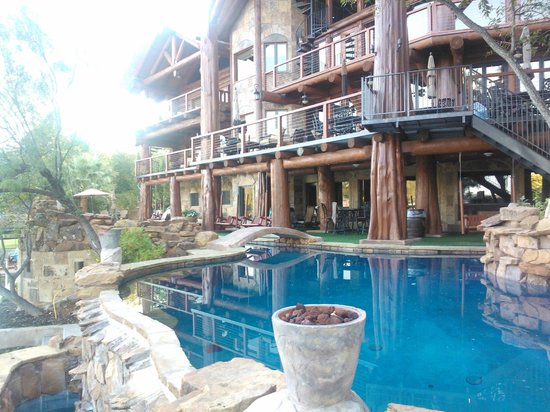 Outdoor Activities Include
* Fishing
* Swimming pool
* Hot Tub
* 250 feet of lake waterfront for swimming or fishing
* Day of FUN exploring Lake LBJ on Pontoon Boats
* Hiking and Exploring The Sarayu Trail throughout the property
Optional Activities Available Not Included
* Guided Fishing
* Seadoo Rentals
* Canoe and/or Kayak Rentals
* Massage Services
* MORE TO COME – We will send out more info at later date
Costume Party Details
* This year's party theme is Masquerade Magic
* Bring an elaborate masquerade mask or even go all out with a full outfit theme! As DIVA's you know, there is no such thing as too much!
* Prizes will be awarded.
Roommates
* There are only 6 Private Rooms Available. SOLD OUT
* There are multiple beds in rooms, but no bunk beds. These are amazing homes and no expense has been spared, so trust us, they are nice!
* You may list the people you would like to room with when you register or send us the names later.
* We will pair you up with roommates if we do not hear from you by October 1.
Smoking
* All guest rooms & other building are non-smoking.
* There are cigarette receptacles on the patio & around the swimming pool.
* Please adhere to Log Country Cove's smoking guidelines, and smoking areas.
Alcohol
* If you wish, you may bring your own alcohol with you! But remember, space is limited on the bus!
* Log Country Cove is BYOB, but please be responsible. We will have a bartender on this trip.
Register HERE now to save your place!
If you have further questions please send us an email or call.
We hope to see you there!
Your 2016 Road Trip Hostesses,
About The WON

The Women's Outdoor News, aka The WON, features news, reviews and stories about women who are shooting, hunting, fishing and actively engaging in outdoor adventure. This publication is for women, by women. View all posts by The WON →