Meet Featured Blogger Lisa Bedford: The Survival Mom
Meet our newest featured blogger, Lisa Bedford. Better known as The Survival Mom, Lisa is a preparedness-minded author, blogger, and keynote speaker who encourages families to adopt a calm and common-sense approach to an uncertain future.
The Survival Mom blog was launched on June 1, 2009, by super-newbie blogger, Lisa Bedford, and is now read by hundreds of thousands of visitors each month from around the world. When she first started the blog, it was partially a way to work through her own angst with the world in general and the economy specifically. It was a hobby, but one that kept growing and growing.
When Lisa started, prepping seemed like a fad – a temporary reaction to a bad economy and troubled times. Either things would truly and catastrophically fall apart, or things would go back to normal, like they did with Y2K worries. Several years, 1000+ posts, and millions of page views later, that clearly isn't the case.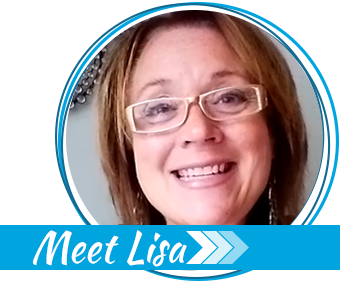 Lisa Bedford is The Survival Mom
I'm the mother of two spectacular homeschooled children and wife to a kind and patient man.

I've always been a news junkie, but in early 2009, news headlines hit a little too close to home with stories of an American economy that was near to rock bottom, layoffs and bankruptcies everywhere, and with just a quick look around my neighborhood I saw how those stories were affecting everyday people like me. So many good, hardworking people lost their jobs, homes, and financial security, almost overnight.

I knew it could happen to us.

That's when I began digging around the internet for information about how I, an average suburban mom, could protect my family and our lifestyle. It didn't take long before I ended up in the realm…
Continue reading about Lisa Bedford by visiting her blog, "The Survival Mom" here.
About The WON

The Women's Outdoor News, aka The WON, features news, reviews and stories about women who are shooting, hunting, fishing and actively engaging in outdoor adventure. This publication is for women, by women. View all posts by The WON →