Remington 870 Pump-Action: A Great Shotgun for any Shooter
In your quest to begin shooting shotgun, you may want to buy a gun of your own. When you're starting out and developing your shooting muscles, it could behoove you to begin with something petit. The Remington 870 pump-action shotgun is prime candidate to meet your needs.
Remington's designers introduced this top-selling model in 1950. Throughout the years, they've designed dozens of variations on this masterpiece. Although there are 870s available in 12, 16, 28 and .410, we chose the 20 gauge when our daughter began shooting shotguns. We looked to the Remington because of its renowned reputation for being reliable.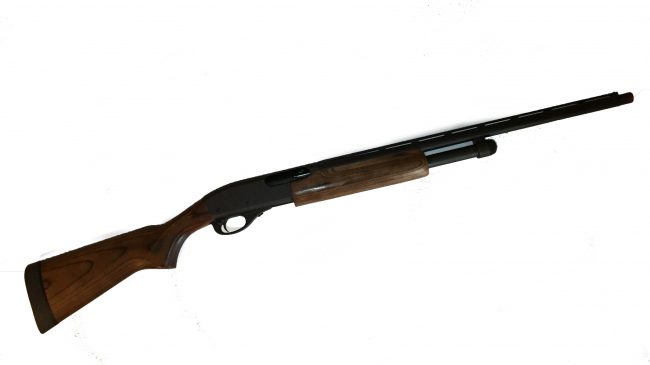 Size had a factor in our choice of shotguns as well. This 20-gauge Wingmaster has an overall length of just 40 inches. For a new shooter, who is still developing muscles, it's a gun she can safely wield, swing and cycle rounds through.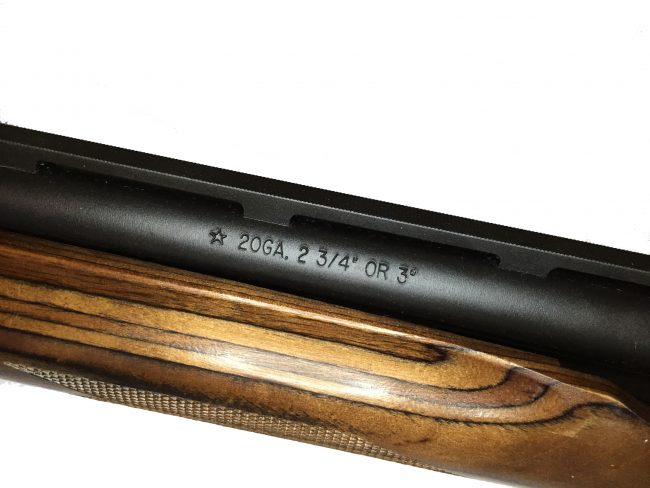 Another key factor, for parents looking to empower their child and lead her to not just sports, but hunting, is that the receiver of the 870 accepts up to a 3-inch shotgun shell. This shotgun is fun at the trap range, and can be taken out to the field. When the Little Gal advanced to shooting sporting clays, skeet and five-stand, she quickly learned to cycle the pump and shoot multiple rounds.
Have a look as I spend an afternoon at our range, with this sweet little pump-action shotgun. It's one you're sure to enjoy at the range, or on the hunt.
The Remington 870 Pump-Action Shotgun
Did miss Mia's previous columns about shotguns?
Shotgun: Here's Where to Go to Learn to Shoot One
Shotgun Competitions: Resources to Get You Started
About The WON

The Women's Outdoor News, aka The WON, features news, reviews and stories about women who are shooting, hunting, fishing and actively engaging in outdoor adventure. This publication is for women, by women. View all posts by The WON →