Gun Girl Down Under: Across the Ditch with Tiffany Piper
Featured blogger Sarah Jane Jacob interviews Action shooter Tiffany Puper in her series, "Women of Calibre."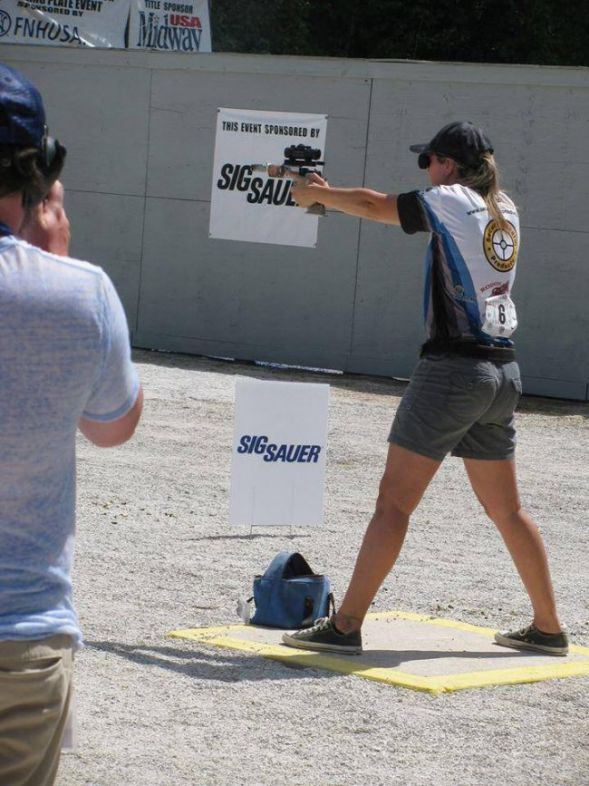 Tiffany Piper at the NRA Bianchi Cup

Ever wonder what it's like to be a target shooter in another country?

My new series of articles explores this question – starting close to home, with Action shooter Tiffany Piper from New Zealand, who is heading over to compete in the prestigious Bianchi Cup this month.
Name: Tiffany Piper
Location: Whangarei, New Zealand
Disciplines you compete in: Mostly Action Pistol but I have done the odd 3 Gun shoot and local IPSC match (I practice IPSC a bit for fun).
What age can you start shooting in New Zealand? 10 years old
You've mentioned in that you shoot a bit of 3 Gun, which is a discipline not available to target shooters in Australia. Is it a popular discipline in New Zealand?
I recall trying it for the first time at the NZ nationals and coming away with 2nd or 3rd woman. It is fairly popular in NZ, I would have to say IPSC is definitely one of the bigger shooting disciplines here. In the south island Cowboy Action Shooting is very popular. Mostly when you hear of guns in NZ is usually hunters, there is a large volume of recreational hunters in NZ.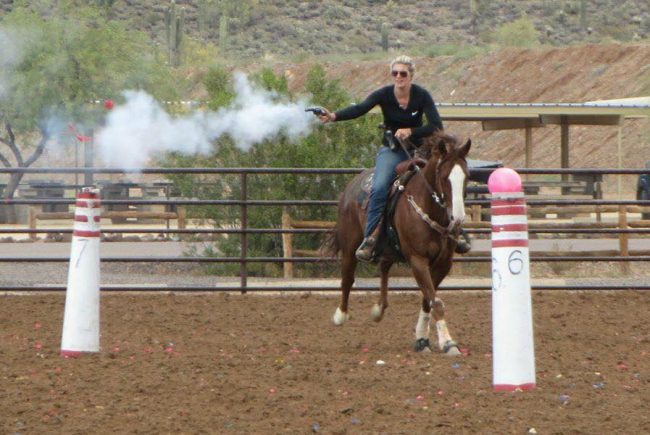 You've also tried your hand at Cowboy Mounted Shooting in the United States. What was that like?
It's pretty cool, I've ridden horses all my life and I have four at home. I've always wanted to give it a go and [world champion CMSA shooter] Kenda Lenseigne kindly let me go stay with her for two weeks and learn the ropes. It's hard to remember your shooting while riding or riding while shooting! Hard to do both well and at the same time.
Continue reading about Tiffany Piper in Sarah Jane's Women of Caliber and visit her blog "Gun Girls Down Under"
About The WON

The Women's Outdoor News, aka The WON, features news, reviews and stories about women who are shooting, hunting, fishing and actively engaging in outdoor adventure. This publication is for women, by women. View all posts by The WON →