Come Home to Treehaven for an Original-Style BOW
Did you know that the first-ever BOW workshop happened 25 years ago at Treehaven Field Station in Wisconsin? And that workshops have been offered at Treehaven every year since then?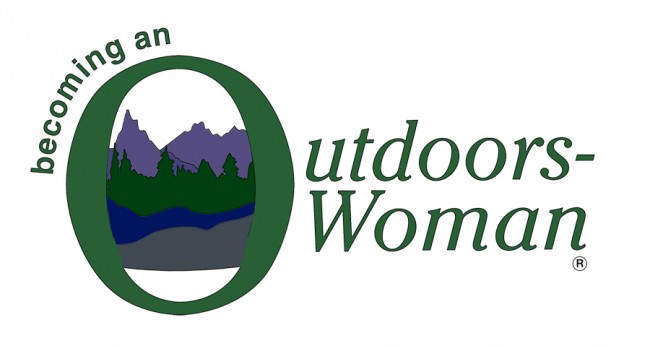 It's 2016 and BOW is still going strong! Since that inaugural event in Wisconsin, BOW has grown into an international program with workshops in 38 states and 6 Canadian provinces, plus BOW Destinations to Iceland, Baja Mexico, Costa Rica, Trinidad and Tobago, and more.

Dragonfly Pond at Treehaven
We love exploring the world but it's always good to get back home. Come home to Treehaven (or come visit for the first time!) for the August 26-28, 2016, original-style BOW with over 20 classes to choose from, evening programs, including a live bird of prey show featuring Wesley the snowy owl, a fashion show featuring styles from then and now, campfires, camaraderie, great food and fun.
Save your spot and save $10 by pre-registering!
Just visit our calendar of events page at:
to see the brochure and find out how to
pre-register for the workshop.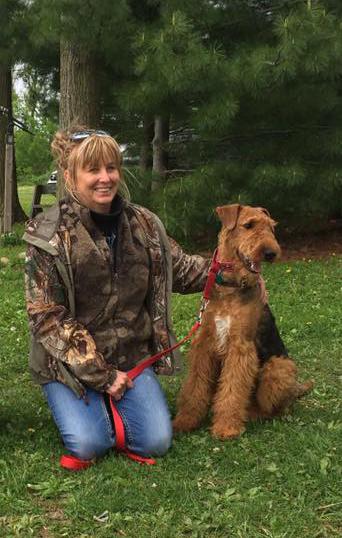 BOW founder Dr. Christine Thomas
with her dog Major Mischief
Dr. Thomas is the dean of the College of Natural Resources at the University of Wisconsin-Stevens Point. Her visionary thinking in the creation of the BOW program has opened the outdoors to thousands of women every year since the program began.
Participants range in age from 18 to 80+. BOW encourages beginners and women of all fitness levels. Visit our calendar of events page for workshop brochures and registration information:
Wisconsin BOW Calendar of Events
See you outside,
Peggy Farrell, BOW Director
About The WON

The Women's Outdoor News, aka The WON, features news, reviews and stories about women who are shooting, hunting, fishing and actively engaging in outdoor adventure. This publication is for women, by women. View all posts by The WON →