Catch USA Shooting Team Tips on Gallery of Guns TV
Catch USA Shooting Team members providing practical, every day shooting tips for Gallery of Guns Television, which begins its seventh season Monday, June 27 on The Sportsman Channel. The unique opportunity came about with Davidsons and GalleryofGuns.com show of support to USA Shooting with Rio in Sight.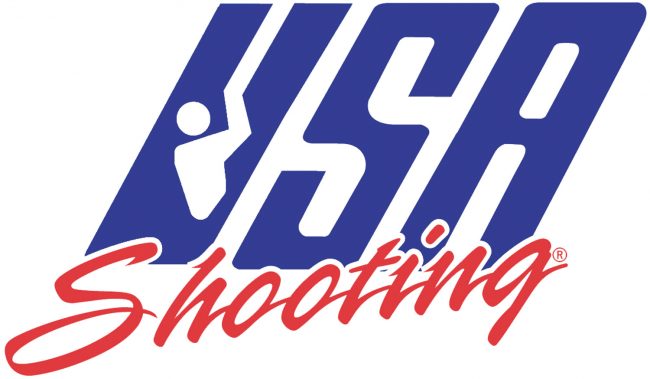 Tune in every Monday night at 9:30 p.m. Eastern, as Davidson's Gallery of Guns welcomes back co-hosts Anne-Marie Rhodes and Aaron Gallagher for another great season with more range time than ever before. Guests will include professional speed shooter Jerry Miculek, Taurus team captain Jessie Duff, World Champion Shooter Travis Tomasie, FN America Champion Shooter Mark Hanish, legendary shotgun instructor Gil Ash, among other fantastic guests.
New to the show this year is the insertion of tips and pointers USA Shooting Team members use to make the perfect shot. Segments include topics like shotgun fit, sight picture, rifle shooting fundamentals, dry firing practice and many more. National Rifle Team member Sarah Beard (Danville, Indiana) will provide the show's first tip Monday with other tips to be included from Olympians Sarah Scherer (Woburn, Massachusetts), Nick Mowrer (Butte, Montana) and Corey Cogdell-Unrein (Eagle River, Alaska). Other Team members set to make an appearance include Ryan Anderson (Wasilla, Alaska), Stephanie Fryer (Pinehurst, North Carolina), Charles Platt (Colorado Springs, Colorado) and Janessa Beaman (Colorado Springs, Colorado). The tips will be available via USA Shooting's YouTube page and website following their appearance on the show.
Encore presentations are avaliable on Tuesday at 12:30 a.m. Eastern and again Thursday at 5:30 a.m. and 12:30 p.m. Eastern. Each week's episode will be released on the official Gallery of Guns Youtube channel at 10 p.m. Eastern immediately following the show.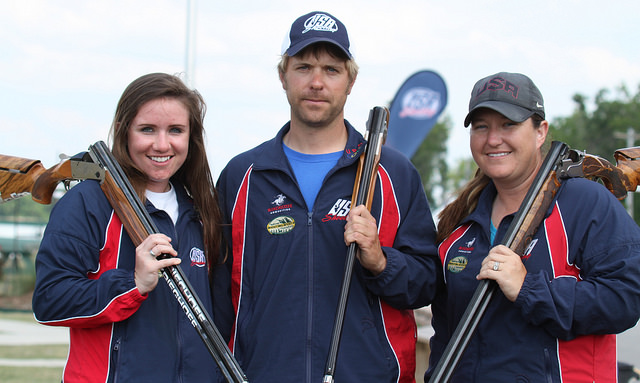 Tune in to Gallery of Guns TV exclusively on The Sportsman Channel. The Sportsman Channel is available on DirectTV (605), Dish Network (395), AT&T U-Verse. Please check with you local service provider to find The Sportsman Channel on your network. Viewers can also visit the Sportsman Channel, enter their zip code, and find availability in their area.
With Rio in Sight, USA Shooting encourages current and future members, fans and enthusiasts of the shooting sports community to declare shooting their Olympic sport. The USA Shooting Team's pursuit of Olympic and Paralympic medals is the gold standard in displays of shooter skill and sportsmanship. The members of America's Shooting Team carry on the passion, nationalistic pride, and tradition once emanated by the pioneers of shooting sports. They represent a tradition of shooting mastery unique to America, exemplifying the greatest capacity for protecting, preserving and promoting the shooting sports legacy.
Set your DVR for Gallery of Guns!
About The WON

The Women's Outdoor News, aka The WON, features news, reviews and stories about women who are shooting, hunting, fishing and actively engaging in outdoor adventure. This publication is for women, by women. View all posts by The WON →