The 'How To' Gun Girl: I Love the Olympics
I unapologetically, enthusiastically, thoroughly love the Olympic Games. I love to watch coverage, read all about, and generally absorb the Olympics. I love all the typically American Olympic highlights like soccer and gymnastics. I've recently gotten into watching archery and I'm excited to watch those amazing athletes shoot recurve bows at 70m distances! But my heart beats the hardest (fastest? Most…heartily?) for the shooting sports, and rifle in particular.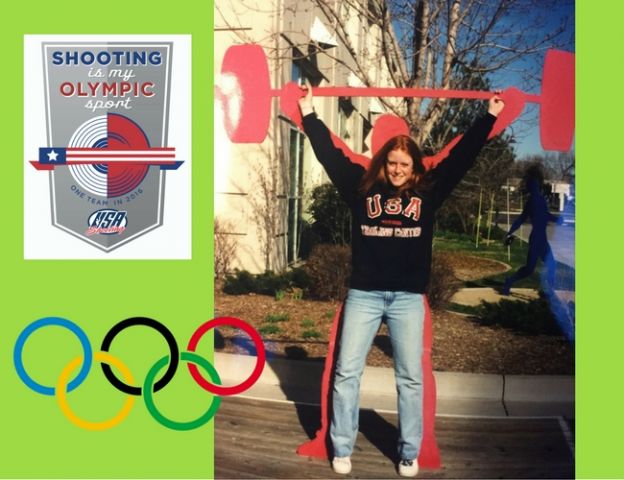 Every four years, the best shooters in the world gather in one place to literally take their best shot. There are 15 shooting events in the Olympics – five each in rifle, pistol, and shotgun. Twenty athletes on the USA Shooting team will bring their A-game to Rio de Janeiro starting this Saturday, August 6th. There are already some amazing stories going into the 2016 Games, and I know at the end of it all we'll have some more great stories to read and talk about for the next four years!
Continue reading about Emily Monroe's "I Love the Olympics," and visit her blog "The 'How-To' Gun Girl"
What's your favorite sport in the Olympics?
About The WON

The Women's Outdoor News, aka The WON, features news, reviews and stories about women who are shooting, hunting, fishing and actively engaging in outdoor adventure. This publication is for women, by women. View all posts by The WON →