The Women's Gun Show Episode #17: See Better, Shoot Better
In this week's show, Carrie Lightfoot and Barbara Baird discuss the reasons, pro and con, for attaching optics to your firearms. Barbara talks to pro competition shooter Jessie Duff and Leupold's Riza Lesser, while on location at the Leupold Optics Academy in Oregon. The women focus on how to see better and therefore, shoot better.
LINKS from The Women's Gun Show Episode #17: See Better, Shoot Better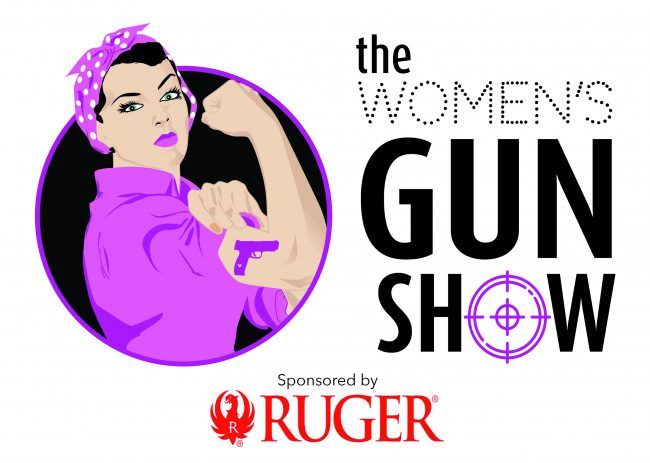 Survival Story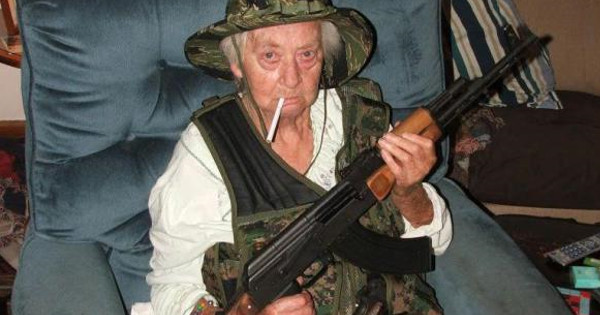 Granny with a gun: http://worldnewsdailyreport.com/grandmother-with-ak-47-saves-cops-being-attacked-by-street-gang/
Firearms news you can use
Mizzou's football team may not own guns: http://www.ammoland.com/2016/09/gun-right-groups-launch-investigation-into-public-university-and-sports-team-firearms/ – axzz4Jbd6xcyG
Woman shoots self while testing a gun: http://www.thedenverchannel.com/news/local-news/while-testing-gun-woman-accidentally-shoots-herself
Cool products
Leupold DeltaPoint Pro sight: https://www.leupold.com/hunting-shooting/scopes/deltapoint-reflex-sights/deltapoint-pro/
Tru-glo sights: https://www.truglo.com/firearms-handgun/brite-site-tritium-fiber-optic-handgun-sights-green-yellow.asp?catid=E5FDB84FE8F74C239330C1841BDD3D5E
Interview
Training tip
Train with red dot and backup iron sights: https://trex-arms.com/the-beginners-guide-to-pistol-reddots/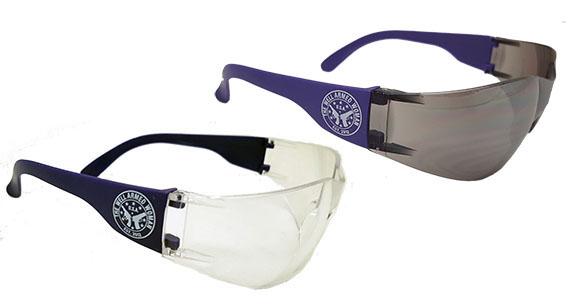 See better. Shoot better.
TWAW Product of the Week – TWAW Shooting Glasses 6.99
http://thewellarmedwoman.com/range-supplies/eye-and-ear-protection/TWAW-shooting-glasses
Calendar: What's up?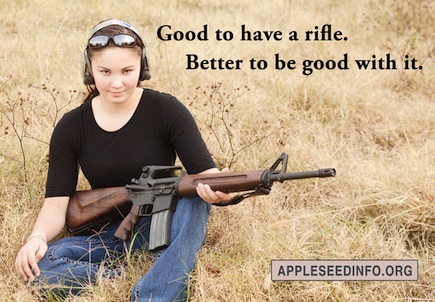 Ladyseed events: http://appleseedinfo.org/ladyseed.php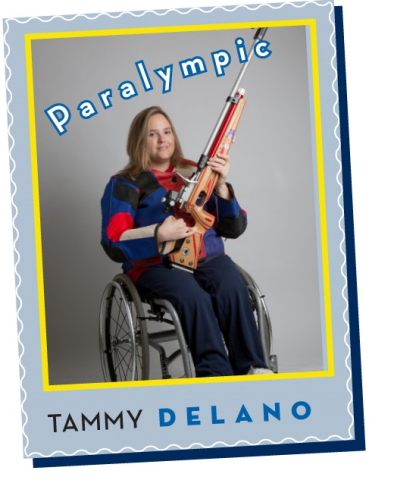 Paralympics: http://www.usashooting.org/news/fanhub
Subscribe to The Women's Gun Show on iTunes: https://itunes.apple.com/us/podcast/the-womens-gun-show/id1124576190?mt=2
Listen and subscribe to The Women's Gun Show on Stitcher: http://www.stitcher.com/podcast/womens-outdoor-news/the-womens-gun-show
Fan of the Month: Enter here
a Rafflecopter giveaway

About The WON

The Women's Outdoor News, aka The WON, features news, reviews and stories about women who are shooting, hunting, fishing and actively engaging in outdoor adventure. This publication is for women, by women. View all posts by The WON →