Shotgun & Chelsea Bun Club: News from Across the Pond
It's our favourite time of year at the Shotgun & Chelsea Bun Club and the shooting season is in full swing. To us this means Dubarry boots, warm shooting coats in the field and cosy nights in getting ready for Winter!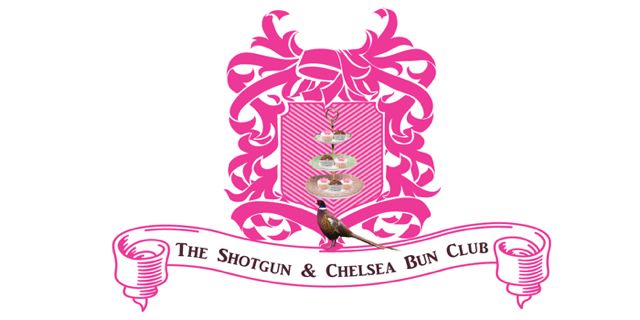 There are just 12 S&CBC events left until Christmas, we literally can't believe how quick this year has raced by.
In the meantime, there's lots happening in the next few months. We'll be launching our #FieldFashionista comp with Alan Paine on Monday, where three members will get to road test some gorgeous Alan Paine coats and keep them in return for a review. The wonderful Greg Whiteman is painting us some beautiful S&CBC Christmas cards too. More on that next time with details on how to get your hands on some.
On the subject of clothing, we've rounded up our top 5 favourites for Autumn. Whether you're new to shooting or a seasoned pro, we hope you love our selection.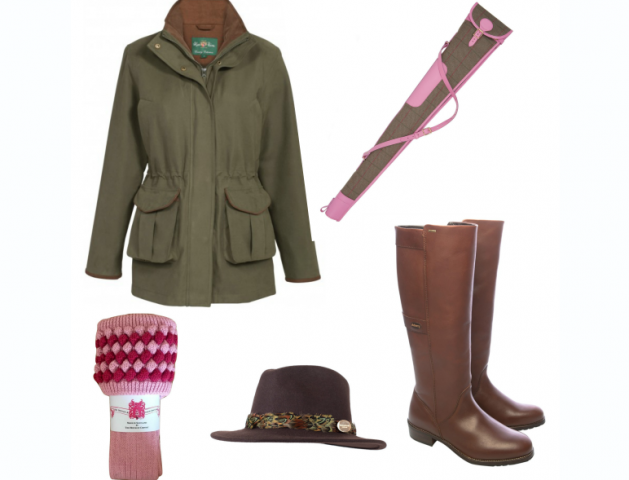 Clockwise from top left: Alan Paine Berwick Shooting Coat // Fur Feather & Fin Pink Gunslip //
Dubarry Fermoy Boots // Hicks & Brown Fedora // S&CBC shooting socks
This Saturday we're shooting at the gorgeous Ladys Wood in Gloucestershire (3 places left if you'd like to join us), Park Lodge in East Yorkshire and we're back at Southdown Gun Club in Sussex, bookings are still open until tonight if you fancy joining us at this weekends events, just click the links on the names of the shooting grounds to book.
Wishing you a happy Wednesday and we hope to see you soon!
Victoria x
Upcoming Shotgun & Chelsea Bun Club Events
– O C T O B E R –
22nd October: Ladys Wood Shooting School, Gloucestershire
22nd October: Southdown Gun Club, Sussex
22nd October: Park Lodge Shooting School, Yorkshire
29th October: Hereford & Worcester Shooting Ground, Worcestershire
– N O V E M B E R –
11th November: West Kent Shooting School, Kent
12th November: Hazel Bank Shooting School, North Yorkshire
19th November: Intro to Fly Fishing Day, Hampshire
20th November: Doveridge Clay Sports, Derbyshire
25th November: Experienced Clay Day, Bisley Shooting Ground, Surrey
26th November: Atkin Grant & Lang, Hertfordshire
27th November: Barbury Shooting School, Wiltshire
– D E C E M B E R –
10th December: The Oxfordshire Shooting School, Oxfordshire
11th December: Bisley at Braidwood, Scottish Borders
Want to know more about the Shotgun & Chelsea Bun Club here.
About The WON

The Women's Outdoor News, aka The WON, features news, reviews and stories about women who are shooting, hunting, fishing and actively engaging in outdoor adventure. This publication is for women, by women. View all posts by The WON →