She Loves to Fish: For the Love of Fall Walleye!
Walleye was the very first species I ever targeted. The first outing took place when I was just 5 years old and introduced by a family friend. I still get so pumped up for these fish year after year, but especially during the fall walleye migration on the Bay of Quinte. If you've read my blog before you know that I rave about this incredible migration each year when the walleye move in from Lake Ontario to feed heavily on baitfish leading up to their spring spawn. Ginormous fish over 10 pounds are regularly caught throughout the season and as the waters cool down the bite heats up even more. Catch and release is as popular as ever and helps to keep this fishery pumping out giants. The season is really just getting started but I've had some great adventures so far aboard my deep-v Alumacraft boat that I picked up over the summer.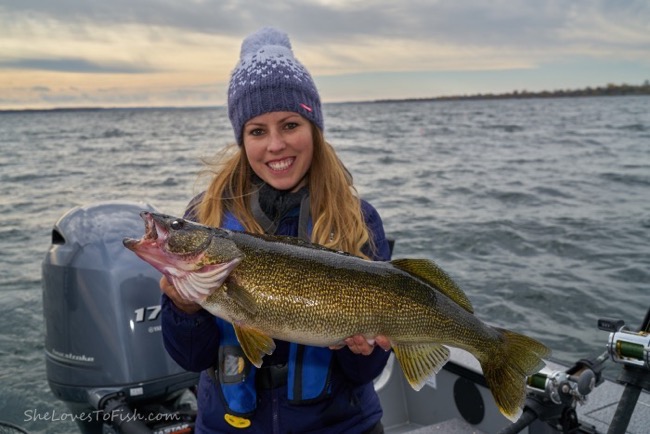 Before owning a boat of my own, I had the opportunity to fish the Bay over the years with friends aboard their boats and was even a first mate on my friend Joe's charter. There really are a lot of great people out there who were willing to invite me aboard and teach me about this type of fishing. Some people learn to fish from their father, mother, grandparents, or siblings. Being the only avid angler of my family, it has been through friends that I've picked up a lot of knowledge from over the years and I'm so thankful for it! It's also pretty fantastic that so much information is available online these days too.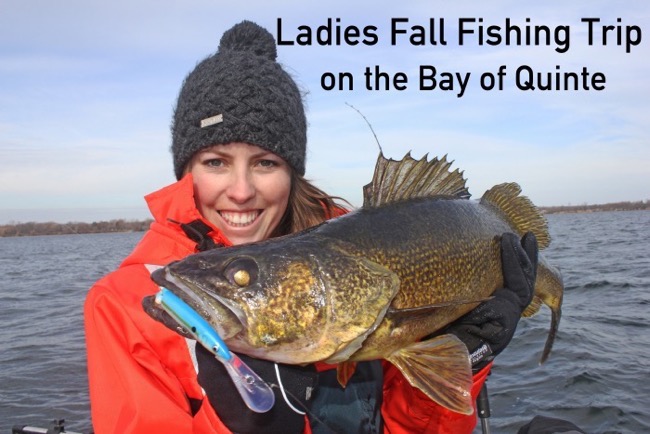 Being that not many women get such opportunities or feel intimidated to try, I decided to host a Ladies Fall Fishing Trip on the Bay of Quinte this year.
Continue reading featured blogger, Ashley Rae's, "For the Love Of Fall Walleye!" and visit her blog, "She Loves to Fish."
About The WON

The Women's Outdoor News, aka The WON, features news, reviews and stories about women who are shooting, hunting, fishing and actively engaging in outdoor adventure. This publication is for women, by women. View all posts by The WON →