TakeMeFishing.org: 10 Totally Practical Holiday Fishing Gift Ideas
Anglers can be pretty selective about the type of tackle and gear they use, so fishing gift ideas that are practical rather than specialized are often most appreciated. There will always be certain fishing-related items that anglers can never have enough of. From sun protection to fuel, check out this list of practical holiday fishing gift ideas for the special anglers on your list.
1. Sunscreen. It doesn't matter if your favorite anglers live in Alaska or in Florida; protection from ultraviolet rays is a must. Look for a non-spray sunscreen that provides protection from UVA/UVB rays and that contains zinc oxide. Spray sunscreens tend to make boat decks slippery, so avoid spray if possible and stick with lotion or cream.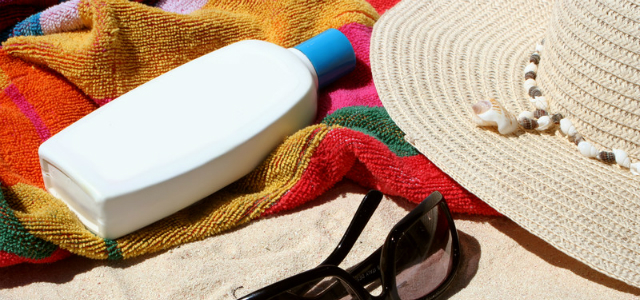 2. Insect Repellant. Fish tend to bite more readily during the early morning and evening hours, but so do the bugs. Insect repellent makes a good stocking stuffer or practical gift idea for an angler because they will always put it to use. There are several insect repellant brands that now offer natural or herbal ingredients instead of harsh chemicals.
3. Fuel Gift Card. If the angler on your gift list owns a boat, a gas or fuel gift card is one of the most practical fishing gift ideas there is. You can often purchase fuel cards at gas stations, marinas, and grocery stores.
4. Fish Ruler. Buy an adhesive or portable fish ruler for your favorite angler, so that they always have an accurate measurement of each catch. Fish rulers make a great practical gift idea for beginning anglers. Beginners can learn to get into the habit of measuring each catch to ensure the fish is within the state fishing regulations.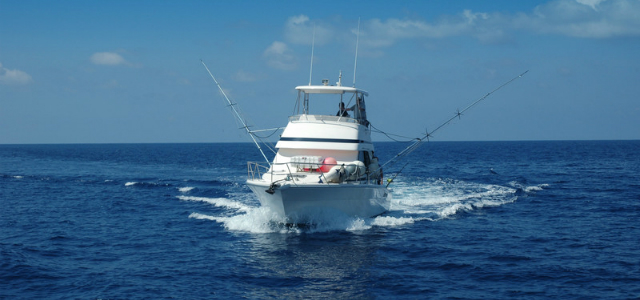 5. Charter Trip. Know an angler that absolutely loves to fish in specific destination or target a certain species? Find a charter guide or fishing guide that specializes in that area or species, and then contact them to ask if they offer gift certificates.
6. National Park Pass. You can buy an "America the Beautiful" park pass for $80 that covers entrance fees at national parks and national wildlife refuges. To find out which national parks have good family fishing spots, you can check the list of Top Family Fishing & Boating Spots List for 2016.
Find out the other 4 fishing gift ideas here.
About The WON

The Women's Outdoor News, aka The WON, features news, reviews and stories about women who are shooting, hunting, fishing and actively engaging in outdoor adventure. This publication is for women, by women. View all posts by The WON →