GripSense Activation Technology: Grabs Consumers with Choices
Rochester, NY – January 5, 2016 – Innovation and brilliant design remain the focus of the LaserMax Product Development team with the announcement today that LaserMax is set to release revolutionary activation technology for its line of CenterFire® Light and Laser products. This new activation technology is coined GripSense.

This revolutionary new technology combines the best of both instant activation and controlled activation into the same product" said Chris Tinkle, Chief Sales Officer for LaserMax. "Our GripSense Technology allows consumers to choose how they want to activate their light and laser. Your gun, your choice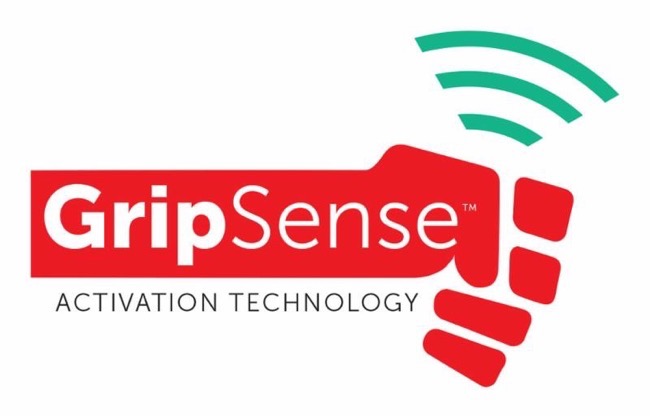 The Patent Pending GripSense Technology from LaserMax is set to debut to the industry at Shot Show later this month, with a few sneak peeks prior at sales channel partners expositions. Industry professionals stop by any LaserMax exposition, to become a part of the GripSense nation.
About LaserMax
Now in its 26th year, LaserMax is a leading innovator and designer of premium laser aiming systems with a growing portfolio of significant patents. Specializing in the design and manufacture of rugged and innovative firearm sighting solutions for military, law enforcement and commercial markets worldwide. The company also delivers premium laser products and optical systems for the semiconductor, aerospace, biomedical and telecommunications industries. LaserMax is an ISO 9001:2008 certified and WOSB 8(m) certified Women-Owned Small Business and has been recognized by Inc. 500|5000 as one of the fastest growing companies in the U.S.
About The WON

The Women's Outdoor News, aka The WON, features news, reviews and stories about women who are shooting, hunting, fishing and actively engaging in outdoor adventure. This publication is for women, by women. View all posts by The WON →