COLORADO SPRINGS, Colorado – USA Archery partnered with Disabled Sports USA to develop the Adaptive Archery Manual. USA Archery is the National Governing Body for the Olympic and Paralympic sport of archery. One of our core missions is to grow and promote the sport at all levels and for athletes of all abilities by providing the necessary tools and resources for coaches, judges, and event organizers nationwide.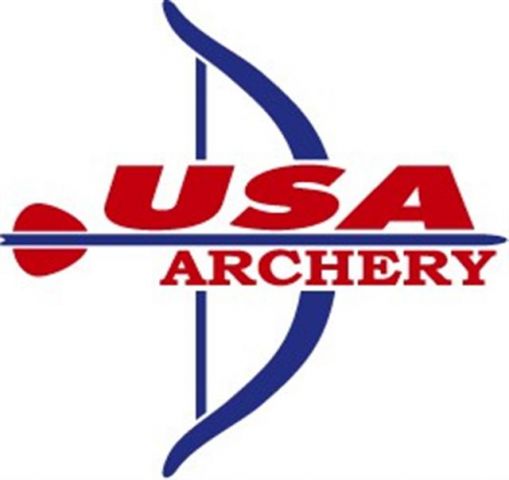 The manual, available for free download
here
, should serve as a supplement to the existing USA Archery Level 1 Archery Instructor Certification course so that instructors may safely teach archery to students of all ages and abilities. Working with adaptive archers provides another opportunity to bring this sport to a student who may not have otherwise had the opportunity to participate.
The manual is designed to illustrate how simple it is to integrate adaptive archery into an existing archery program. Using slight modifications to equipment or teaching technique, coaches and club leaders can ensure they are providing a safe and effective program where everyone can achieve success. It is our hope that the tools included in this manual will help create a safe and fun environment that inspires adaptive archers to cultivate a lifelong passion for the sport.
U.S. Paralympic Head Coach Randi Smith commented: "this was a great collaboration between Disabled Sports USA and USA Archery. The manual is well done and will benefit both organizations. It will be very helpful for individuals and agencies wanting to start adaptive archery programs."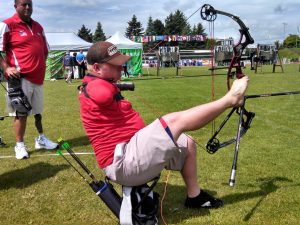 Kirk M. Bauer, J.D., Executive Director of Disabled Sports USA agreed:
Disabled Sports USA is thrilled to have partnered with USA Archery to produce the Adaptive Archery Manual. Through providing information to its member clubs and coaches across the country, this manual will play an important role in ensuring that every person, regardless of ability, has an equal opportunity to participate in archery in their community. Disabled Sports USA applauds USA Archery in being at the forefront of embracing the inclusion of adaptive athletes, which helps to set the bar for other sports agencies and governing bodies to do the same.
Para archers are welcome to compete at any USA Archery Sanctioned Event, allowing opportunities to compete against both Para and able-bodied participants. USA Archery also offers High Performance Para Archery Training Camps throughout the year with the focus of promoting athlete development and participation. To learn more about Para programs and events,
click here
.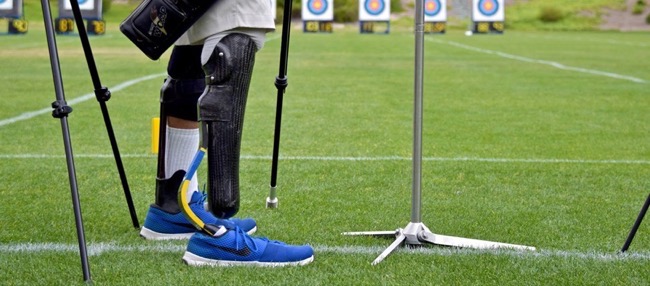 This program was funded in part by a grant from the United States Department of Veterans Affairs. The opinions, findings and conclusions stated herein are those of the author(s) and do not necessarily reflect those of the United States Department of Veterans Affairs.