The Thrifty Shooter 2: More Ways to Save Money at the Range
If you're involved in the shooting sports, you know how pricey they can be. From the purchase of your gun, to ammunition, to targets, it seems every time you turn around you're reaching for your wallet. A few years ago I shared several money-saving tips in a column called "The Thrifty Shooter—5 Ways to Save Money at the Range." Since it was published, though, I've discovered several other money-saving tricks. Sometimes saving money is as simple as reusing something you already have. Sometimes it's just thinking outside the box. And every now and then it's all about shopping wisely. Here are some tips I use to save money in the sport that I love:
Dry Fire: Ammunition can be expensive, and if you're going to improve your skills, you're going to have to throw a lot of lead downrange; there's no two ways about it. But what if you could practice without wasting ammo? Dry firing has many merits, including improving your speed, your draw and your muscle memory, and it costs nothing but time. Whether you're dry firing your defensive pistol, using one of the many laser training systems on the market (I have the Aimwell Laser Target System, which I love) or using a CO2-powered replica of your carry pistol, there are so many ways to improve your shooting, even if you're not actually shooting. Just working on your draw and reholstering skills at home on a rainy day can play a big part in your personal safety, because you'll be faster and more confident on your draw. In an upcoming column I'll be sharing several dry fire exercises and why you need to be doing them. Look for it in May 2017.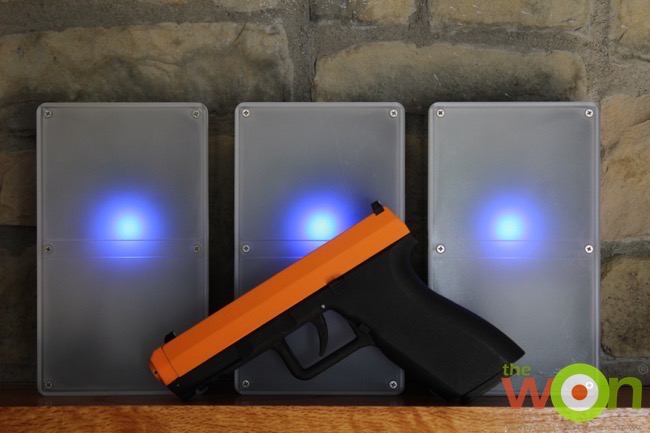 Buy in Bulk: Whenever possible, I buy in bulk. Just like you can save a ton of money by going to a wholesale club or big-box stores for groceries, buying ammunition in bulk makes a lot of financial sense. You know you'll eventually shoot it all, so why not buy that box of 100 instead of a 20-count? Better yet—if you can afford it—a case of 1,000. You'll be surprised in the difference in price when you do the math. The higher the quantity, the lower the price per round. You'll also be making fewer trips to the store to purchase ammunition, which will save you gas and time. As a bonus, manufacturers often run specials where you get a free ammo can with a certain number of rounds. Several times throughout the year stores have sales, especially in the spring and fall for hunting seasons. Keep an eye out, watch the flyers, and buy when the ammo's on sale; you'll find you're getting a great deal.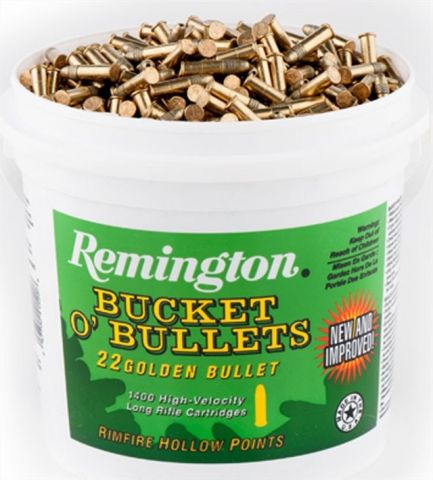 Recycle Your Ammo: Whether you save your brass to reload or you sell it by the pound at a scrapyard, your brass is worth cold, hard cash to someone. You could even make a deal with another shooter whom you know reloads, either by bartering your brass for a service she can provide, or selling it to her directly at or a little below market value. Throwing it out or dumping it in the recycle bin is like flushing money down the drain.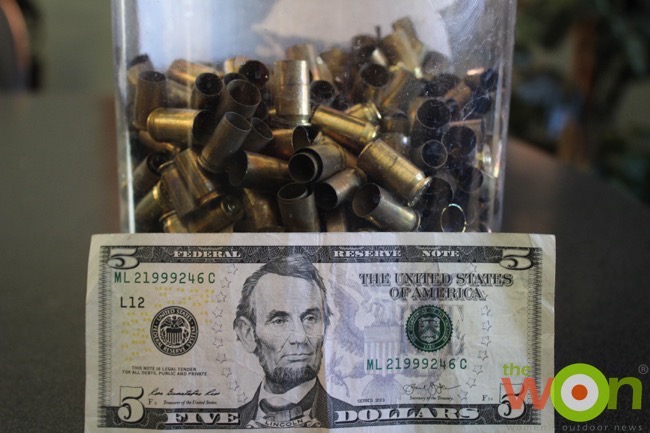 Print Your Own Targets: I touched on targets in my first Thrifty Shooter article, but since then I've found several great online resources for printing my own targets. Sometimes a paper plate won't cut it. The targets at targetz.com are not only free, but there are a gazillion to choose from. Having a variety of different targets can make your time at the range more fun. While you're on the site, print out some of the games to play at the range, as describe here: Range Games: Have Fun While Practicing Your Shooting Skills.
Also, targets don't always have to be paper. Depending on your range and range rules, shooting used soda cans or plastic bottles can be fun. You can even fill plastic soda bottles with water to create a fun reaction when you hit your target; just be sure to clean up after yourself and pack out what you packed in. Next time you're at the dollar store, why not pick up a bag of colorful balloons? They're also a lot of fun to hit.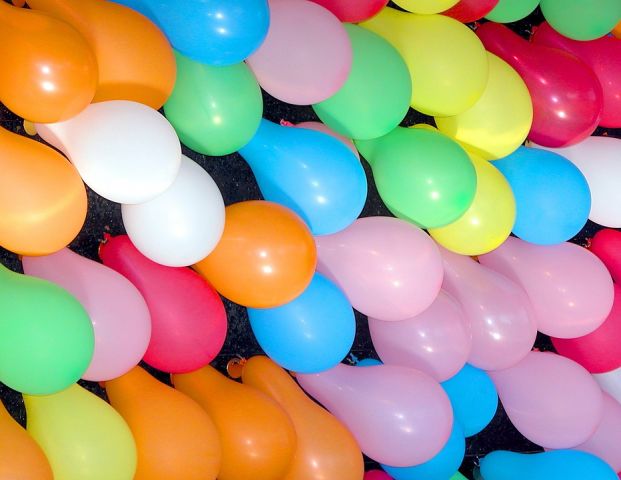 Not everything you use at the range needs to come from the gun store. Next time you're shopping, whether you're picking up those balloons from the Dollar Store, or you're at the supermarket grabbing ingredients for dinner, keep your eyes out for items that can save you money at the range. Earplugs at the pharmacy might be designed to keep water out of swimmers' ears, but some are also sound-rated and make good hearing protection. Any items made out of a thick card stock, like holiday window decorations, can double as targets. Fun ways to save some cash are all around; sometimes you just need to open your eyes.
What thrifty shooter tips can you share with your fellow Women's Outdoor News readers? Comment below: We'd love to see how you save money at the range.
About Annette Doerr

Annette Doerr is a freelance outdoor writer and business services consultant living in suburban New York. This married mother of two is an NRA Certified Pistol Instructor and Range Safety Officer. Annette is not only passionate about the sport of shooting, she also loves helping new shooters get involved, especially women and teens. An active equestrian, she enjoys riding her American Quarter horse, Cody. She volunteers in greyhound rescue and adoption, and shares her home with Casper, a rescued racing greyhound, along with her her cat, Tony, and her husband, Bob. Visit Annette at WeShoot2.com, her personal blog. View all posts by Annette Doerr →