"A Reel Future" Summer 2017: Rods not Remotes, Reels not Reality TV
A Reel Future is a Non Profit Organization devoted to sharing knowledge & giving the passion of Fishing & the Great Outdoors to our Future Generation & Kids in need. There are over a Half of Million kids in Foster Care due to Abuse & Neglect right now. There are 25 Million kids growing up in the United States in a Single Parent home with out a Father. We are dedicated not only to helping the Kids In Need but also the Single Mom's.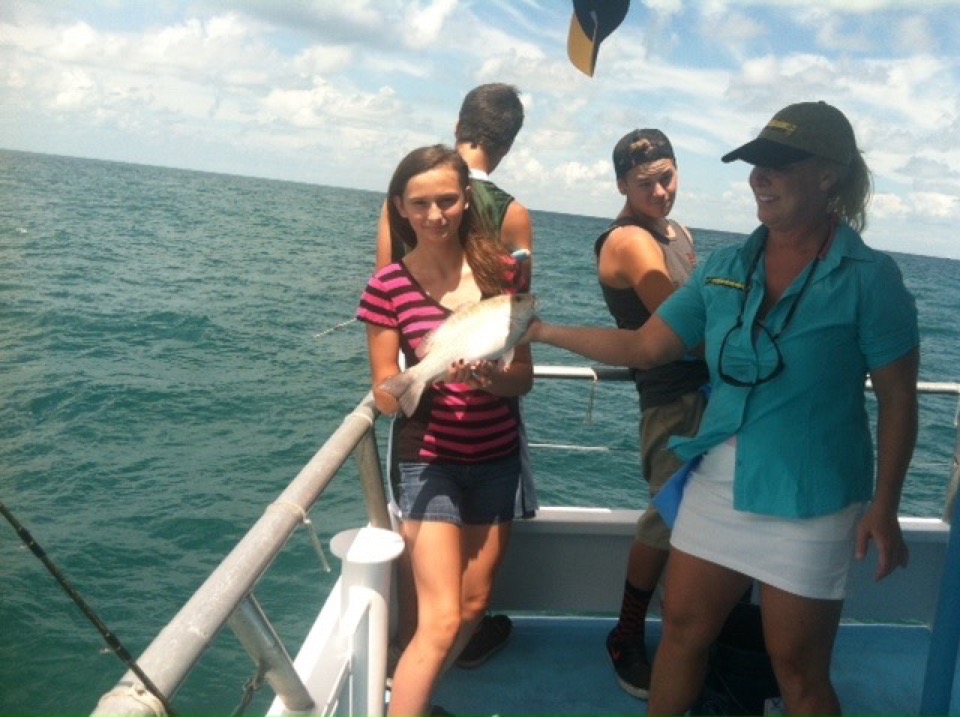 Single Mom's struggle everyday with trying to figure out a way to connect with their children on the level of both Mother & Father. Teaching Women how to fish with their kids and helping them develop a love for the Great Outdoors is a great way to do just that.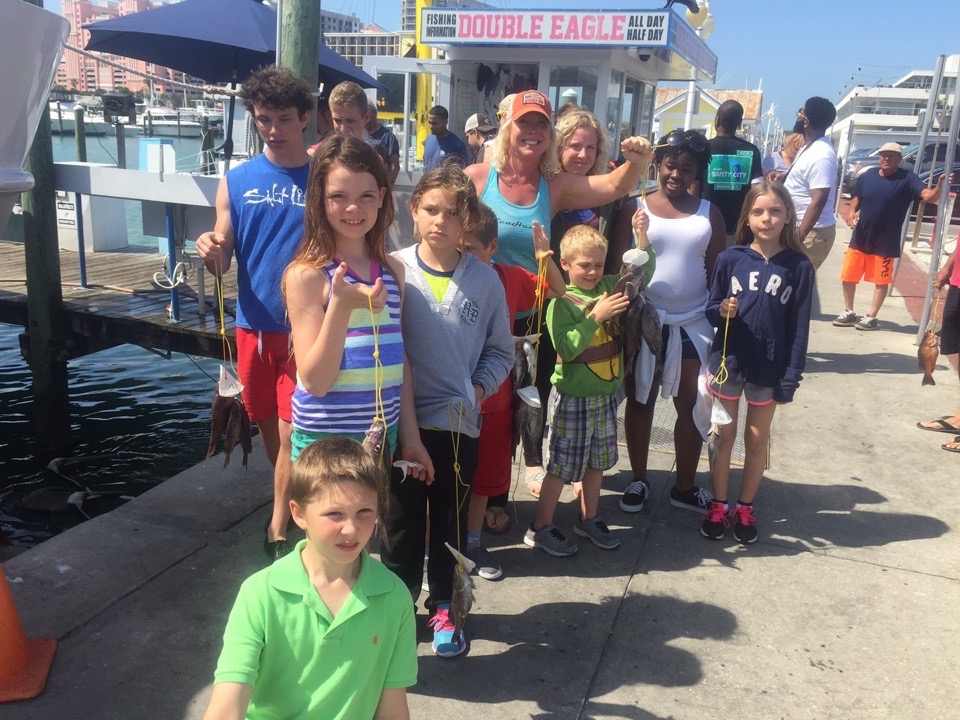 SUMMER OF "FISH" LOVE
FOSTER KIDS FISHING & CATCHIN ALL SUMMER LONG
CATCH THE FISH . RELEASE THE REMOTE
" A REEL FUTURE"
TAKES KIDS IN GROUP FOSTER CARE FISHING
WE NEED YOUR HELP TO KEEP OUR PROGRAM GOING STRONG
$25 SPONSORS A KIDS TO FISH $250 SPONSOR A WHOLE TRIP
Find out how you can contribute to" A Reel Future" help us form the next generation of Fisherman and Outdoorsmen through our Nation's Foster Kids, Single Parents & At Risk Kids In Need through donations of Money, Equipment, Time & Compassion.
About The WON

The Women's Outdoor News, aka The WON, features news, reviews and stories about women who are shooting, hunting, fishing and actively engaging in outdoor adventure. This publication is for women, by women. View all posts by The WON →