Fresh Faces Climb Women's Podiums at the AAE Arizona Cup
PHOENIX, Arizona – Elimination day of the AAE Arizona Cup started off windy and quickly turned scorching hot. Early in the outdoor season, this posed some great challenges to the athletes and many new faces earned spots on the first outdoor podium of the year.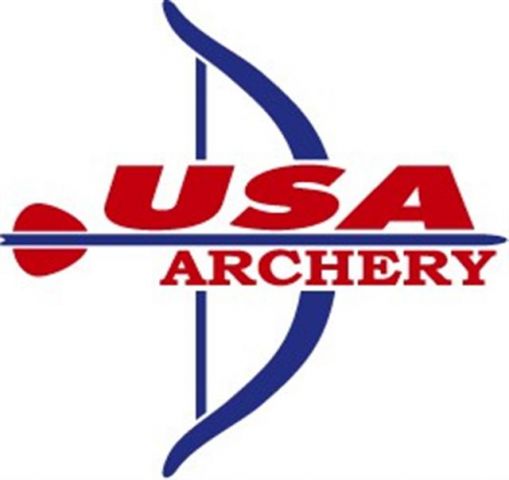 The senior women's divisions saw many surprising upsets and high bars have been set for the 2017 season. USA Archery Collegiate Archery Program archers Christine Y. Kim (New York, New York) of Columbia University and Ariel Gibilaro (College Station, Texas) of Texas A&M University finished with silver and bronze respectively, while five-time Olympian Khatuna Lorig (Aurora, Colorado) took the gold.
For Christine, this marked her first senior USAT podium – a great achievement while also completing her first year of college: "I was kind of worried I didn't get to shoot enough arrows before I came here, but I just trusted my form and my process and am grateful for the time I spent blank-baling to prepare."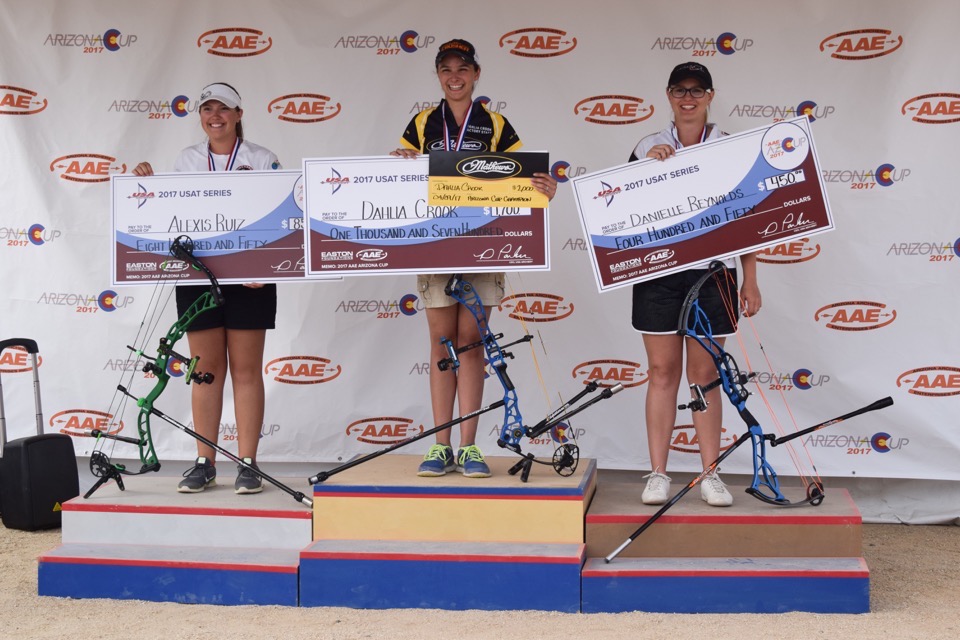 Ariel Gibilaro agreed – after leaving the Resident Athlete program and full-time training to pursue a college degree, preparing for these events becomes a new challenge. "I haven't been shooting as much as I want to," she commented. "I told myself to just shoot the best shots I could, and I was very pleasantly surprised. This was my best Arizona Cup ever!"
In the compound women's bracket, Dahlia Crook (Piedmont, Kansas), Alexis Ruiz (Phoenix, Arizona) and Danielle Reynolds (Glendale, Arizona), all under 20 years old, took the top three podium spots.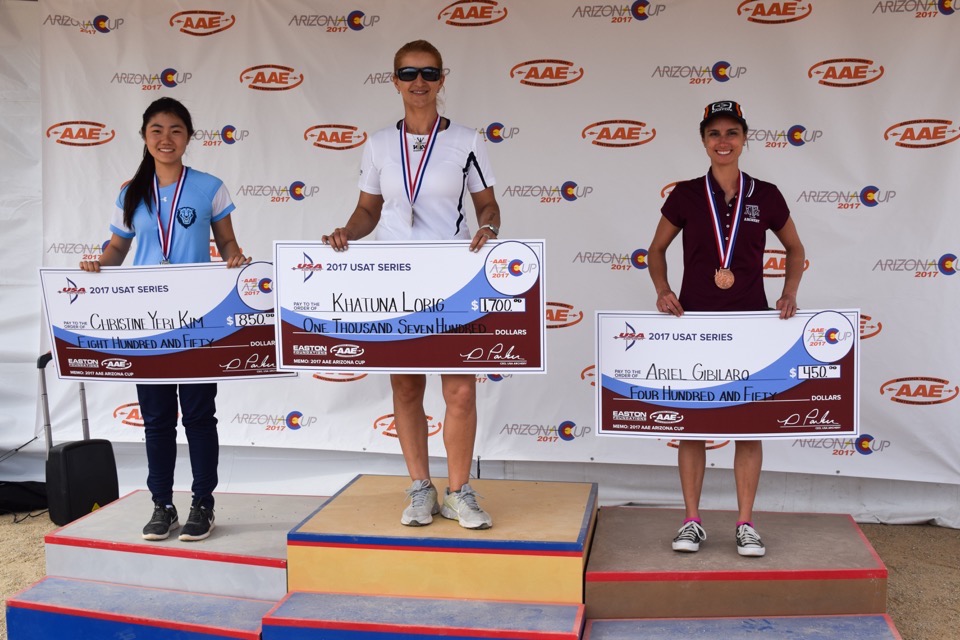 This is the first event Ruiz has competed in the senior division, and on home turf, the silver win was incredible: "It's special because this is the first time I've ever made the final at Arizona Cup and doing at as senior is really big. I was not expecting this – I just kept focusing on my shot and my form all day and worked really hard to read the wind."
Crook, who was the youngest archer to compete at last year's Archery World Cup Final, had a strong final win to take the gold: "The wind started to calm down as the day went on, but I had to shoot against some really good shooters: Emily [Bee], Erika [Jones], Cassidy [Cox], Alexis shot great, so did Bre[anna Theodore], so I just tried to focus on my shot, pay attention to the wind, and not think about who I was competing against."
Arizona Cup Results
Complete results from today's competition can be found here. For more, follow USA Archery on Facebook, Twitter, and Instagram.
About USA Archery
USA Archery is the National Governing Body for the Olympic sport of archery in the United States. USA Archery selects and trains Olympic, Paralympic, World Championship, and World Cup teams, as well as developing archery at the grassroots level across the United States. For more information, visit http://www.usarchery.org.
About The WON

The Women's Outdoor News, aka The WON, features news, reviews and stories about women who are shooting, hunting, fishing and actively engaging in outdoor adventure. This publication is for women, by women. View all posts by The WON →