'Hunting in America' Report Urges Americans to Get Their Hands Dirty
It's no surprise to The WON's readers that hunters are the world's most important and effective conservationists.
According to the National Shooting Sports Foundation, hunting is responsible for sustaining more than 680,000 jobs each year and pumping $38 billion into local economies. In addition to direct economic benefits, hunters are responsible for $1.6 billion per year in license sales and voluntary donations that go directly toward conservation efforts.
"Over the last 75 years, hunters and recreational shooters have shown their willingness to pay a little extra for their excise-taxable gear, knowing that their purchases would directly support conservation along with a multitude of wildlife-related activities," Secretary of the South Dakota Department of Fish, Game and Parks Jeff Vonk said in NSSF's most recent Hunting in America report. "The financial contributions of sportsmen and women help state fish and wildlife agencies restore and manage wildlife and their habitats; open and maintain access for all, including shooting ranges; and they keep the public safe by supporting hunter education."
But being conservationists isn't just about spending money, it's about getting out in the field in the off-season to maintain habitat.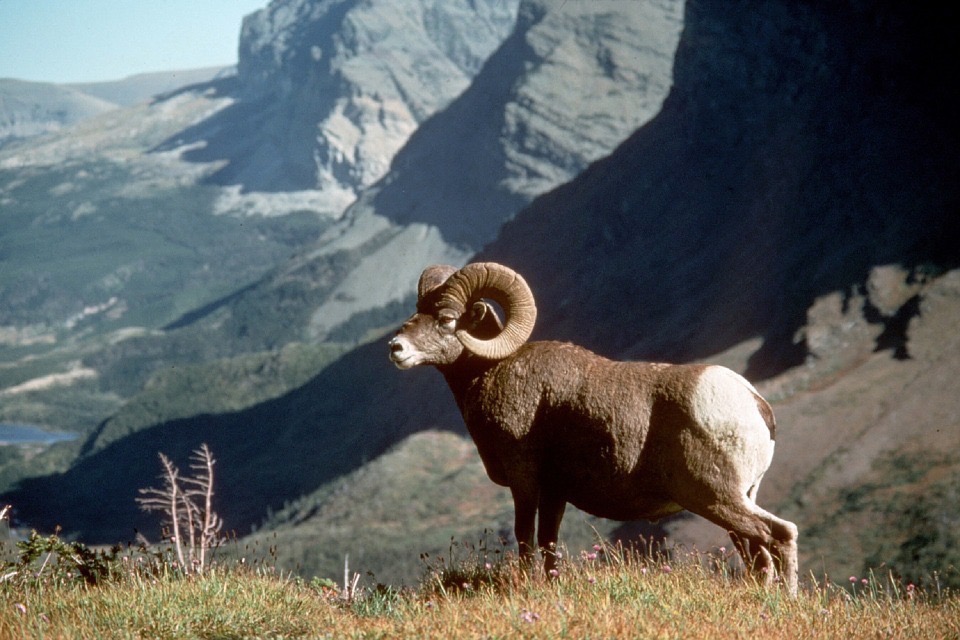 When I was in college, I drove from Tucson to Phoenix one weekend to meet my brother and dad for an Arizona Desert Bighorn Sheep Society project. It had been awhile since I'd seen them both and certainly far too long since I'd been camping.
I left my non-4WD vehicle in Tempe with some friends and hopped in the truck. We were headed southwest into the Sonora Desert for a weekend of hard work, sleeping in a tent and good times.
After a dirt road drive in Friday night, we woke up early on a hot Saturday and headed out. The goal for the weekend was to build a water tank for the big horn sheep living in the nearby Sand Tank Mountains. This wouldn't be just any tank (the society builds or maintains around 6 per season), but one named after my grandfather who had passed away the previous year. He had spent dozens of weekends throughout his life bettering the environment where he loved to spend time. Among the Saguaros and Cholla is where he cracked open a cold beer and caught up with friends after long days of pouring concrete or laying fence.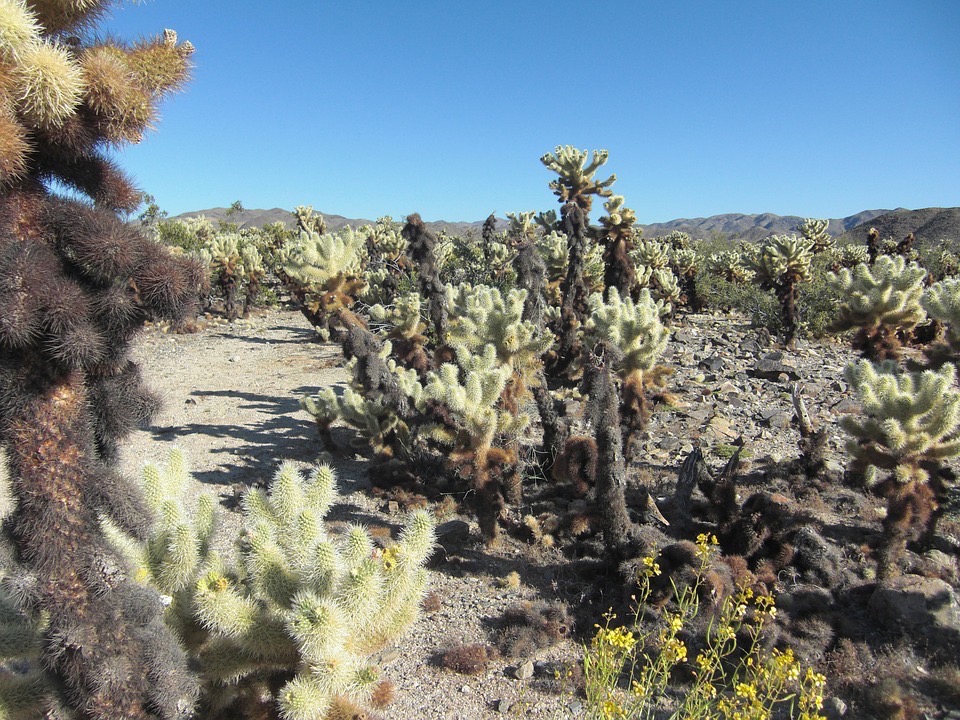 After 10 hours in the hot sun, we got our job done in his memory. To this day the tank is providing water necessary to maintain a healthy sheep population for hunters and future generations.
Last weekend my whole family (excluding me stuck on the East Coast) took a trip to the North Rim of the Grand Canyon to help on an antelope project. I watched their photos hit my phone with envy as they worked under a big blue sky with canyon views in the distance.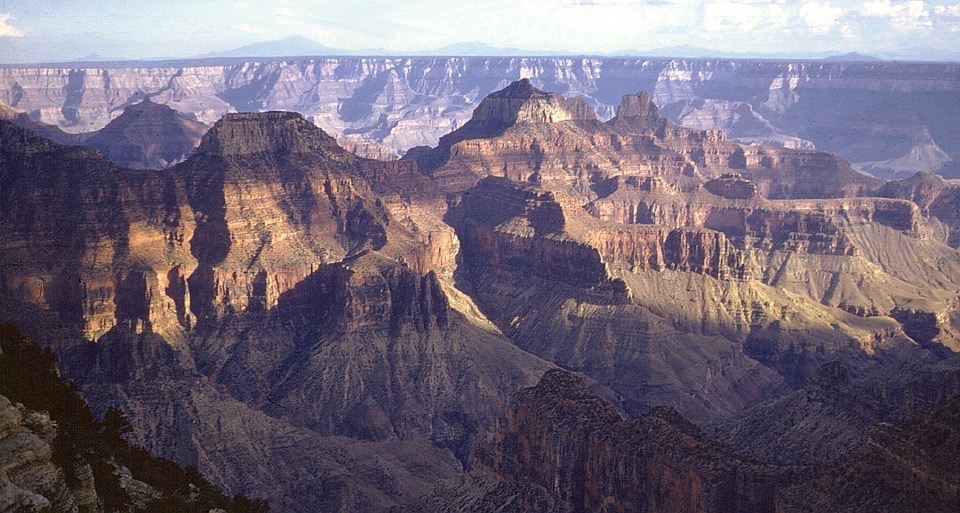 There are a number of organizations that regularly partner with wildlife or similar government agencies on habitat management projects. There's no doubt public lands are far better maintained through cooperation with private foundations.
Conservationists
Out West, I'm most familiar with the Rocky Mountain Elk Foundation, Arizona Desert Bighorn Sheep Society and the Arizona Antelope Foundation. Each group has similar goals and always needs volunteers. Do some research in your own state and a place to get out and get your hands dirty. Participating in a project is an unforgettable experience and serves as another example of why hunters are the country's most prolific conservationists.