Outdoor Women's Alliance Gives You a Reason to Celebrate Being an Outdoor Woman
For the Outdoor Women's Alliance (OWA), 2017 marks a decade of our nonprofit working to push the visibility of women forward in both the outdoor industry and public eye.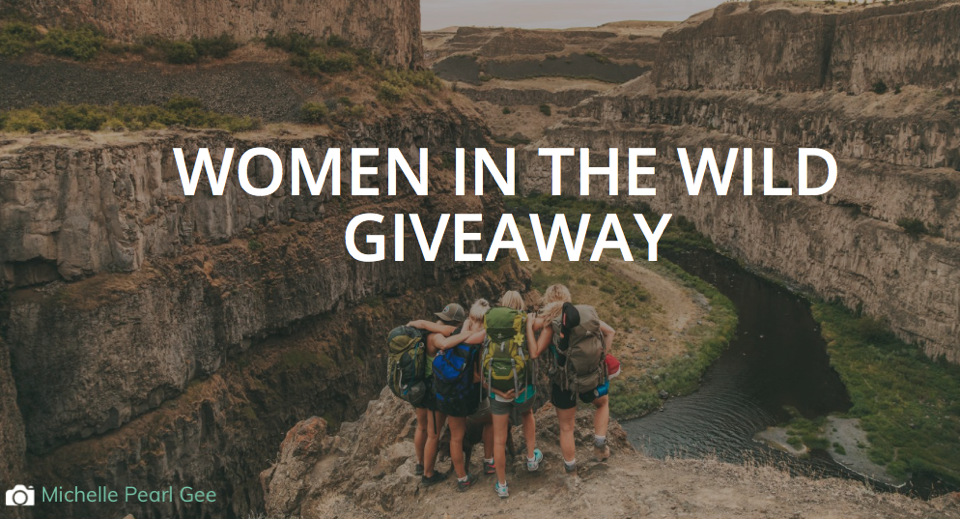 And that's not all: We are at a landmark point in history. Women now make up 51% of outdoor consumers, and 160 million adventure travelers are women.
With all these reasons to celebrate, they've partnered with The Outdoor Project to host #WomenInTheWild, a month-long celebration of women's outdoor capabilities, achievements, and strength. Alongside individuals and like-minded organizations, they're not only sharing content, but presenting a great big #WomenInTheWild Giveaway!
Outdoor Women's Alliance
Over $5,000 in prizes will be awarded—get yourself entered!
About The WON

The Women's Outdoor News, aka The WON, features news, reviews and stories about women who are shooting, hunting, fishing and actively engaging in outdoor adventure. This publication is for women, by women. View all posts by The WON →