Peace, Harmony and Forgiveness: 'Shing Ping' Matters
When I compete in sport shooting, I try to achieve complete peace in my mind. I work hard to remain focused and keep stray thoughts from creeping in. Some shooters like to socialize at the range, but that is not for me. It's not that I don't enjoy other shooters' company – I have made several friends in this sport – but I have found that if I socialize, it can become a distraction. Something I talked about before it's my time to shoot might return to my thoughts and cloud my mind during competition.
There is a Chinese word that represents the mental state I try to achieve when I am shooting. The word sounds like "shing ping." To have "shing ping" means to have harmony in your heart. In competition, I know I achieved "shing ping" if I can completely block out spectators and other competitors. When I am in a true state of "shing ping," it is as if I am the only person on the range, even if there are hundreds of people around me. When I have achieved "shing ping," I am at peace on the range.
I have thought a lot about "shing ping" since I started competing in sport shooting, but it is a concept that I also try to apply to life in general.

Sponsored by Vera Koo
You cannot achieve "shing ping" in your life if you are holding onto any wounds or grudges. You must first make peace, and to find peace, you often must first be willing to forgive. Sometimes that might mean forgiving yourself for a mistake you made. Other times, that means forgiving others for something that caused you harm.
Of course, forgiveness is perhaps one of the most difficult things to do in life, and the road to forgiveness is often a long one. When the person who hurt you is someone close to you, forgiveness can be even more difficult. We might understand why someone who doesn't know us can cause us hurt, but how is it that those we are closest to can, at times, bring us the most pain?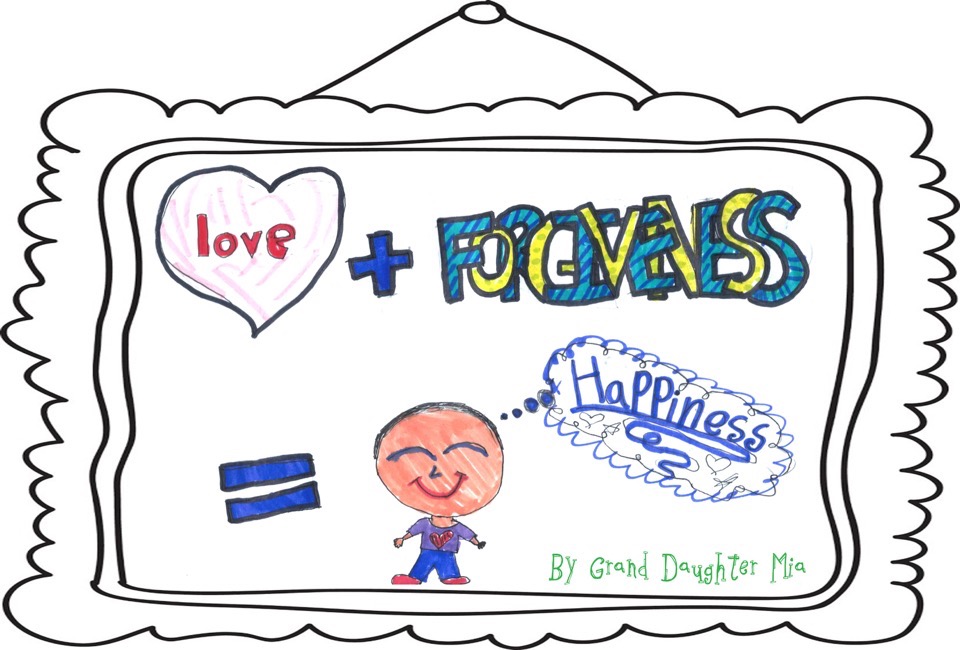 But without forgiveness, you can never get past the hurt. You cannot achieve "shing ping." Forgiveness is the only path forward.
My mother was one of the most influential role models in my life. We had our differences, but she was one of the best persons I have known, a close friend whose wisdom I valued. My mother never complained. She was an eternal optimist.
"An important piece of advice I learned from my mother was to see the doughnut, not the hole."
Too often, we are tempted to focus on the troubles of our lives or what we don't have rather than feeling blessed for all the good things we do have.
There have been times in my life where I lost "shing ping," including after Carlos and I lost our son, Bryan, to illness when he was an infant. Life moved on and our family remained busy, but we struggled to cope with Bryan's death.
Years later, I again fell out of "shing ping" after my life view and values were rocked to their core by a personal tragedy I experienced. I hurt deeply and felt like a shell of my true self. I struggled to trust anyone around me.
Each time, both with Bryan's death and the personal tragedy I experienced years later, I could not attain harmony again until I let go of the pain I was holding onto.
With Bryan's loss, after time passed, I gained more appreciation for the time we shared together as mother and son. That was a true blessing, and I learned from my experience with Bryan to never take a moment for granted, especially when it comes to time with family and loved ones.
And after my personal tragedy, I learned I had to focus on all the good things I had going in my life. I had a husband who supported my pursuit of shooting and gave me time and freedom to pursue that interest. My husband and I had endured a rocky time in our business and were finally on good financial footing. I had healthy, loving children and a good network of friends.
There was a lot to be thankful for.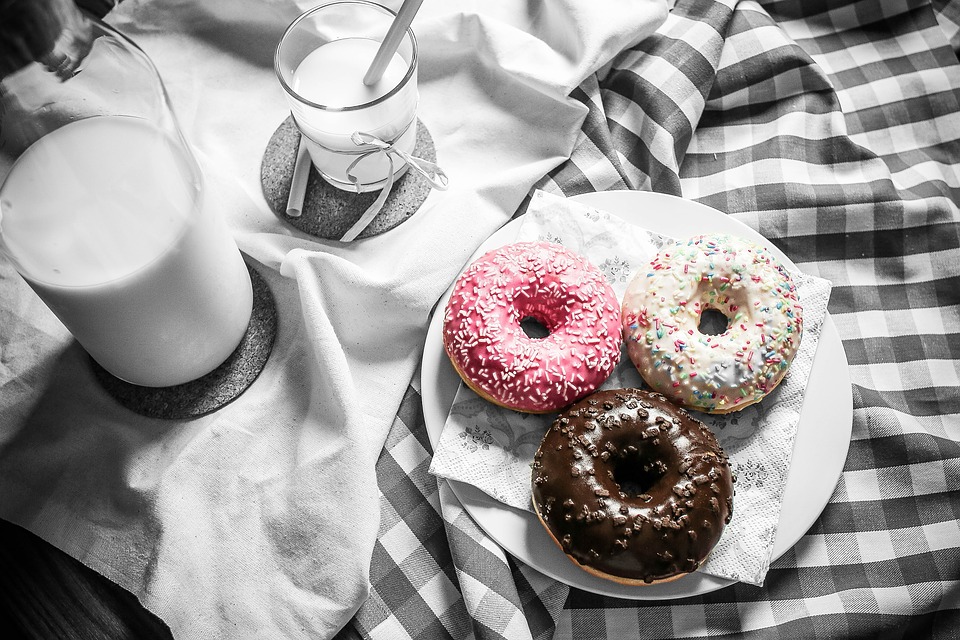 As my mother would say, there was a doughnut surrounding the hole.
My mother taught me so much, but above all, I learned the value of kindness and perseverance from her. Although she was kind, she also was tough. Whenever I was scared, my mother would say, "What's the worst that can happen to you?"
I feel like I have faced some of the biggest types of adversity life can throw my way. Each time, I endured pain, but I persevered and came out stronger and wiser on the other side.
Because of my mother's teachings and the example she lived, I always have strived to be a kind person. But since my personal tragedy, I have become even more cognizant of the value of kindness. I know that when I was navigating that difficult time in my life, I was a mess on the inside, even though it wasn't apparent to the outside world. The smallest acts of kindness helped me get through each day.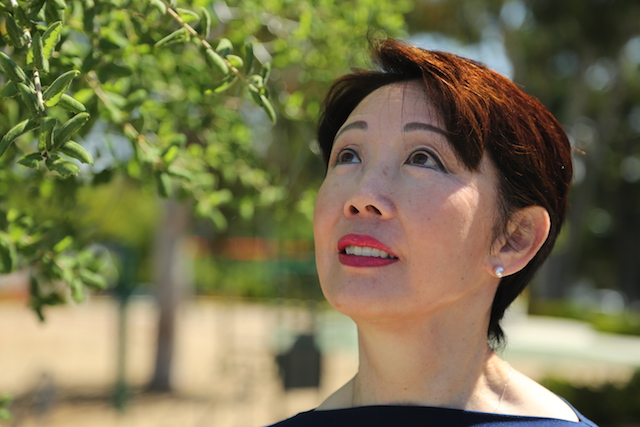 I try to keep this in mind when someone does something that might be upsetting. Rather than react with anger, I try to think, what might this person be going through in their life that I don't know about? I know from experience that although people might seem at peace on the surface, there might be turbulence out of view. How can I judge them without walking in their shoes?
Rather living a life filled with anger, I find it is far more rewarding to offer kindness at every turn and strive for forgiveness whenever I have been wronged.
Peace, Harmony and Forgiveness
Acting with kindness and forgiveness helps those around you, but it also helps yourself. It gives you that inner peace, that harmony in your heart. It allows you to experience "shing ping."
Read more from Vera's memoirs here.
About Vera Koo

Vera Koo is a first-generation Chinese American woman. She's a wife and mother, author, entrepreneur and retired competition shooter. Along with two published books -- "The Most Unlikely Champion" and "Wisdom and Things: Essays From an Unlikely Champion" -- she writes her column, Vera Koo, at "Women's Outdoor News." View all posts by Vera Koo →