Sitka Gear Checklist #3: Sitka Core Heavyweight Hoody
How many times have you been in the field, frantically digging in your pack and your pockets for your facemask? I find myself in that situation more often than I'd like. The perfect solution to this problem is the Core Heavyweight Hoody from Sitka. It's not the only reason that you'll love this piece of gear, but it's one of the reasons why I can't stop talking about it.
Heavyweight Hoody
The built-in facemask can be easily deployed to cover your face, even when you already have the hoody on. This past turkey season, I found myself in constant awe of the design and overall fit. It's comfortable, but still gets the job done.
This hoody also features innovative built-in, flip-over hand mitts. When you want to expose your fingertips, the fabric folds back to be flush against the sleeve. If you want to cover your fingers, simply fold the fabric over and the soft material will keep your fingers warm. Again, the design is well thought out and perfect for people who spend long days in rough country during the heart of the season. The streamlined design of this piece allows for it to be worn as a base layer – without adding any extra bulk.
I wore a version of this hoody in the field last season before the new design came out, and I wasn't sure if it could get any better. Then the new design came out and I couldn't contain my excitement. Sitka took my favorite hoody and improved it.
Core
The "Core" fabric is soft and feels great against the skin, and the stretch grid fleece will keep moisture at bay and minimize odor. You'll love how the hood allows for complete coverage, yet offers a full field of vision; it's one of those hoods that you can wear with a hat, or without. It won't pull down on your hat and make things uncomfortable. You'll have room to move around, but it keeps the elements from your face and neck. In other words, this is everything that a hoody should be, and more.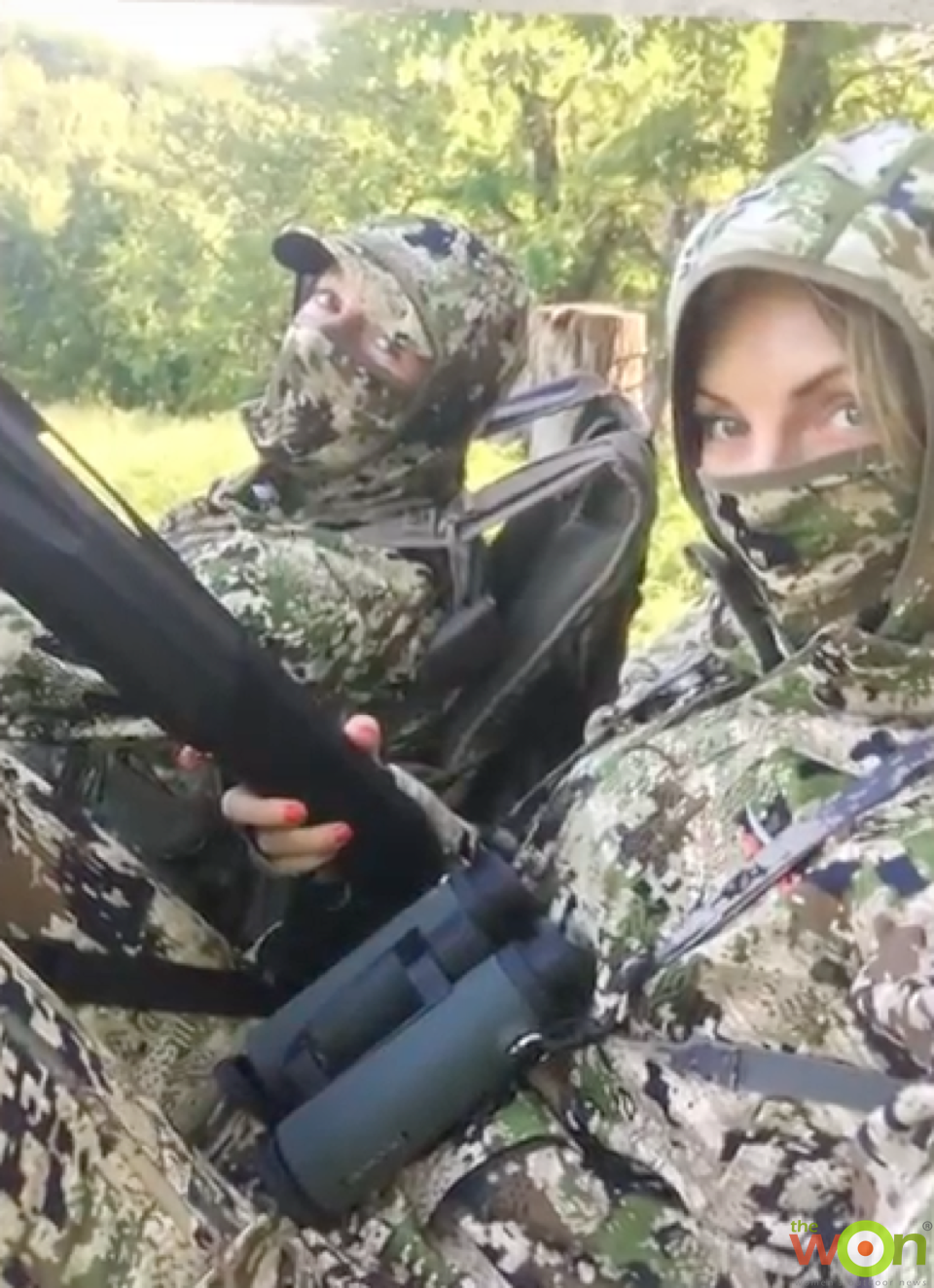 I also love that this design is long in the body. I always appreciate when a piece of clothing gives me full range of motion and doesn't come above the waistline when I lift my arms or kneel. In this piece of clothing I can do my job. I can focus on being in the moment and achieving my goals without worrying about my gear keeping (or creeping) up. If you're looking for a perfect piece of gear to add to your lineup for this season, I highly recommend you try this one.
Check out more of Julie McQueen's Sitka Gear Checklist here.
About The WON

The Women's Outdoor News, aka The WON, features news, reviews and stories about women who are shooting, hunting, fishing and actively engaging in outdoor adventure. This publication is for women, by women. View all posts by The WON →