Shoot Like A Girl Launches Anthem of Empowerment for Women
Shoot Like A Girl is excited to release their single "Shoot Like A Girl Anthem", written by Tanya Davis and Michael Curtis. Tanya has seen success with her single "Home Again" and has been included on Grand Ole Opry radio with her single "Don't be Cruel" featuring Vince Gill. Shoot Like A Girl's Anthem, performed by Nashville Star winner Angela Hacker, epitomizes the company's brand of empowering women.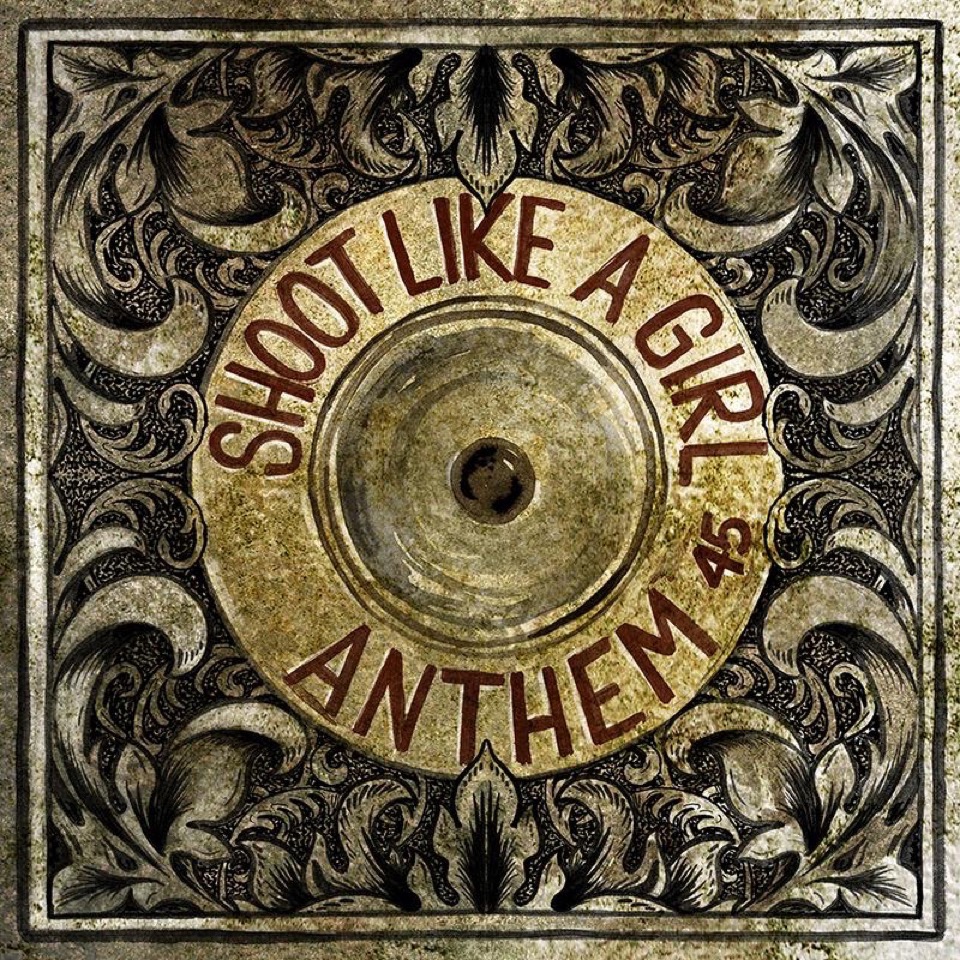 With an upbeat classic country tone, this song is a blast to sing along with and declare "I'm an outdoor lover, fight like a warrior, shoot like a girl"! Through this song, Shoot Like A Girl accomplished their goal of giving women an anthem that exudes the confidence that comes from shooting sports and spreading message women can be proud of. "This is the right time for the Shoot Like A Girl Anthem. We need a song that all young girls and women can look to for inspiration to achieve their goals. There are some extremely empowering lines in this song, that all women should be able to find strength in," said Karen Butler, President of Shoot Like A Girl.
On the release of their Anthem, Shoot Like A Girl is proud to launch their latest line of women's apparel! Be a part of the empowerment of women by showing you Shoot Like A Girl! Featuring lines from their latest song "Shoot Like A Girl Anthem" these designs bring strong elegance to ladies and the world of shooting sports alike!
About Shoot Like A Girl:
Shoot Like A Girl has become and remains an industry leader in growing the number of women in shooting sports by giving women across the country the experience of shooting a pistol, rifle, and bow in a safe controlled women friendly environment, that empowers them with the confidence they can shoot.
About Michelle Cerino

Michelle Cerino, aka Princess Gunslinger, first entered the firearms industry in 2011 as co-owner, president and trainer at a national training company. She immediately began competing in both 3-Gun and NRA Action Pistol, becoming a sponsored shooter. Michelle is currently a columnist and Managing Editor of Women's Outdoor News, as well as owner of Pervenio LLC. She also manages social media for Vera Koo and GTM Original. Michelle encourages others to step out of the comforts of home and explore. View all posts by Michelle Cerino →