RetroWON: Must-Have Items for Travel in Case of Emergency
When I'm not spending my time trying to find some green space in my immediate and surrounding metropolitan area, I'm usually traveling the country for various aspects of the work I do. After 6 years on the road, I've learned a few things along the way about some not-so-obvious items you should always be carrying in your purse and what you should wear while traveling. I figured it would be a good idea to share a few of the things that will serve you well from state to state, country to country and from season to season in an emergency or less than ideal travel situation.
1.Always wear closed toed shoes while moving from place to place, whether in a car, train or airplane.
This might seem like a no-brainer, but I regularly see women traveling in heels or flip-flops. I used to do the same until a drunk man sneezed all over my feet on the New York City subway, but that's another story and not why you should be wearing closed toed shoes (although, it is a big incentive!). I usually wear flat boots or tennis shoes, no matter what the season and carry heels for work in my bag.
One of the first things they tell new military recruits as they enter training is to take care of their feet. While it is unlikely your train or airplane will be in an accident, the possibility is always there. You need to be in foot attire that can get you out of any kind of vehicle without causing injury or further injury if you're already hurt. Your feet are the way to safety and they need to be adequately protected if you want them to be the tools you use to escape a dangerous situation.
2. Always carry a flashlight
This is a big one. If an emergency happens at nighttime and you are forced to evacuate your mode of transportation, being able to see where you are going is crucial to avoiding injury. For example, if you're in a subway car underground or on an Amtrak train traveling from city to city, you might survive a crash but if you hit the third rail on the side of the tracks upon evacuating, things won't end well. Being able to see your surroundings, especially in an unknown area, is crucial to getting out of an emergency successfully.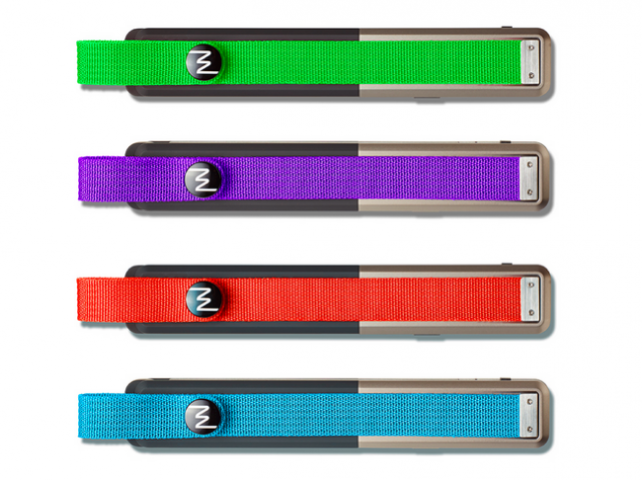 3. Invest in a a GoTenna, or two
In 2011 a rare, 5.8 magnitude earthquake hit Washington D.C. In the aftermath, where damage to buildings and property was minimal with no injuries, all forms of common communication were down for hours. Landlines weren't working, cell phones weren't working and the Internet was out of commission. This was a minor incident and everything ended up being fine, but what if it had been worse? What if there's some kind of attack? This is where a GoTenna comes in. I carry mine wherever I go because it works for phone calls without service and will pull up previously downloaded maps on your smartphone. It's small, light weight and fits easily in a handbag. Just make sure it is charged.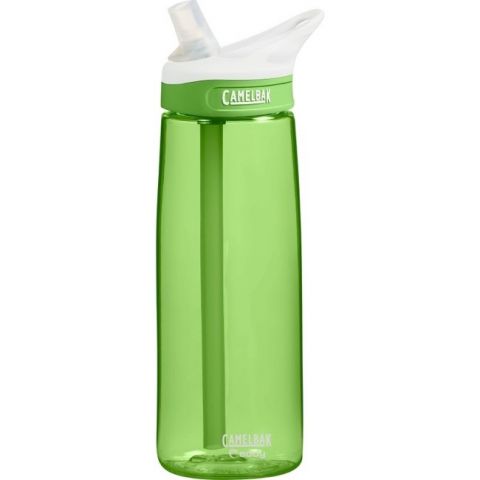 5. Always carry a water bottle and make sure it is full upon departure
On September 11, 2013, I hopped on an Amtrak train from Washington, D.C., to New York City. A trip that normally takes just under 3 hours ended up taking 10. It was a scorching hot day with temperatures hovering around 100 degrees. Wires had fallen on the tracks in front of our train and behind, which meant we were stuck until they were taken off. Not surprisingly, since I was on the 9 a.m. departure, the train was sold out and packed with every seat occupied.
There were at least 2 hours during the delay when air conditioning inside the train, essentially a steel canister baking in the sun on the tracks without shade, was turned off and to say the least, Amtrak was not prepared. Just a few hours into waiting, the café car was out of water. Luckily I had filled my liter-sized bottle up just before boarding. The lesson: even if you're in a place where you think you'll be able to purchase water, bring your own anyway.
One final tip: Always dress for the season. If it's winter outside, don't count on being comfortable inside your mode of transportation. There's always a chance the heat goes out or that you'll end up standing on a freezing platform waiting for a rescue vehicle to pick you up after yours breaks down.
You may notice I've left pepper spray, firearms and other self defense items off the list. Different states and modes of transportation have different laws about carrying these items. I believe you should always have them with you, but that isn't always permissible. Check with the jurisdictions about the legality of these items before carrying them.
This RetroWON, "Must-Have Items for Travel in Case of Emergency" first appeared July 30, 2016.