Kryptek Outdoor Group Position for Growth with Key Hires to Senior Management Team
"Battlefield to Backcountry" truly captures the soul and fiber of Kryptek Outdoor Group. Kryptek has the only family of camouflage patterns extensively tested by the U.S. Department of Defense, selectively used by U.S. and Coalition Special Operations units, and available to hunters at retail stores around the globe. Kryptek continues to grow their brand momentum with the addition of extremely talented and experienced individuals from the outdoor industry.
"We are at a point in our life cycle where it is time for us to internalize major functions of operations that have been up to this point, third party arrangements. By internalizing these roles, we look to maximize our opportunity to develop innovative, quality products, delivered on-time with world class customer service," said Butch Whiting, Kryptek CEO.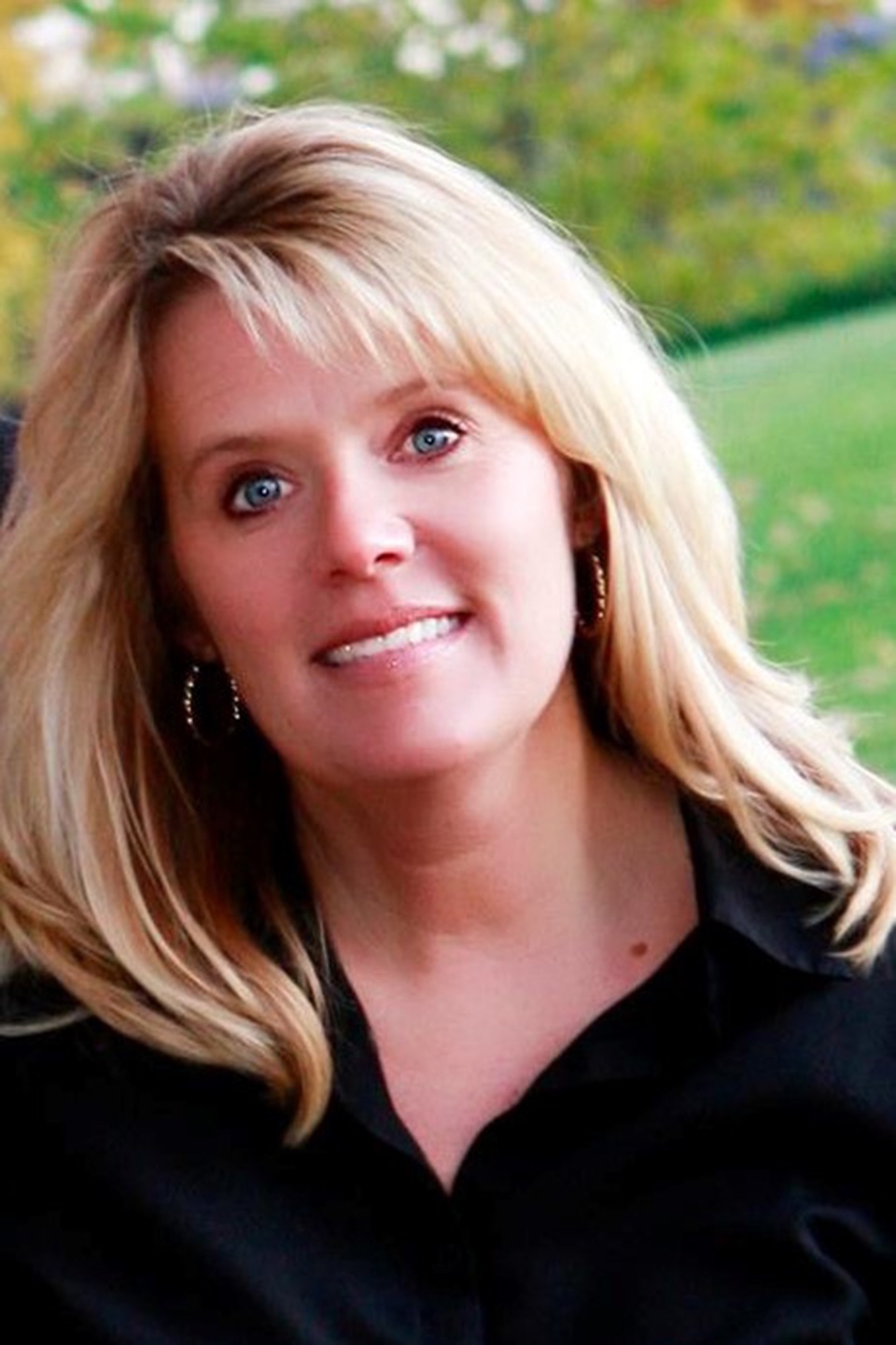 Key hires include:
Chief of Operations, Melody Elam: With 25 plus years of experience in sourcing, supply chain, and operations, Elam is an expert and connoisseur of the Outdoor, Law Enforcement and Military industries. Her past successes and in-depth experience at renowned businesses such as Blackhawk, ATK, and Michaels of Oregon position her to effectively operationalize Kryptek's promising future.
Vice President of Design and Product Development, Greg Houser: Houser has vast experience in product development management experience with Eastern Mountain Sports, Nike, LL Bean and Marmot. He has been in retail, wholesale and manufacturing and has managed every aspect of technical outerwear and equipment product development. He brings great breadth of experience in merchandising, strategic planning and brand building. "Kryptek is a premier brand and I am excited for the opportunity to address their growth opportunities and to help drive an innovative product offering," commented Houser.
Vice President of Sales, Joshua Gibbs: Gibbs is a veteran of the outdoor industry with more than 20 years experience in specialty retail and vendor sales management. Throughout his career, Gibbs has managed all major channels of product including footwear, apparel and hard goods for brands such as Garmont, Bridgedale and Marmot. A former outdoor educator, his personal background and professional talents are unique in the marketplace and well suited to the next evolution of Kryptek.
ABOUT KRYPTEK OUTDOOR GROUP
Kryptek provides combat proven features and designs in ultra high-performance technical and tactical outdoor adventure apparel. Kryptek products are continuously tested and proven in austere combat environments and extreme hunting conditions. Constant improvement and feedback is implemented into future designs with the end-goal of providing our products to outdoor adventurers who demand the utmost in quality and overall performance in their gear. Learn more here.
About The WON

The Women's Outdoor News, aka The WON, features news, reviews and stories about women who are shooting, hunting, fishing and actively engaging in outdoor adventure. This publication is for women, by women. View all posts by The WON →