Cheyenne's Kidsafe Videos: 3-Gun Gear
We are delighted to announce that competition shooter Cheyenne Dalton kicks off her new series, "Cheyenne's Kidsafe Videos," this month at Women's Outdoor News. Sponsored by the National Shooting Sports Foundation and Project ChildSafe, Cheyenne will contribute monthly video tips on basic gun topics that she deems are of interest to young people and children. She launches the series with her explanation of 3-Gun and what you need to compete in this discipline of the shooting sports.

Produced by Julie Golob, the short videos are sure to appeal to teenagers and are of educational value to moms and dads who want to introduce their children to the world of safe shooting sports.
With safety tips in mind, and always mindful of where her firearm points, Cheyenne augments the videos with her personal competition shooting photos and movies. It's a look behind-the-scenes and inside the world of competition shooting as a young person sees it.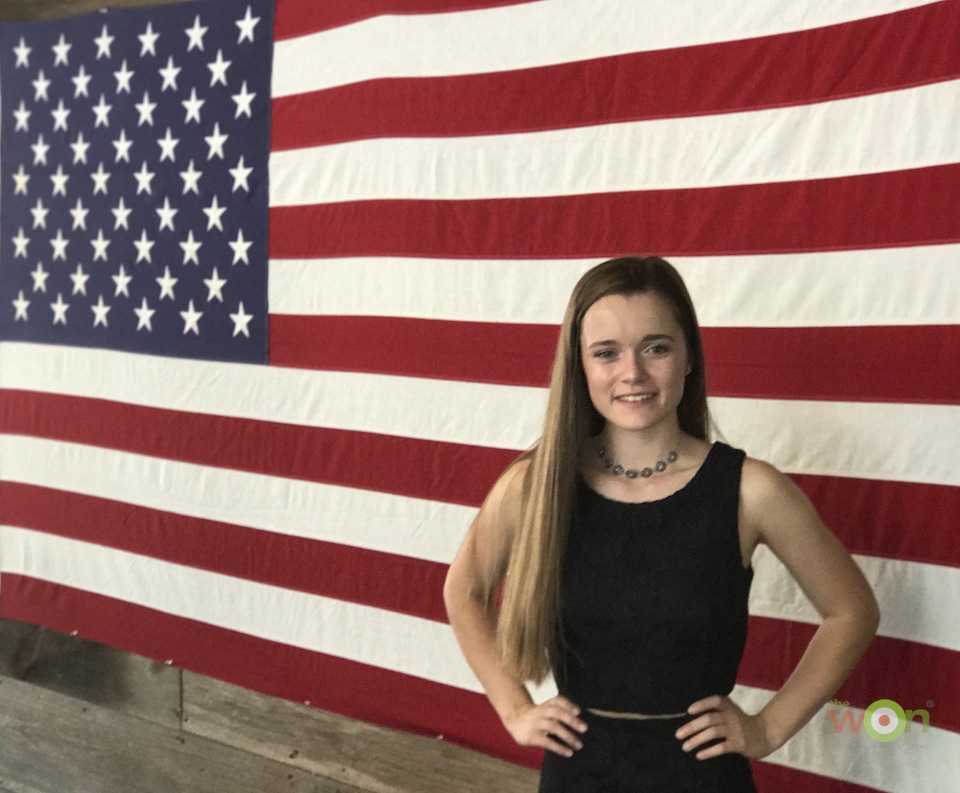 Cheyenne is a competition shooter in 3-Gun and Rimfire Challenge, as well as a bluegrass singer and musician. Cheyenne also writes a Volquartsen Firearms sponsored column here at The WON, titled "Cheyenne Dalton," that also touches on topics of interest to parents and their children regarding the shooting sports.
TeamWON member Katie Pavlich, who also pens a Volquartsen Firearms column at The WON, interviewed Cheyenne last summer and in this interesting Q&A.
Project ChildSafe
Project ChildSafe is a program of the National Shooting Sports Foundation to promote firearm safety and education. PCS is committed to promoting genuine firearm safety through the distribution of safety education messages and free firearm safety kits to communities across the U.S. The website holds a multitude of learning resources for parents, gun owners, educators and law enforcement. It underscores the importance of gun owners' responsibilities in securing all firearms.
About Cheyenne Dalton

Cheyenne Dalton is an up-and-coming junior competition in 3-gun, USPSA, and Rimfire challenge. She writes a column about her shooting experiences, sponsored by Voquartsen Firearms. She's been competing for 4 years and has won state titles, along with the Limited Ladies Rimfire World championship 2 times (2014 & 2016). When she's not at the range, she is traveling with her Bluegrass band, "That Dalton Gang," where she plays mandolin and violin, along with singing lead vocals. Her future plans include lots of shooting and continuing her education with a focus on being a pharmacist. She lives on a family farm in Missouri. View all posts by Cheyenne Dalton →