Outdoors Radio looks back on 2017 with a "Best Of" show
This week, Dan Small Outdoors Radio features Hunt Wisconsin app creator David Manske, TreadWright Tires CEO Anthony Showen, Natural Resources Foundation of Wisconsin director of conservation programs Caitlin Williamson and book author Stephen Sautner. Jeff reports on his ice-fishing success for panfish.
In the Hupy and Abraham outdoor report, David Manske, creator of the Hunt Wisconsin app, explains the many ways this user-friendly app can help hunters. (www.huntwisconsinapp.com, www.hupy.com)
In the Madison Outdoors Report, CEO Anthony Showen explains the green manufacturing process used in making Treadwright Tires. (www.treadwright.com, www.fisherkingwinery.com)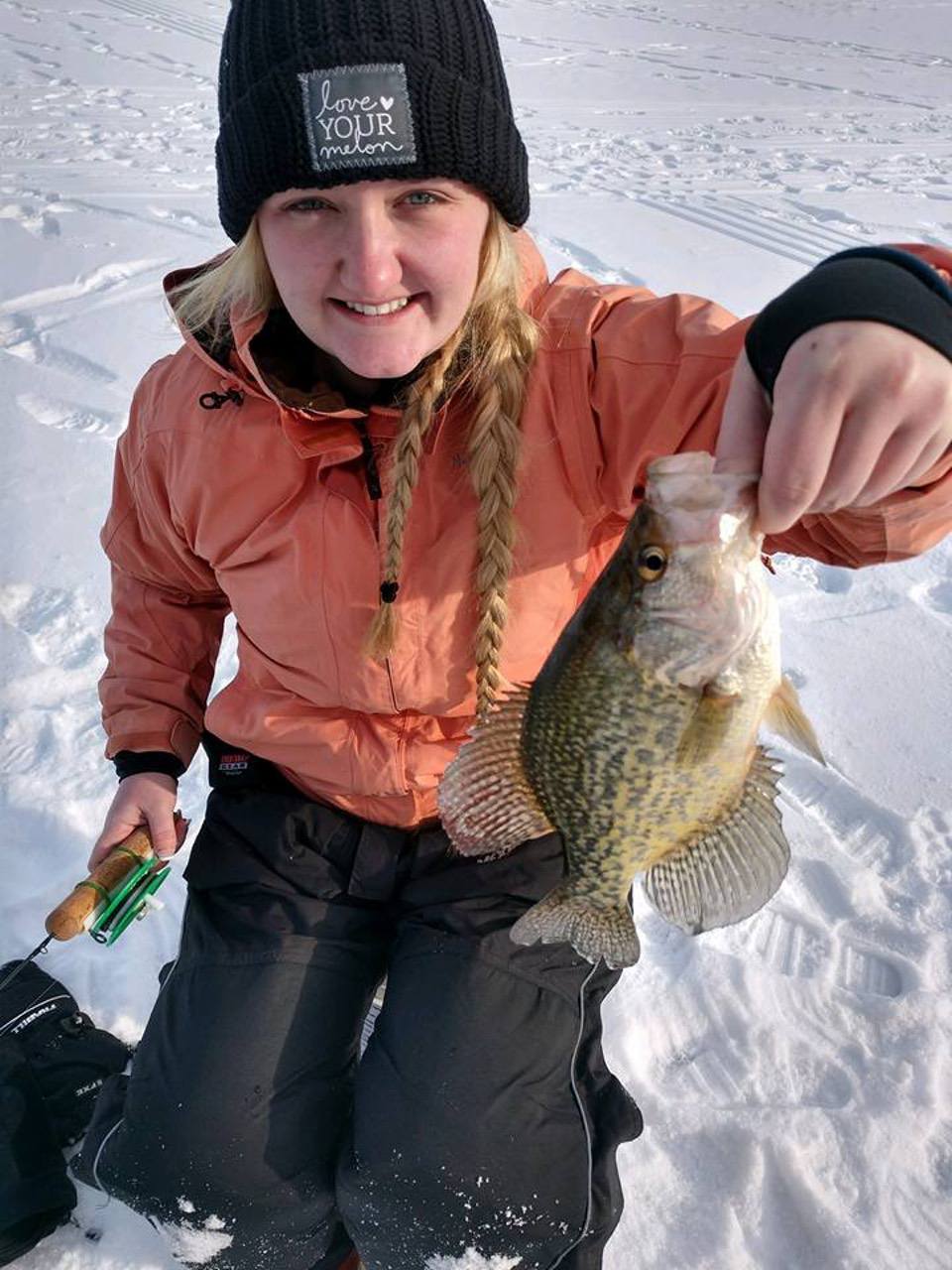 Cait Williamson, director of conservation programs for the Natural Resources Foundation of Wisconsin, details the decline of monarch butterflies and efforts to help restore their numbers. (www.wisconservation.org, www.cherishwisconsin.org, www.xerces.org)
In another Hupy and Abraham Outdoor Report, author and former New York Times columnist Stephen Sautner talks about his collection of humorous essays, Fish On, Fish Off. (www.stephensautner.com, www.hupy.com)
WEEKLY JIFFY GIVEAWAY:
This week we we're giving away a Jiffy powerhead cover. To enter the drawing, call 414-297-7554 or email us at dsoradio@gmail.com. Leave your name and number and mention the Jiffy giveaway.
Outdoors Radio:
Watch Outdoor Wisconsin every Thursday night on Milwaukee Public TV, Wisconsin Public TV and other stations around the Midwest. For information, go to www.mptv.org. Listen to Outdoors Radio with Dan Small on 11 stations in WI, including Newstalk 1130 WISN, Milwaukee at 6:00 a.m. Saturdays and 24/7 @www.lake-link.com/radio, @www.itunes.com, www.hardwater-angler.com or www.dansmalloutdoors.com. Outdoors Radio is also streamed twice daily @www.theradiofactory.com
About The WON

The Women's Outdoor News, aka The WON, features news, reviews and stories about women who are shooting, hunting, fishing and actively engaging in outdoor adventure. This publication is for women, by women. View all posts by The WON →