The ice boat fly across the frozen lake faster than any boat I've ever seen. Since it was the only boat hoisting a sail I suspected that Sugar Lake didn't quality as best boating destination. With much of the United States facing months of cold temperatures, here are some winter boating destinations that make for great get-aways.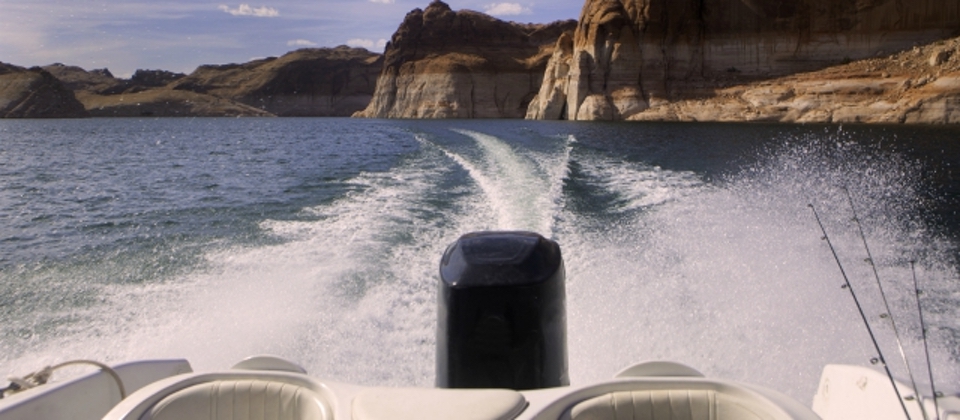 1. FLORIDA
Where to boat in Florida? Pretty much any place along Florida's 1,350 miles of coastline is great for winter boating, but there are lots of inland options, too. One hot spot is Lake County and it's over 1000 area lakes. If you're looking for a place to set up you base camp then check out the town of Clermont; it's in the middle of 17 interconnected lakes. Lake County is one of the state's top boating destinations.
2. MISSISSIPPI
The Gulf of Mexico, Back Bay, and Big Lake makes Biloxi, Mississippi one of the best places to go boating. Check out the Mardi Gras Festival in late February and the Spring Festival in March, both of which makes Biloxi one of the state's best boating destinations.
3. CALIFORNIA
With 840 miles of coastline, the Golden State has plenty of saltwater boating destinations. But check out the unique Salton Sea, a unique, inland saltwater lake formed by accident. Boat ramps and family campgrounds, and RV sites with hookups are near by, and there are lots of activities ranging from fishing, swimming, and hiking.
4. ARIZONA
Simply put, Lake Powell is one of the most interesting areas to boat. With beaches, side canyon lakes, and red rock walls there is plenty of water to accommodate all types of boaters. For the ultimate boating vacation why not rent a houseboat? There is nearly 2,000 miles of shoreline to explore…