Get Weak in the Knees on these Romantic National Park Getaways
When you're shamelessly in love, you don't need a holiday to celebrate each other – you create opportunities to adventure together year-round. Keep the spark alive by making new memories at one or more of these national park getaways.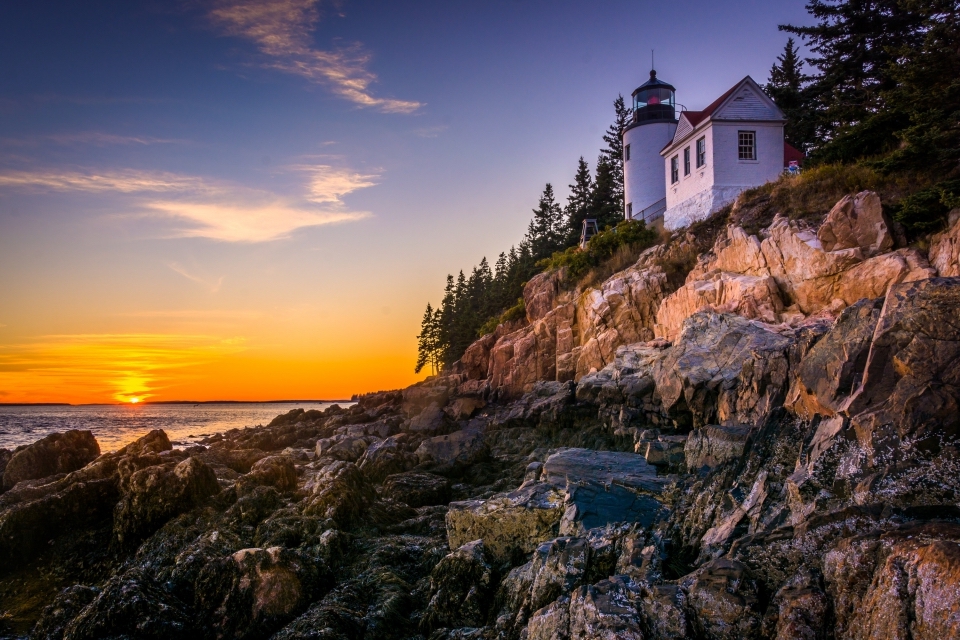 Catch the First Sunrise
Acadia National Park is renowned for its beauty. This is the place for the lovers that want to revel in the Northeast's stunning scenery – with rugged coastlines so spectacular that you'll want to snap a shot recreating that scene from "Titanic."
Plan to catch the first sunrise on Cadillac Mountain with your beloved. A 3.5-mile road leads up to the peak and is open between April 15 and November. Once the sun is up, hop on some bikes and explore along the park's carriage roads, or slowly walk along the coast and see all the amazing ocean life visible in the tidepools.
If you opt to visit in the fall, bring your camera along to take pictures of the forest's changing leaves.
Jordan Pond House is the perfect place to stop once you realize you can't live on love alone. Whether you want to pop by for high tea or something heartier, they have you covered. If you'd rather stay outdoors, pack a picnic and dine together at one of the park's 6 picnic areas.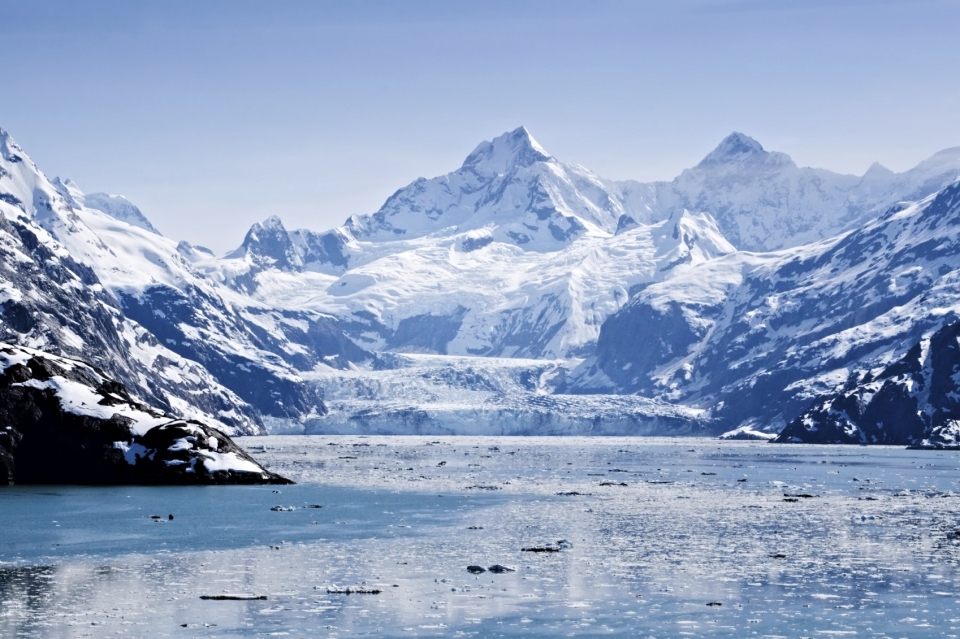 Views That'll Give You Goose Bumps
Unexplored, icy beauty that also comes with bragging rights for once you're back at work.
This is for the couple that loves to do what others haven't.
Take a cruise through Alaska's waters in order to see all its natural beauty, including Glacier Bay National Park & Preserve. Cruises leave from major northwestern cities and are an excellent way to see many areas of the state in one trip.
For those who prefer to stay for an extended time and push their physicality to their limits, visit the Fairweather Range and the coastal mountains – some of the least visited mountains of their elevation in North America. Stormy weather can make these treks difficult and time consuming, but with the right partner it may be worth the venture.
For the less fearless, kayaks are one of the best ways to visit the park, though all kayakers are strongly recommended to check for available guided tours first. Whether hiking or kayaking, this cool destination will have your partner guessing whether you're blushing or your cheeks are just ruddy from the cold!
There's 3 more getaways here at the National Park Foundation website.
About The WON

The Women's Outdoor News, aka The WON, features news, reviews and stories about women who are shooting, hunting, fishing and actively engaging in outdoor adventure. This publication is for women, by women. View all posts by The WON →