Don't over pack and carry too much gear
Don't forget to balance your back correctly
If you are in a rush we have put together a quick infographic for you that summarises the key take-away points. Otherwise we recommend you read the full article below for a more comprehensive overview on how to pack a backpack correctly.
Source: My Open Country
Backpack Capacity
The ability to pack your backpack correctly largely depends on whether you've selected a pack with the right capacity.
Your goal is to find a way to ensure you have enough space to bring the essential equipment and enjoy the comfort of larger backpacks while also avoiding being weighed down with unnecessary weight.
Remember, capacity isn't measured only by the size of the main compartment. It also includes all the small areas and pockets to measure the total volume of the load.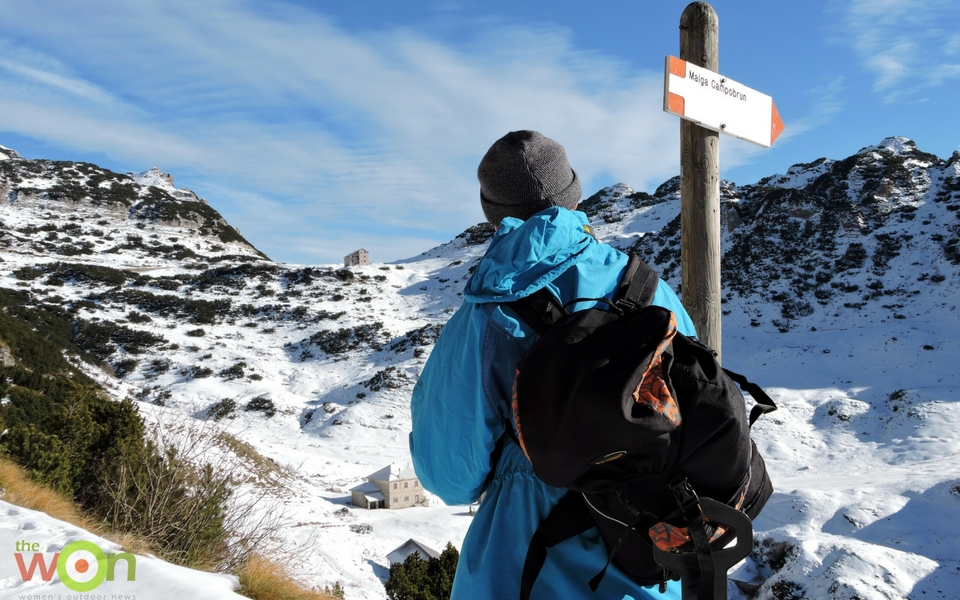 If you're an avid hiker or enjoy hiking and camping, it may even be worthwhile to own multiple backpacks: a lightweight rucksack for shorter, day hikes and larger, comfort-oriented backpack for longer trips.
Continue reading, "How to Pack a Backpack — Are You Doing it Right?" from our friends at My Open Country here.
Check out another article, "How to Pack for Your First Backpacking Trip" here.