Staying Fit for Shooting
It seems like everything we do these days has become more and more competitive. Shooting fast isn't the only way to win a match anymore. Staying fit for shooting is the name of the game.
I got into 3-Gun a couple of years ago and I can tell you that when I started, I was unaware of how much physical strength and agility play a role in the sport. 3-Gun is pretty unique in that, some stages may have a 5-minute par time. You are moving a shooting a lot in those 5 minutes.
Cheyenne Dalton is sponsored by Volquartsen Firearms
One of my local clubs hosts club-level matches that involve running a 5k while shooting stages … YUCK! Climbing, running, crawling, balancing, and in some cases, dragging heavy objects along the way can all be involved in a single 3-Gun stage.
With all that said, I found myself heading to the gym to try and add strength and stamina to my shooting tools. I'm 5-foot, 1-inch tall and have a slight build, so arm strength was something I was looking for. I have a great coach that understands what I'm trying to achieve and she helps me get results in a safe way.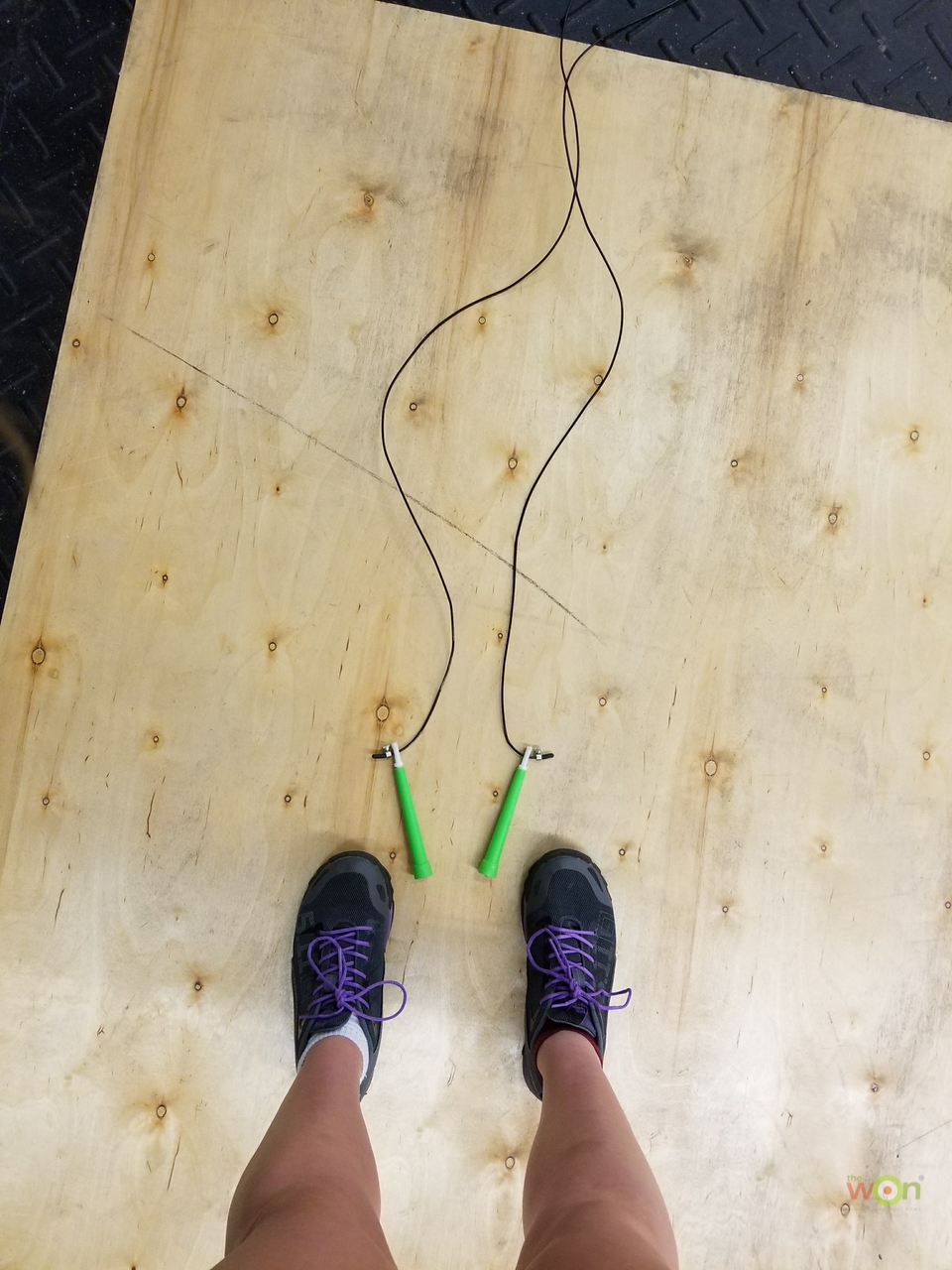 I try and balance my exercise routine with a variety of movements and reps. Jumping rope is a great thing to do for cardio as well as leg strength. I had no idea how much it exercised my legs until the day after the first time I did it! Another of my favorites is dead lifting. It gives my back and legs a good workout and overall feeling of added strength.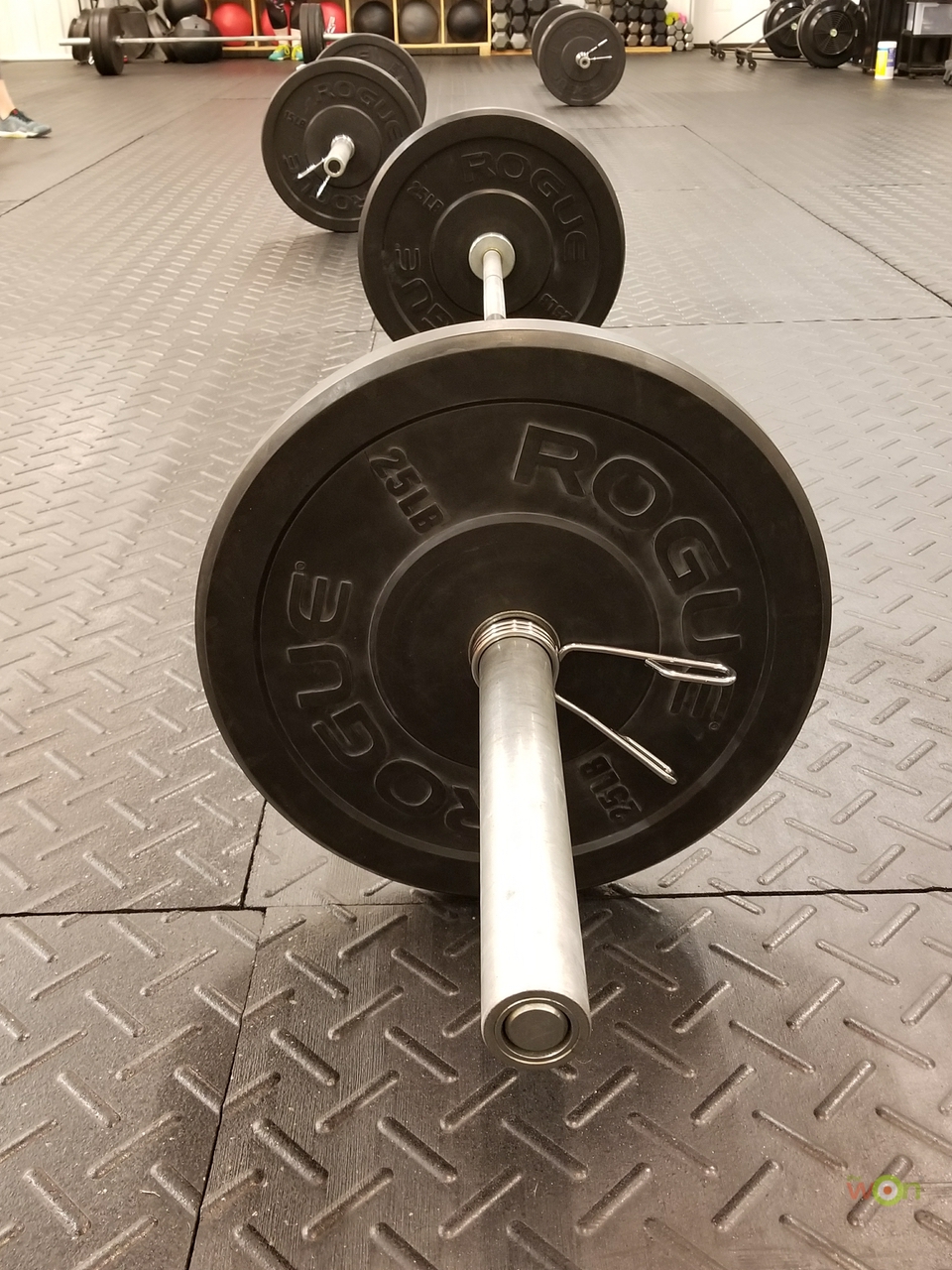 I chose to do Crossfit, which I think is the best form of exercise for me. It combines lots of movements that help with flexibility and strength. I know that Crossfit has lots of detractors, but I think with the right coach, it is perfectly acceptable. Of course, I would suggest that if you plan on starting any workout plan, to consult with your doctor before beginning.
Russian twists are probably my favorite core strength exercise. Burpees, on the other hand, are my least favorite exercise of all! Core strength is important when it comes to shooting, since you have to be able to hold yourself steady for some of the more intricate shots involved with some matches.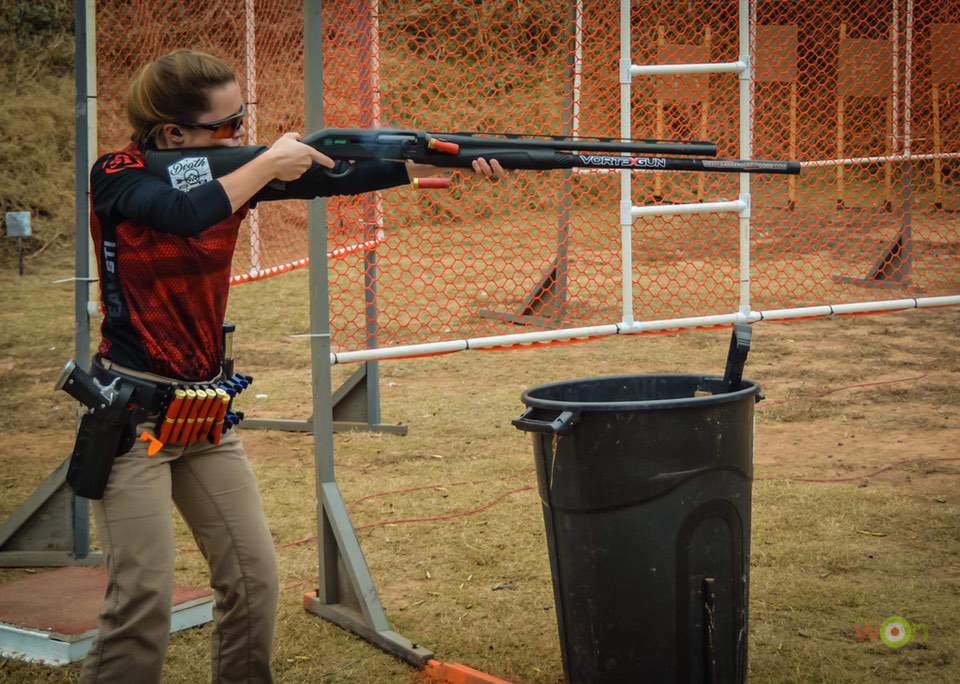 Staying Fit for 3-Gun
I really believe your shooting will improve if you exercise regularly. Plus, it gives me extra confidence knowing I have the strength and stamina to make it through a 2-day match.
About Cheyenne Dalton

Cheyenne Dalton is an up-and-coming junior competition in 3-gun, USPSA, and Rimfire challenge. She writes a column about her shooting experiences, sponsored by Voquartsen Firearms. She's been competing for 4 years and has won state titles, along with the Limited Ladies Rimfire World championship 2 times (2014 & 2016). When she's not at the range, she is traveling with her Bluegrass band, "That Dalton Gang," where she plays mandolin and violin, along with singing lead vocals. Her future plans include lots of shooting and continuing her education with a focus on being a pharmacist. She lives on a family farm in Missouri. View all posts by Cheyenne Dalton →