BaseMap Reveals All New App Featuring Hunt Planning Technology and Hybrid 3D Mapping Application
Seattle, WA (April 23, 2018) – BaseMap just launched their latest product, which is an updated and redesigned version of their original mapping application, and it's changing the way people plan, navigate and explore the outdoors.
The all-new app features complete hunt planning capabilities that enable the user to filter units by species, view detailed season dates, and compare past season harvest success rates. The easy to use app stands out not only because of their hunt planning features, but also because of their Hybrid 3D mapping technology that allows you to see the terrain in much greater detail than standard 2D.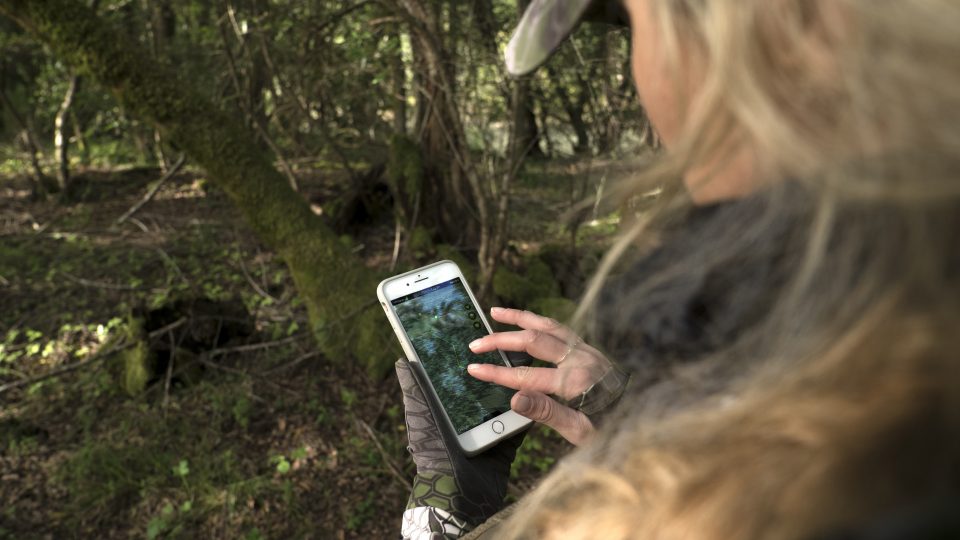 "BaseMap has been progressing and developing for years, and I'm proud to say that our team has accomplished exactly what I had in mind. I wanted this to be more than just a mapping system. This is a planning tool, with crucial information, as well as a mapping application that will allow outdoorsmen and women to navigate and customize their outdoor adventures," says Jeff Balch, CEO and Founder of BaseMap. "This is something I'm very proud of, and the time is right for us to change the way people plan their adventures and stay safe in the field. BaseMap has more updates coming out soon, and I know our customers will be excited when they see what we are launching next."
Currently boasting over 550 layers to choose from, BaseMap has something for everyone. This latest update also boasts the ability to take photos and pin them to any location on the map, with custom names and descriptions. This feature is meant to make it easier for people to share their adventures with others. In addition to all of the other new updates, you now also have the capability to save your favorite map locations and quickly return to them with one click. These additional features will allow the user to have a more interactive experience with the application.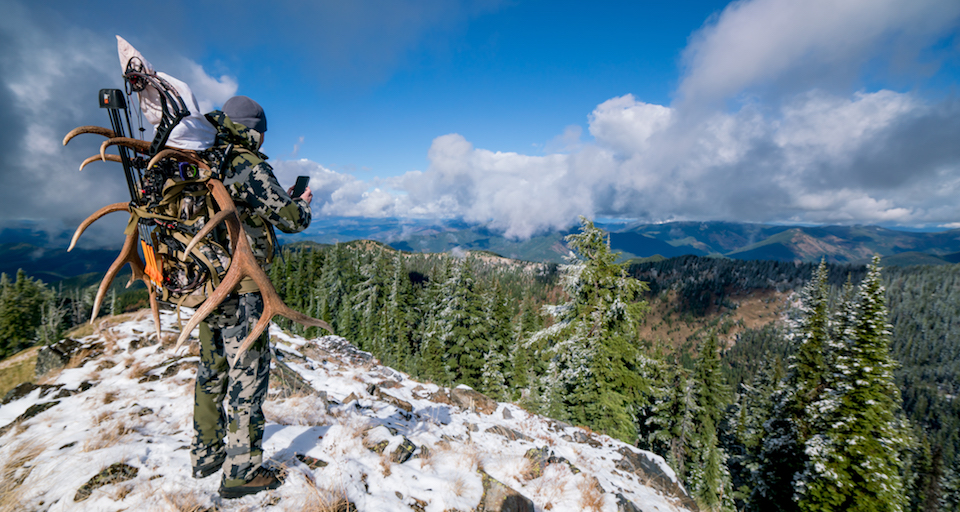 Their goal is to ensure that people have a reliable way to stay safe while they explore the outdoors. Offline maps and the ability to track your movements even without cell phone service has provided a safety net for anyone who loves adventuring in the outdoors.
About BaseMap
BaseMap originally came onto the scene in April of 2016 and offered a mapping and hunt planning application that was user friendly and ahead of its time. With years of dedication and attention to detail, the re-launch of this exciting brand is giving outdoorsmen and women exactly what they need. This is a way for everyone to have an affordable tool that will be essential to every step of his or her outdoor adventure. The updated product features nationwide coverage with hundreds of layers including nationwide private parcel names and boundaries, nationwide lakes and rivers, habitat range information, hiking trails and much more.
BaseMap is available on iOS and Android platforms, and their state of the art website features step by step tutorial video guides and information on individual outdoor activities.
Learn more about BaseMap at www.basemap.com
To download the iOS app: https://itunes.apple.com/us/app/basemap/id1305237481?mt=8
To download the Android app: https://play.google.com/store/apps/details?id=com.mobile.basemap
Connect on Facebook at: www.facebook.com/basemaphunt
Connect on Instagram at: https://www.instagram.com/basemaphunt/
For press inquiries or media information contact marketing@basemap.com
About The WON

The Women's Outdoor News, aka The WON, features news, reviews and stories about women who are shooting, hunting, fishing and actively engaging in outdoor adventure. This publication is for women, by women. View all posts by The WON →