Dan Small Outdoor Radio: Chris Heeter and 'Wild Women on the Water'
This week, Dan Small Outdoors Radio features sporting artist Bob White, adventure trip leader Chris Heeter, charter captain "Dumper" Dan Welsch and fishing guide Ron Barefield. Meet Dan this weekend at the Wisconsin Deer & Turkey Expo in Madison. Attend the Wisconsin DNR Spring Hearings April 9 in every county.
In the Hupy and Abraham Outdoor Report, sporting artist and outdoor writer Bob White shares some thoughts on his recent blog post, "Reflections on a Year Not Hunted." Bob also announces his new ETSY store, with a special sale for Outdoors Radio listeners, at https://www.etsy.com/shop/bobwhitestudio. (www.bobwhitestudio.com, www.hupy.com)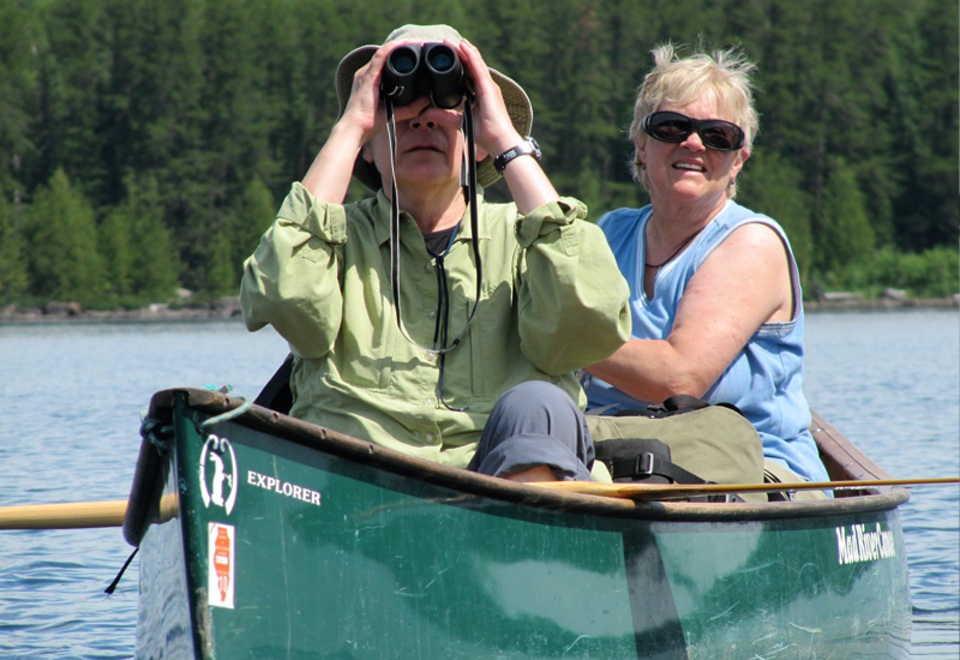 Chris Heeter, founder of The Wild Institute, invites listeners to join her for a "Wild Women on the Water" adventure on the Namekagon River, Aug. 12-15. View the site for more information (www.thewildinstitute.com)
Captain Dan Welsch, proprietor of Dumper Dan's Sportfishing Charters, reports early-season brown trout action is hot now on Lake Michigan. (www.dumpercan.com, www.anglersavenue.net)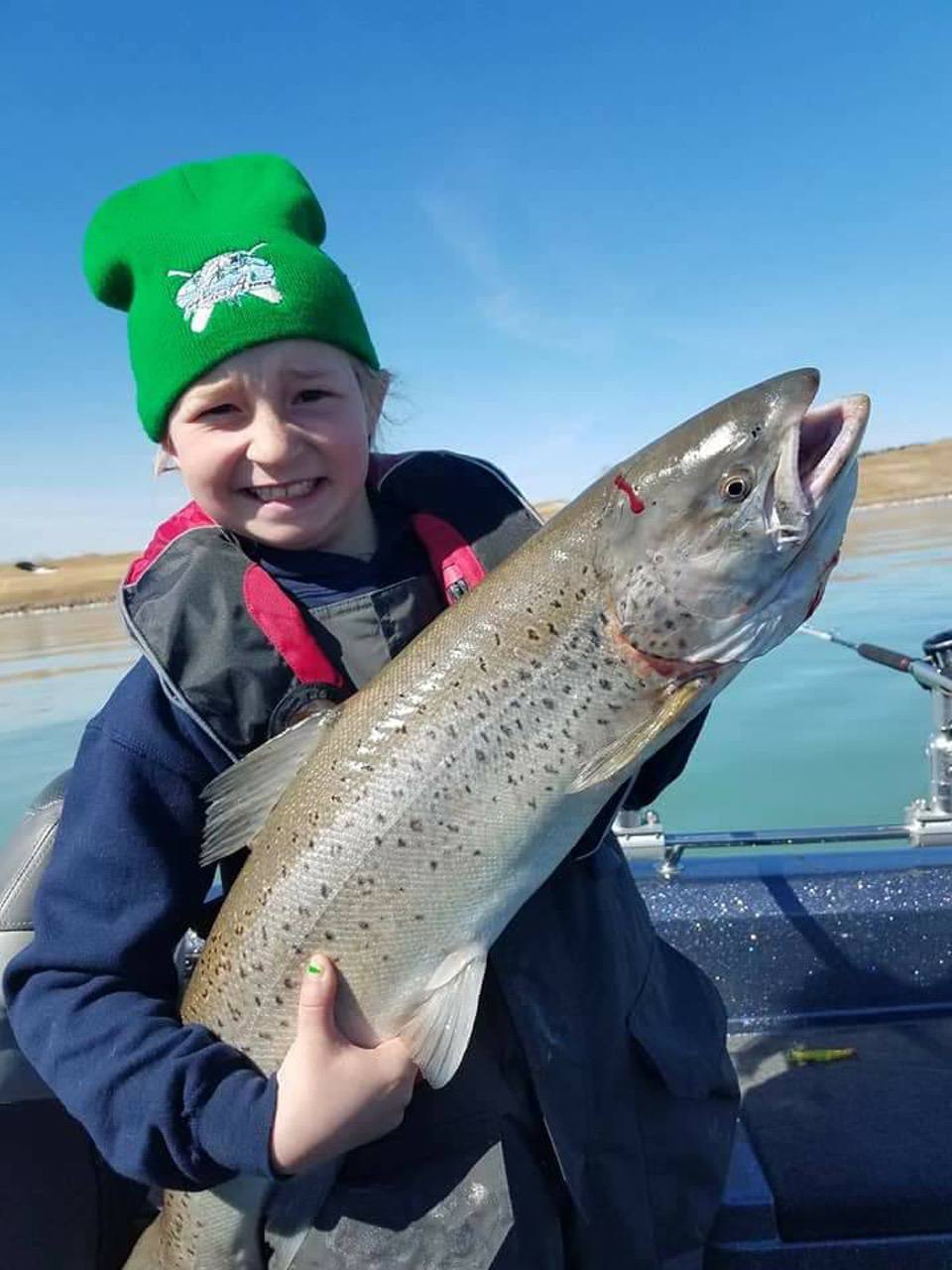 In the Madison Outdoors Report, McFarland guide Ron Barefield reports walleye action has been slow, but is picking up on the Wisconsin River. (www.fisherkingwinery.com)
Watch Outdoor Wisconsin every Thursday night on Milwaukee Public TV, Wisconsin Public TV and other stations around the Midwest. For information, go to www.mptv.org. Listen to Outdoors Radio with Dan Small on 11 stations in WI, including Newstalk 1130 WISN, Milwaukee at 6:00 a.m. Saturdays and 24/7 @www.lake-link.com/radio, @www.itunes.com, www.hardwater-angler.com or www.dansmalloutdoors.com. Outdoors Radio is also streamed twice daily @www.theradiofactory.com
About Dan Small
Dan Small is a full-time outdoor communicator based in southeast Wisconsin. He hosts and produces Outdoor Wisconsin for Milwaukee Public Television.
His TV show is now in its 26th year. He also hosts and produces Outdoors Radio, now in its fifth season on 11 stations in WI and MI.
He is contributing editor for WI Outdoor News and a regular contributor to other publications and NSSF's informational site. Check out Dan's Web site.
About The WON

The Women's Outdoor News, aka The WON, features news, reviews and stories about women who are shooting, hunting, fishing and actively engaging in outdoor adventure. This publication is for women, by women. View all posts by The WON →