4 Major Fundraising Events: Help Achieve USA Shooting's 2020 Vision
With a 2020 vision in mind, USA Shooting is slated to host four major fundraising events this year starting next month with the National Sporting Clay Cup in Houston, Texas.
Other events are planned for Georgia, North Carolina and California later in the year building upon successful fundraising events used in Texas with slight alterations in each new place to enhance and personalize the donor experience.
With Tokyo in Sight, USA Shooting's fundraising events concept will lure shooting sport enthusiasts to support the USA Shooting Team as they head toward the 2018 World Championships and the upcoming 2020 Olympic and Paralympic Games in Tokyo, Japan. As the only non-government supported shooting team in the world, USA Shooting relies heavily on donors and sponsors to help maintain a history of success that includes 110 Olympic medals.
The tenets that have built the shooting sports into what it is today evoke passion, advocacy, nationalistic pride and tradition. There is no greater representative of those values for the shooting sports than the members of America's Shooting Team. The USA Shooting Team carries on the proud tradition of medal-winning success and shooting skill unlike any other country in the world, exemplifying the greatest defense possible for protecting, preserving and promoting the shooting sports legacy of this country.
"These events will introduce our team and sport to a whole new audience and fanbase across the nation," said Patsy Woods, Senior Business Development Manager for USA Shooting. "We have athletes in need and thus we're partnering with some of the industry's most recognizable brands and incorporating top gun ranges, iconic hunting lodges and exclusive wineries to create exciting donor events that helps promote our 2020 vision and the great athletes that make us who we are."
Below is a description for each of the four upcoming fundraising events and a link to sign-up and get involved in backing America's Shooting Team.
NATIONAL SPORTING CLAY CUP – HOUSTON, TX
MAY 17 – 19
This USA Shooting biennial event at the American Shooting Center started in 2014 and has raised over $350,000 to date. With the Tokyo Games approaching fast, this will be the can't-miss sporting clays fundraiser of the summer with athletes preparing to make the 2020 Olympic and Paralympic Games.
Plenty of competition and interactions with the U.S. Olympic Team members will accompany the event that includes a private benefactor dinner and practice session, along with Saturday's main event. Learn More . . .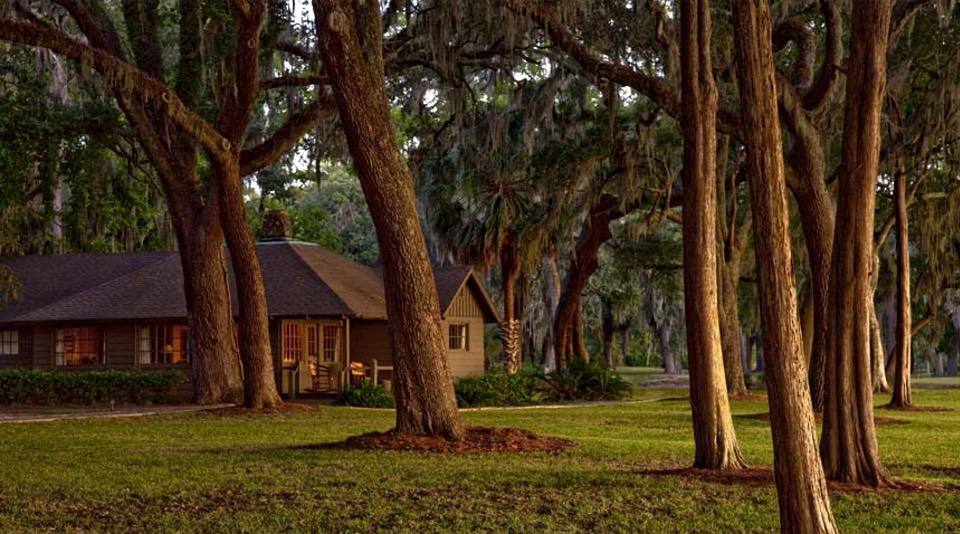 USA SHOOTING'S VIP WEEKEND EXPERIENCE @ CABIN BLUFF
WOODBINE, GA
JUNE 28 – JULY 1
In partnership with Cabin Bluff and team sponsor BERETTA, the USA Shooting Team is hosting an inaugural fundraiser in Woodbine, Georgia. Founded in 1928 as a world-class hunting and fishing destination by automobile pioneer Howard Coffin, participants will get the chance to see a century of history at this astonishing property. Come out and enjoy a fun-filled weekend with three-Time Olympian Vincent Hancock while you participate in sporting clays, in-shore fishing, long-range rifle, and other recreational activities. Learn more . . .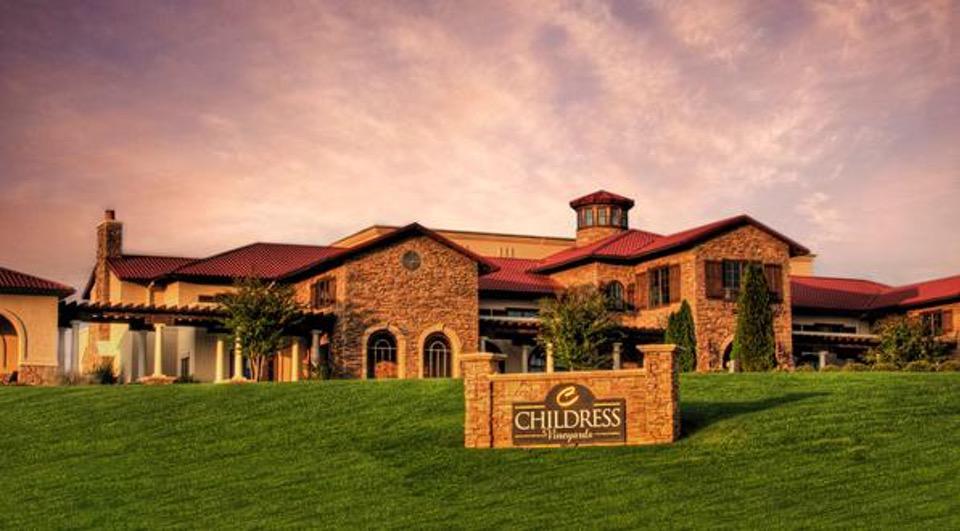 HOLESHOT TO 2020 – LEXINGTON, NC
AUGUST 30
We're taking America's shooting team to NASCAR country as the USA Shooting Team will host a black-tie VIP special evening at the world-class Childress Vineyard at the gateway of Yadkin Valley American Viticultural Area (AVA), North Carolina's first federally-designated region for grape growing. NASCAR legend Richard Childress has a deep interest in the shooting sports and outdoor industry from his involvement in the NRA and Congressional Sportsmen's Foundation. Now, he's helping support Olympic and Paralympic dreams by allowing us to host an event at this special place.
More details to come . . .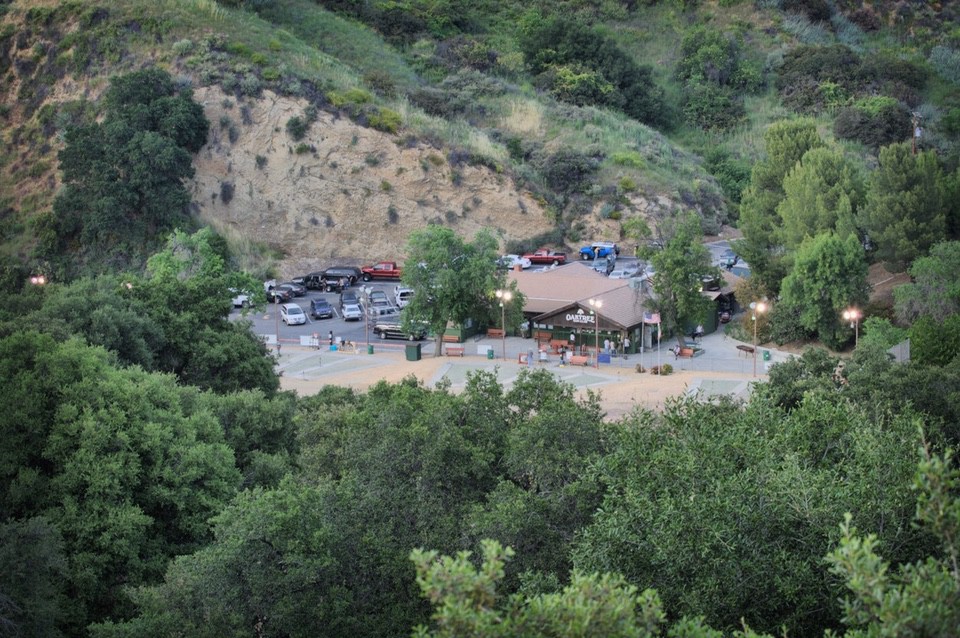 NATIONAL SPORTING CLAY CUP – NEWHALL, CA
OCTOBER 13-14
USA Shooting is taking its National Sporting Clay Cup concept to the Golden State as it gets set to pay tribute to Olympic legend Kim Rhode in her own backyard and on the very range that's helped bring her to such success in Oak Tree Gun Club. Join us for a weekend of fun with Kim and her Olympic teammates including two-time Olympic gold medalist Vincent Hancock. The event will include a VIP dinner and auction, sporting clays and 3-gun competition, as well as a skeet youth clinic. More details to come . . .
About USA Shooting: USA Shooting, a 501c3 non-profit corporation, was chartered by the United States Olympic Committee as the National Governing Body for the sport of shooting in April 1995. USA Shooting's mission is to prepare American athletes to win Olympic medals, promote the shooting sports throughout the U.S. and govern the conduct of international shooting in the country. Check us out on the web at usashooting.org and on Twitter at twitter.com/USAShooting.
About The WON

The Women's Outdoor News, aka The WON, features news, reviews and stories about women who are shooting, hunting, fishing and actively engaging in outdoor adventure. This publication is for women, by women. View all posts by The WON →