Shedding Light on the NRA Annual Meetings
Just last week, I attended the National Rifle Association Annual Meetings (NRAAM) in Dallas, Texas, along with 87,153 other freedom-loving Americans. With 800+ vendors and more than 15 acres of guns and gear, there was plenty to see. And wait until you find out all the other interesting items I found … but I will get to that later. On one of my first stops, I visited the Crimson Trace booth to learn more about its new tactical lights designed for long guns.

Sponsored by Crimson Trace
The Crimson Trace Tactical Lights can be used in 2 different ways: as a handheld flashlight or added to a rifle through an attachment bracket. When used on a rifle, simply attach the touch pad for activation either with Velcro straps or 3M double-sided adhesive strip.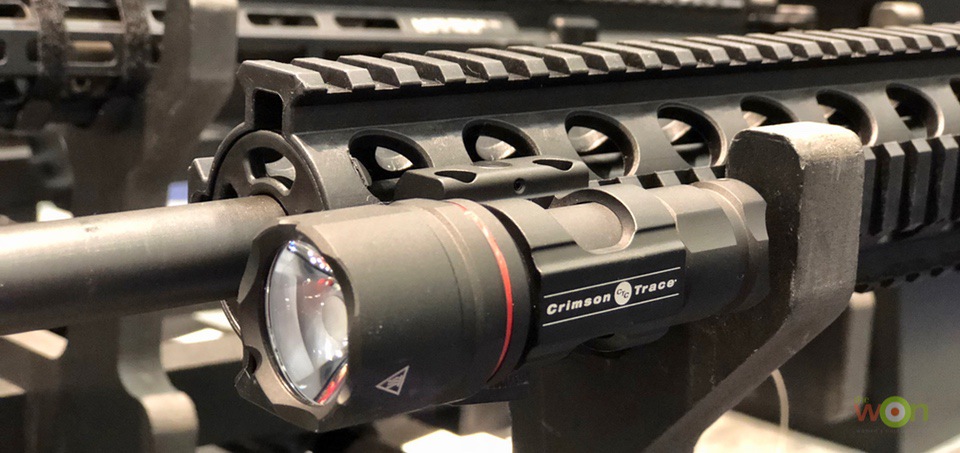 There are 2 variations of the Crimson Trace Tactical Lights. The CWL-100 provides 500-Lumens of LED in high mode and 500-Lumens on low, while the CWL-200 tactical light 900-Lumens of LED white light on high mode and 90-Lumens on low. Both are designed for installation on long guns with Picatinny accessory rails. For those who have firearms equipped with M-Lok or Keymod accessory rails, there is currently a version CWL-101 and CWL-201 with these attachments. However, in the future, Crimson Trace will be sending the new tactical light versions with 2 mounts in the box for both M-Lok/Key Mod and Picatinny rails. They will also only have on, momentary and off modes.
Crimson Trace Tactical Lights MSRP: $59.99 – $79.99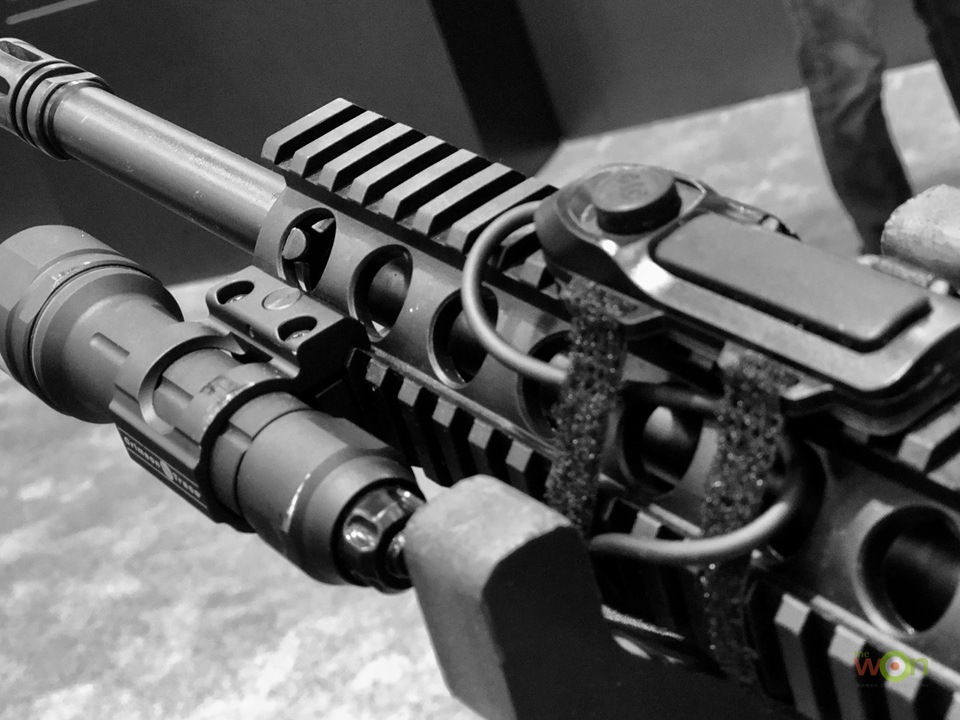 Once outside the Crimson Trace booth, I decided to search for what one wouldn't expect to see at a guns and gear exhibit. Believe me, I didn't have to travel far!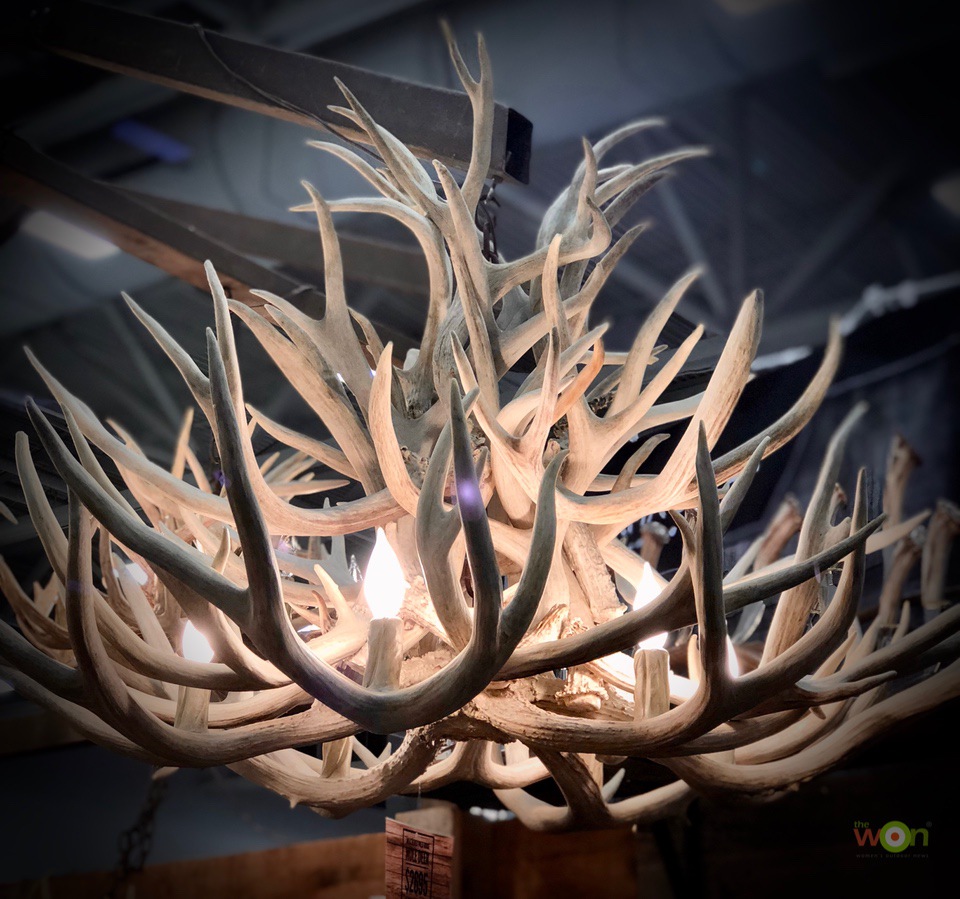 If you're looking for some amazing lighting designs for your home decor I found some unique pieces at the Terry Wilson Antler Designs booth.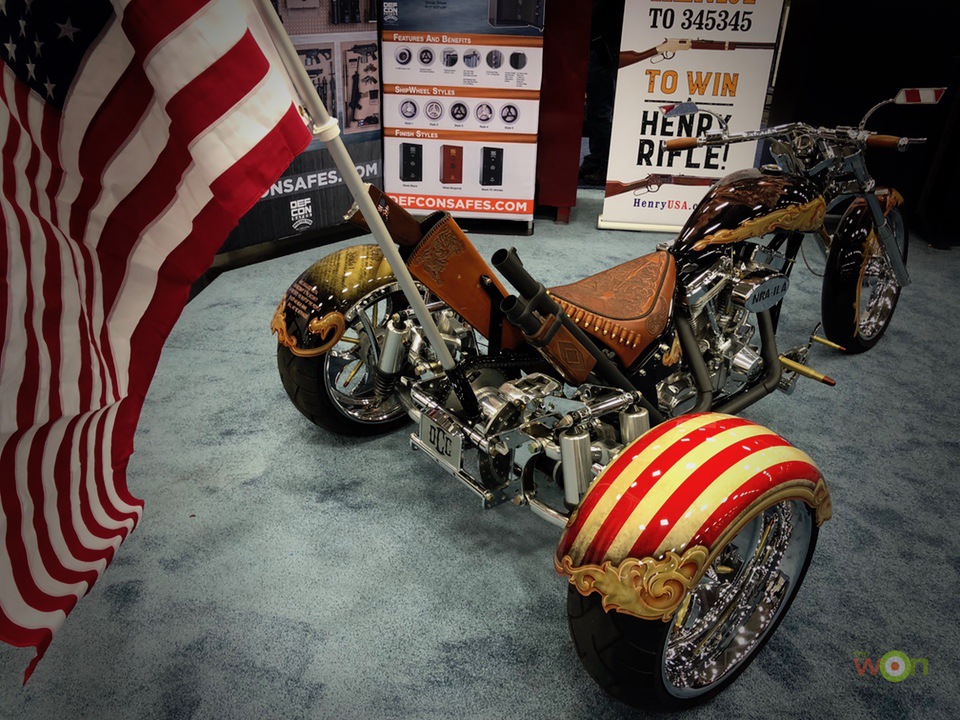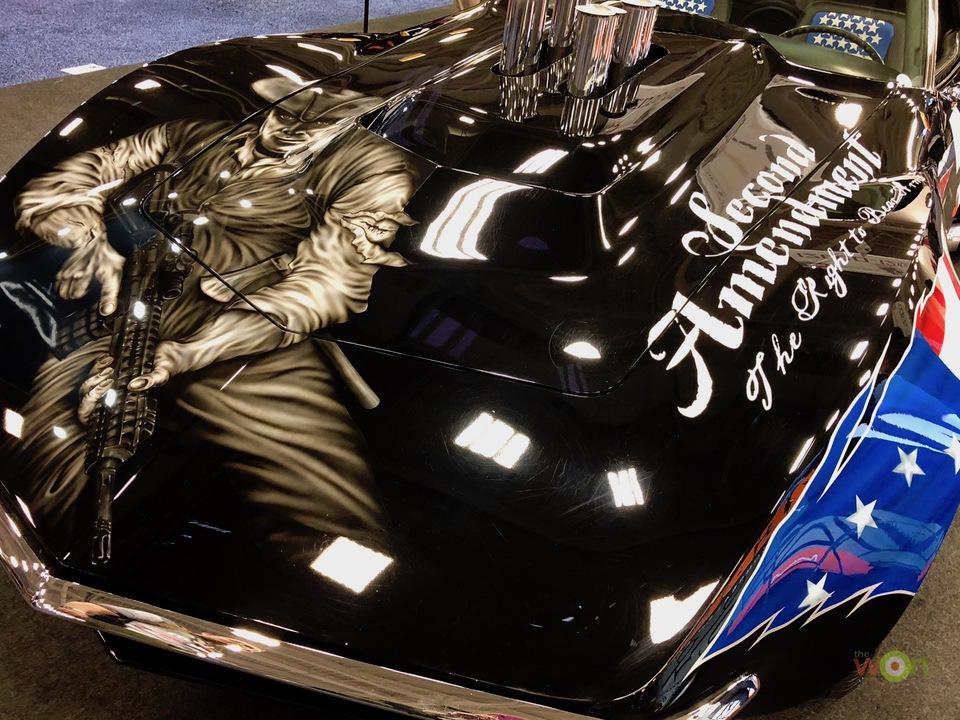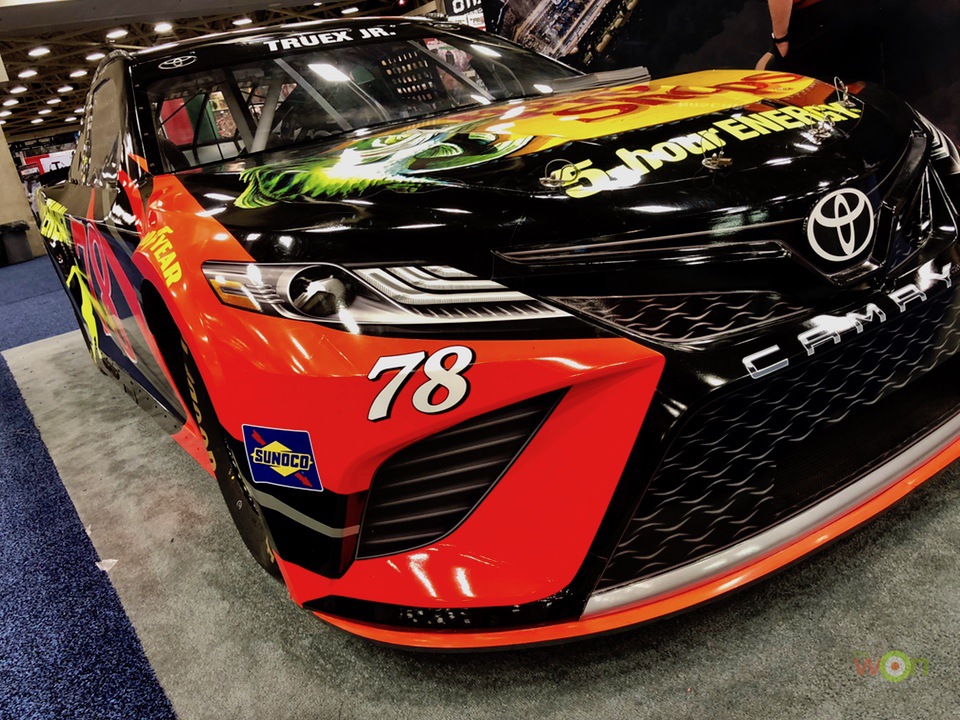 I found some stunning, rather outspoken ways to get to work. Whether by motorcycle or automobile, people will definitely know you support the Second Amendment when you drive one of these!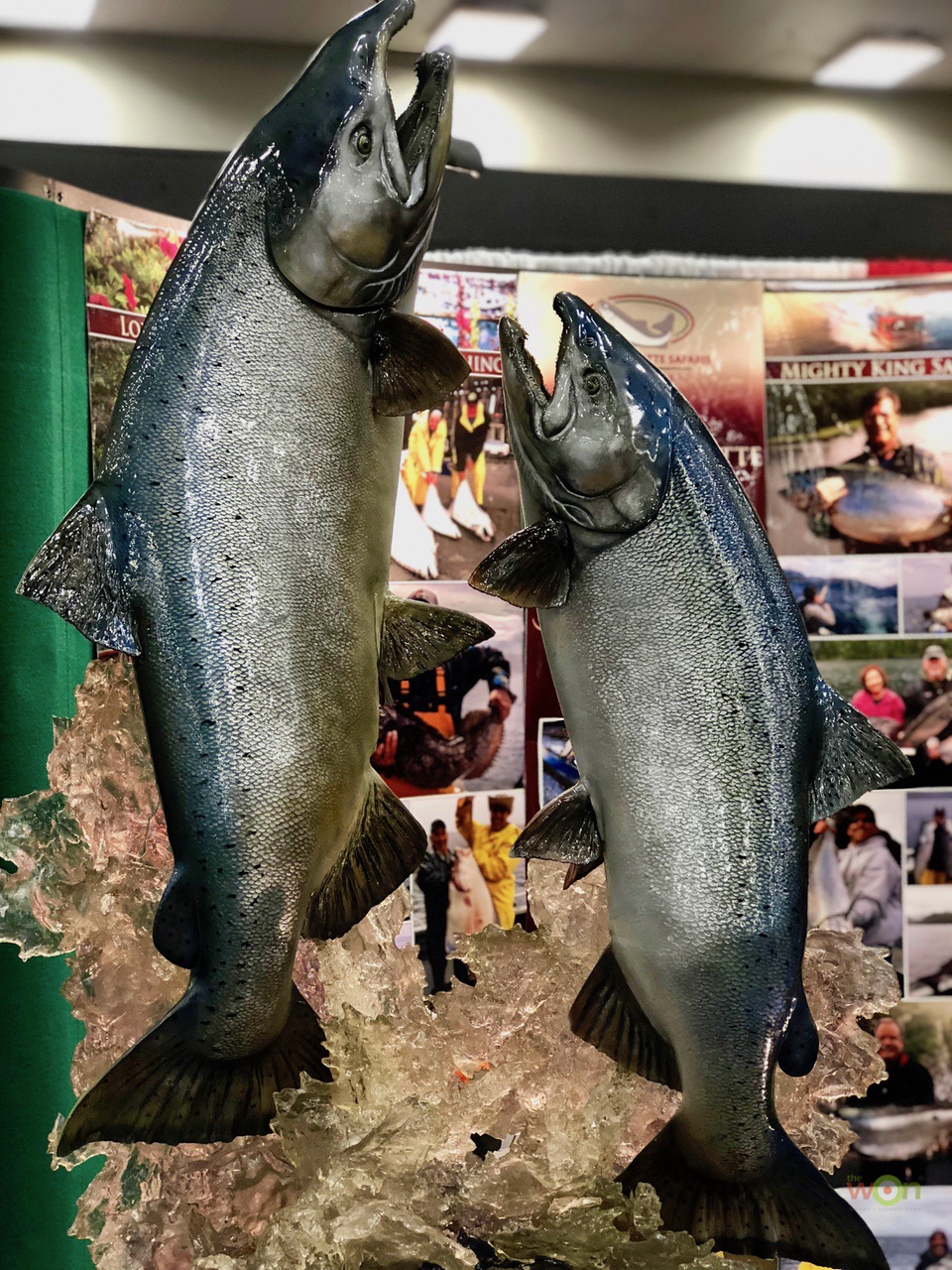 For those planning a hunting or fishing trip, I traversed numerous aisle of outfitters. Whether traveling in the US or abroad, there surely was an outfitter to fit your dream destination.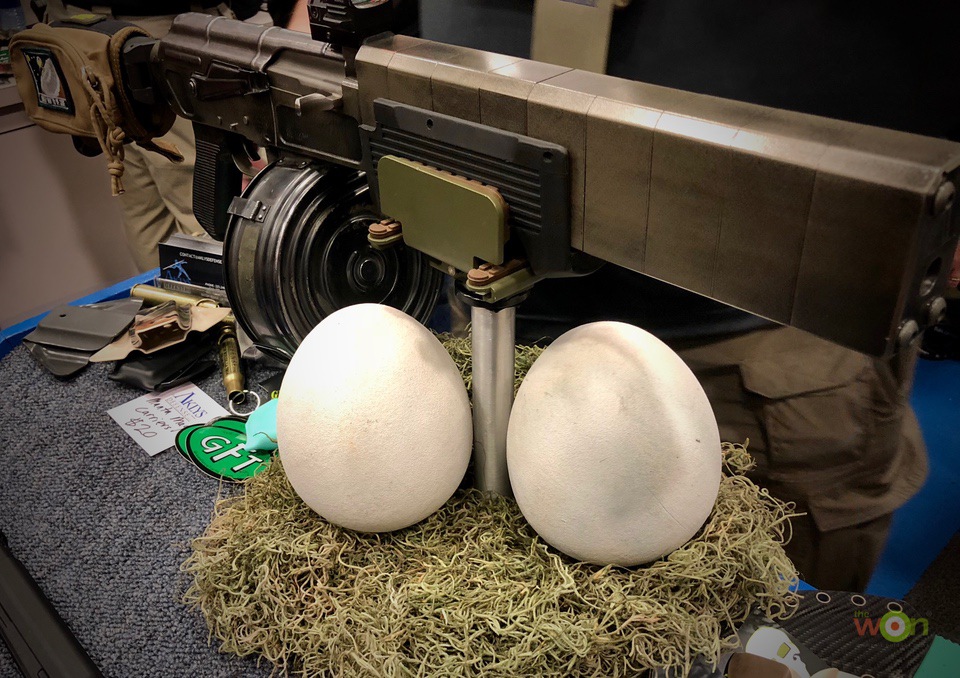 For those tired of raising chickens for their tiny eggs, Aklys Defense had the solution at their booth, Velociraptor eggs! Just kidding … they were promoting their new integrally suppressed AK rifle named the "Velociraptor." Too bad it doesn't have Picatinny rails, the Crimson Tactical Lights would be the perfect addition.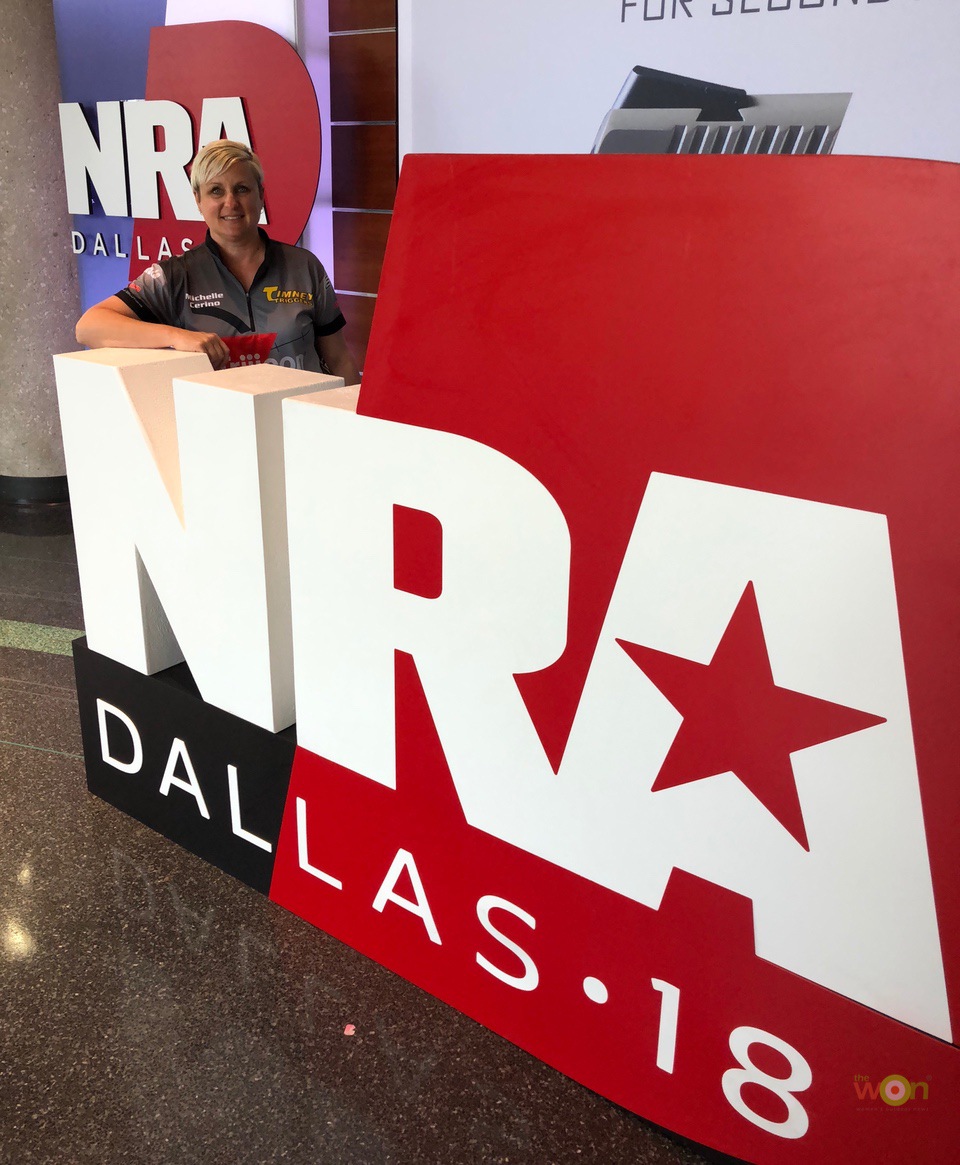 Mark your calendar now for the 2019 NRAAM on April 26 to 29 in Indianapolis, IN. See you there!
About Michelle Cerino

Michelle Cerino, aka Princess Gunslinger, entered the firearms industry in 2011 when Cerino Training Group was established. She immediately began competing in both 3-Gun and NRA Action Pistol, becoming a sponsored shooter. Michelle is currently a columnist and Managing Editor of Women's Outdoor News, as well as Event-Staff for CZ-USA Field Sports. She also manages social media for Vera Koo and GTM Original. Michelle encourages others to step out of the comforts of home and explore. View all posts by Michelle Cerino →