How to Select the Perfect Guide for Hunting
I have had the pleasure of interviewing some of the best hunting guides from around the world over the last year for "She Guides." During that time, I went on my first guided hunt as well. Here are a few tips that I have learned along the way in selecting the perfect guide for your next hunting adventure.

She Guides is sponsored by Remington Outdoor Company
Identify what you are looking for in your hunt.
We are lucky to have so many quality hunting opportunities, outfitters and guides in this country and abroad; there is truly 1 perfect hunt for everyone. What kind of accommodations do you want? Is backpacking your style? Sleeping on a boat? Or would you like to stay in a luxury lodge? How about the level of physical exertion in the hunt? Are you ready and able to summit mountains or would you prefer hunting from a blind perhaps closer to a camp? Everyone is looking for something different. YOU get to write the script for your adventure. This might be a once-in-a-lifetime opportunity, so put pencil to paper and think hard!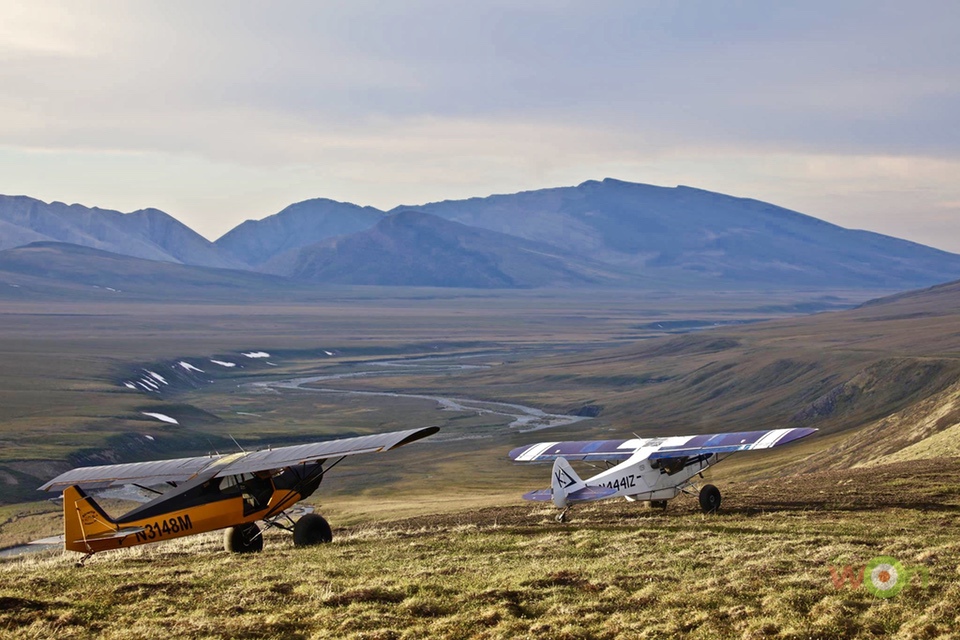 Do your own research.
You might have a friend who just went on an incredible hunting trip. It seems by all accounts that she had a great time. So, you book your own hunt with the same outfitter, and it is not what you were expecting. What went wrong? Go back to topic #1. Your perfect hunt was probably not the same as hers. Maybe you had only half as many days to hunt. Maybe you wanted to have a more rigorous hunt. Whatever the case may be, do not get roped into the "I have a friend of a friend who's a guide, you should go with them," without doing your own research.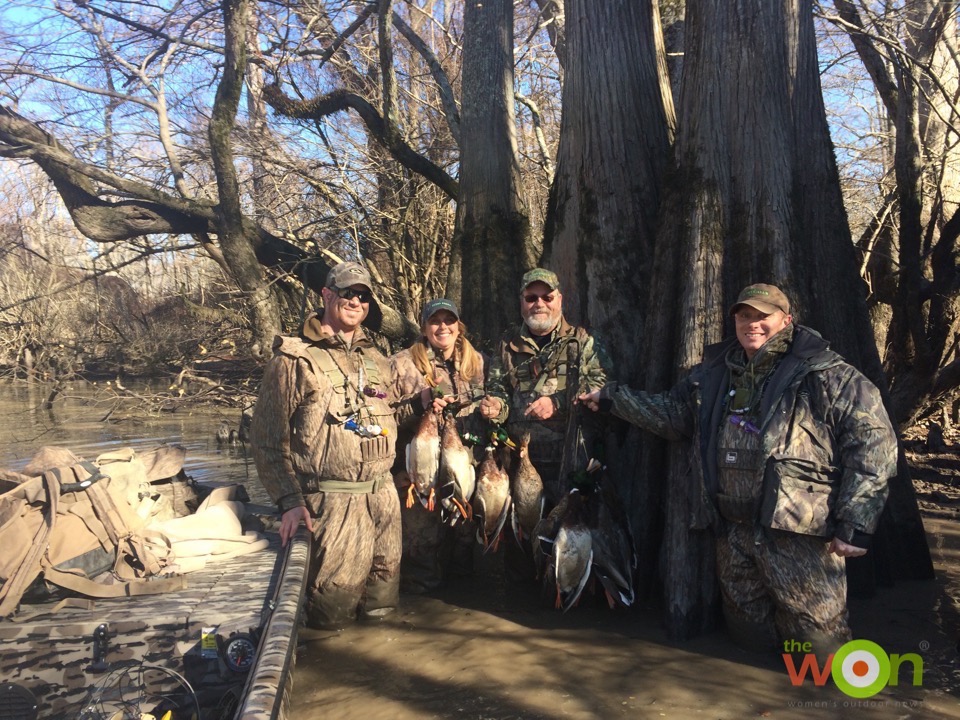 Pay attention to client testimonials.
From writing "She Guides," I can tell you that some of the very best guides out there do not have websites. They usually don't even have cellular service for weeks on end. So, the old barometer of judging outfitters by their websites, well just throw that away. Most of the top guides are so successful from repeat clients and word of mouth they are booked up instantly. Find out their phone numbers and give them a call. They'll be able to tell you everything you need to know. One of the guides I interviewed suggested asking for client testimonials. If they don't have any on their website, kindly as if you can contact one of their clients.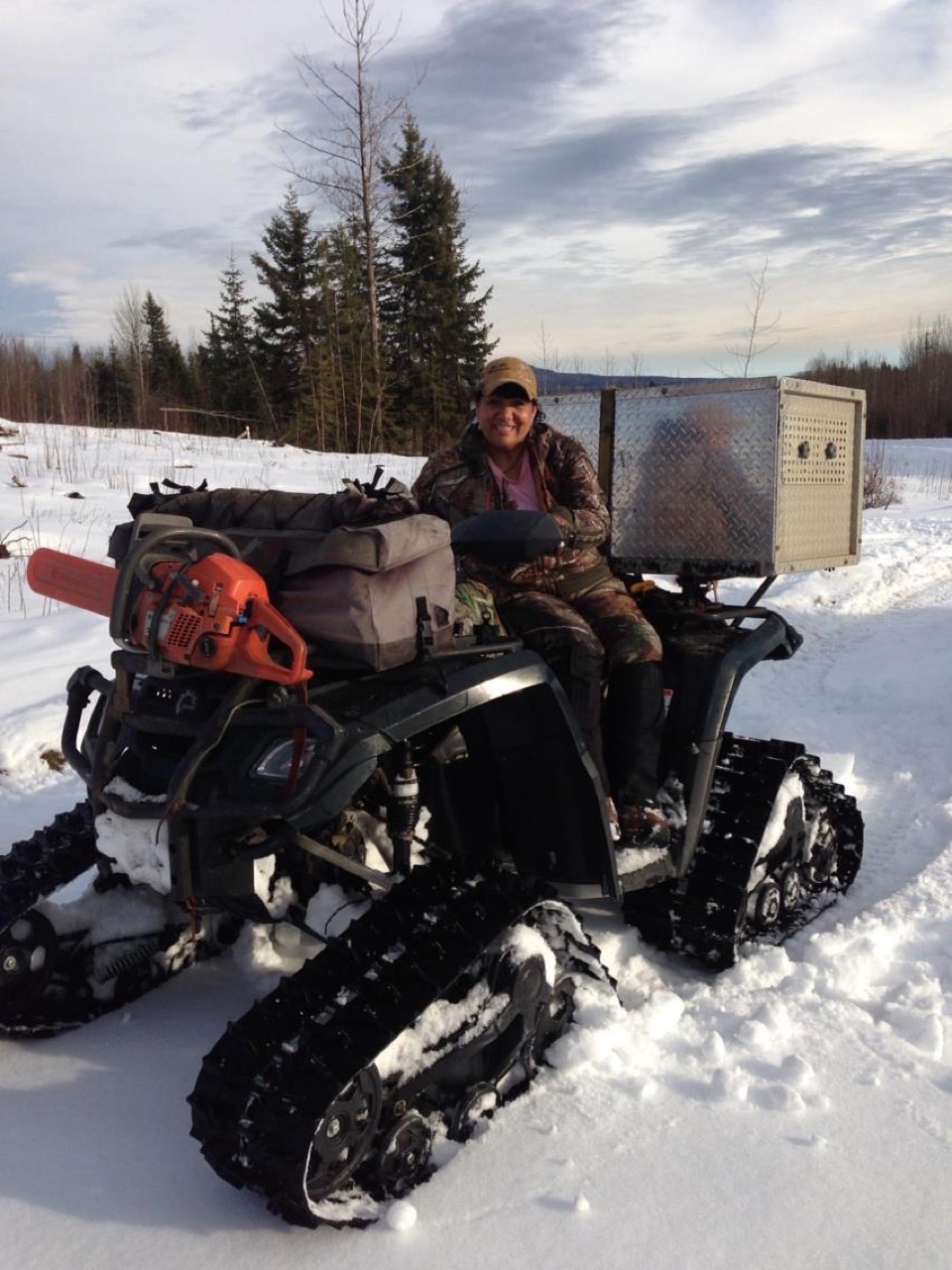 Inquire about hidden fees.
No one likes to be surprised with a bill. Whether it's at the mechanic's shop or at dinner, it's a quick way to ruin a good day. Especially when hunting internationally, make sure you know every fee that you will be required to pay and make a budget for it. I have heard so many stories of wonderful hunts that ended with a surprise fee and a bitter taste in a hunter's mouth. Be in open communication with your outfitter about taxes and preparation fees ahead of schedule. That being said, unforeseen changes can happen, and you should set aside some contingency cash just in case.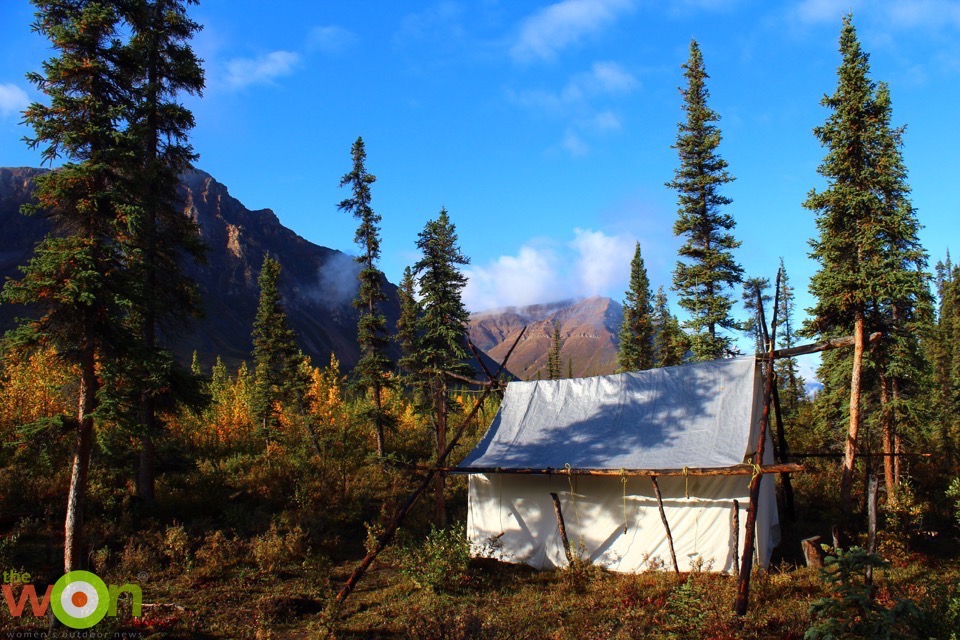 Think about accommodations.
This ties back to #1: what is your expectation of your perfect hunt? If you want to hunt one on one with a guide, you had best make sure that is what kind of hunt you are signing up for. If you'd like to have a tent to yourself or have a camp full of other folks to socialize with, those are all things you need to express in your expectations. I am a social hunter. For me, coming back to the lodge and having the lights on and folks sitting around eating and chatting is what I want. It would actually be a disappointment to me if i was staying by myself in a big empty lodge.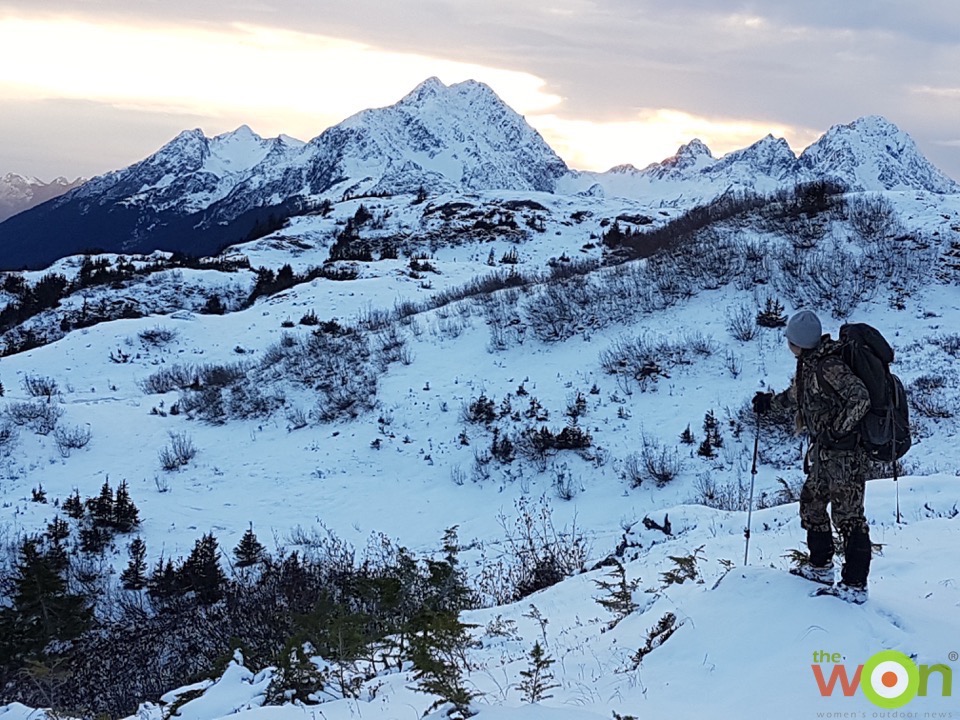 Inquire about hunting methods.
Especially when hunting states other than your home state, you want to be aware of laws and customs. For instance, if you come from a state that does not allow deer feeders, you may be surprised to see corn being thrown around liberally while on your hunt. This may greatly increase your odds of not only seeing animals, but also of having a shot opportunity, and one close to your blind set up as well. Make sure to know the laws and then keep an open mind about your hunt.
Lighten up.
This is YOUR dream hunt! You have saved, you have planned, you have taken PTO days, you want to be sure it is perfect. By picking the right guide, staying within your budget and preparing mentally and physically, you are guaranteed to have a great hunt whether or not you tag an animal or load birds into your bag. The choice is yours.
About Courtney Nicolson

Courtney Nicolson is an outdoor writer, hunter, and angler based in Denver, Colo. She is an active member of numerous conservation groups and is passionate about empowering women in the outdoors. Courtney is the senior producer/editor for Outdoor Sportsman Group Networks. View all posts by Courtney Nicolson →