Sharing Your Passion for the Outdoors with Your Non-Outdoorsy Mom
Mother's Day has come and gone, but I believe that for all of the things our mothers do for us, they should be celebrated all month long. A mother's greatest wish is to see her children happy and healthy, and thankfully, mothers of outdoorswomen don't have too much to worry about when it comes to that. But what happens when, despite all of your best intentions, your mom doesn't share your passion for the outdoors? It can be difficult to find things to do together when you're worried about your mom having fun and enjoying herself. While I haven't patented this approach (yet), I wanted to share a few things that have worked fairly well when introducing my mom to my world.

GWG Life is sponsored by Girls With Guns Clothing.
1.Cook for Her
I don't know too many moms who hate to eat…although I know a few who hate to cook. This tip kills two birds with one stone—mom gets to eat a delicious meal, and she doesn't even have to cook it herself. Now, if your mom is the kind of mom who enjoys cooking, this would be the perfect time to invite her into the kitchen with you and teach her some of the skills you've picked up in the field. Show her how you fillet a fish, breast a duck, or pry an abalone out of its shell. Not only will your mom have a greater appreciation of the time you spend outdoors (and maybe even forgive you for missing that family function during the last weekend of deer season), but you'll be teaching her a valuable skill while sharing quality time together. Don't try to push her taste buds out of their comfort zone on your first try—I learned that the hard way, with an all-too-gamey duck stir-fry that my mom was not impressed with. By showing your mom proper wild game processing methods and letting her taste the end result, I think you'll end up winning her over—at least when it comes to the "field to fork" mentality.
2. Record It for Her
OK, this one might not be relevant to all the moms out there, but I can say with 100 percent certainty that my mom has a much greater appreciation and respect for my outdoor lifestyle after watching one of my hunts on social media. I know that not everyone has access to an outdoor tv show platform like Girls with Guns TV on CarbonTV, but it could be as simple as taking some cell-phone or GoPro videos while you're out in the field and showing them to mom while you're sitting on the couch with a glass of wine. Giving your mom a little sneak peek of you in action is sure to make her proud and give the two of you something outdoorsy to talk about.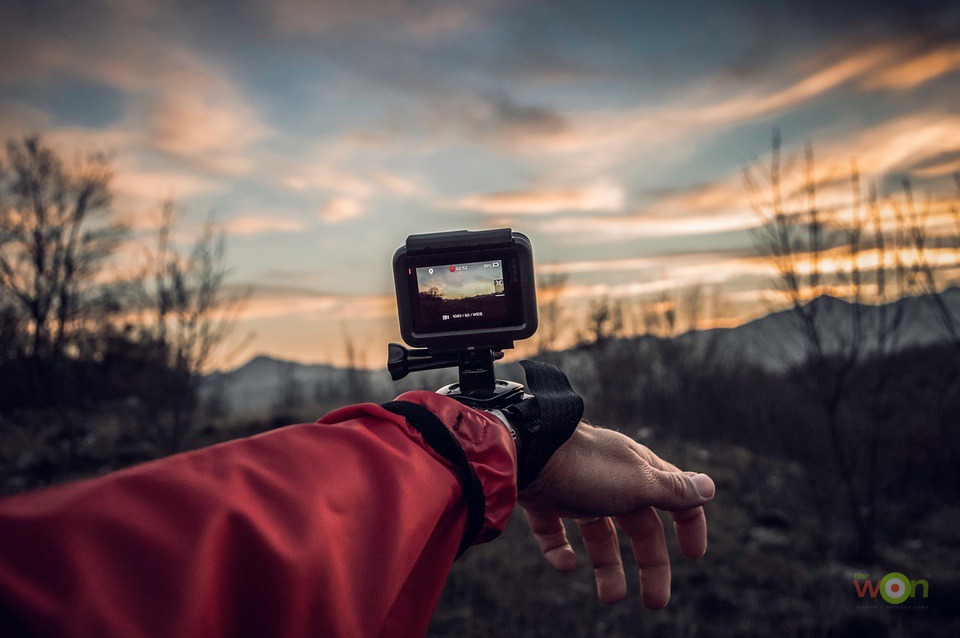 3. Prep with Her
If your mom is anything like mine, she loves to be right in the middle of things—organizing, directing, supervising, and trying to do it all with Superwoman abilities. I learned early on that if I asked my mom do to her "mom thing" while I'm prepping for a hunt or a shoot (think cleaning my rifle, packing my hunting clothes, buying supplies or loading up the truck) or breaking down from a hunt or a shoot (think putting gear away in the ammo and camo room, cleaning my rifle again, decorating my house with sheds or tanned hides, or trying to find a spot for the newest piece of taxidermy), she's more than happy to jump in and help, asking me dozens of questions along the way: "Why is that?" and "What does this do?" I may never convince her to come out to the range or go on a hunt with me, but the time we spend prepping helps me feel like she better understands why I do what I do, and why I'm so passionate about it.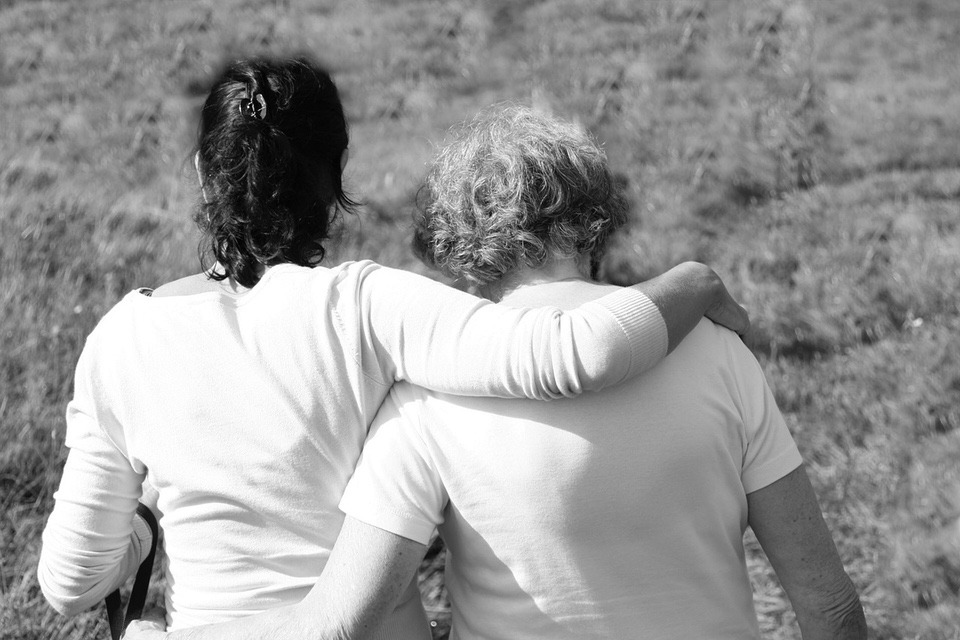 *Bonus Tip* Bring Out Her Inner Outdoors Grandma
Remember what I said earlier about killing two birds with one stone? It happens to be one of my favorite expressions, and this bonus tip lives up to that lofty expectation. If you have children, or nieces and nephews that you're close to, rope Mom into helping you teach the kids about the great outdoors. Unbeknownst to her, she'll have to learn a little bit about it in order to help her grandchildren, and she might just enjoy it a little more, knowing it's a family activity. But shhhh…keep that one in your back pocket as a last resort. It's always more fun for your mom to be on the same page with you and genuinely enjoy learning more about what makes you, well, Y-O-U!
About Callie Wolverton

Callie Wolverton is the PR and Corporate Partnerships Director for Girls with Guns® Clothing. She also is a freelance writer with articles appearing in AmmoLand, Outdoor Wire and other outdoor publications. Born and raised in Northern California, she enjoys reading, hunting, and adventuring with her dog, Bandit. View all posts by Callie Wolverton →