Shoot Like A Girl Mobile Range Onsite at Cabela's and Bass Pro in Ohio
Athens, AL – May 31th, 2018 – Women ages 16 and older will be afforded the opportunity to shoot inside Shoot Like A Girl's semi tractor trailer mobile range at Cabela's June 2nd in West Chester, OH from 9am-6pm and Bass Pro Shops June 3rd in Cincinnati, OH from 9am-3pm. New and experienced shooters are invited to attend this free event.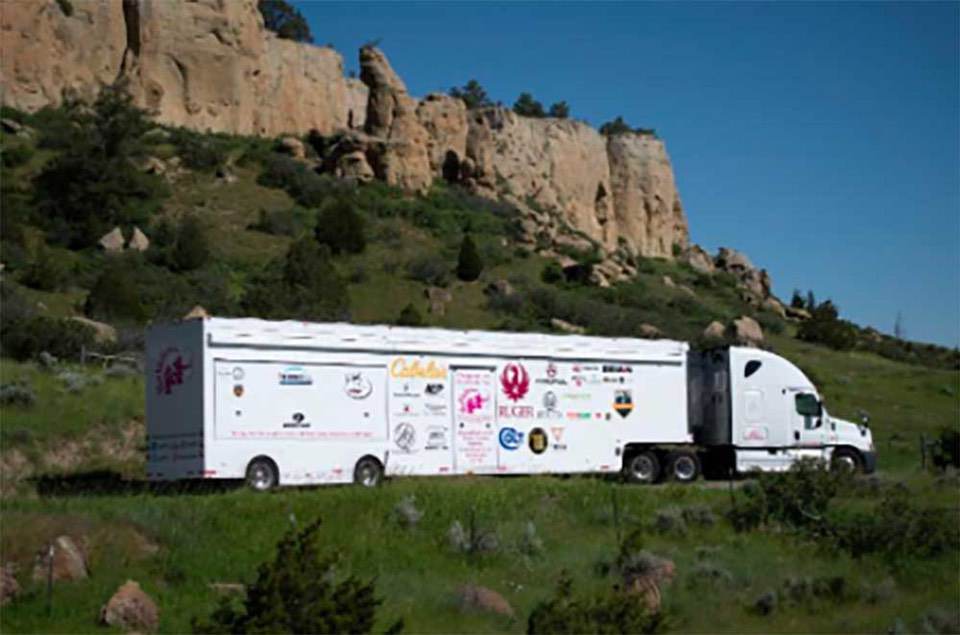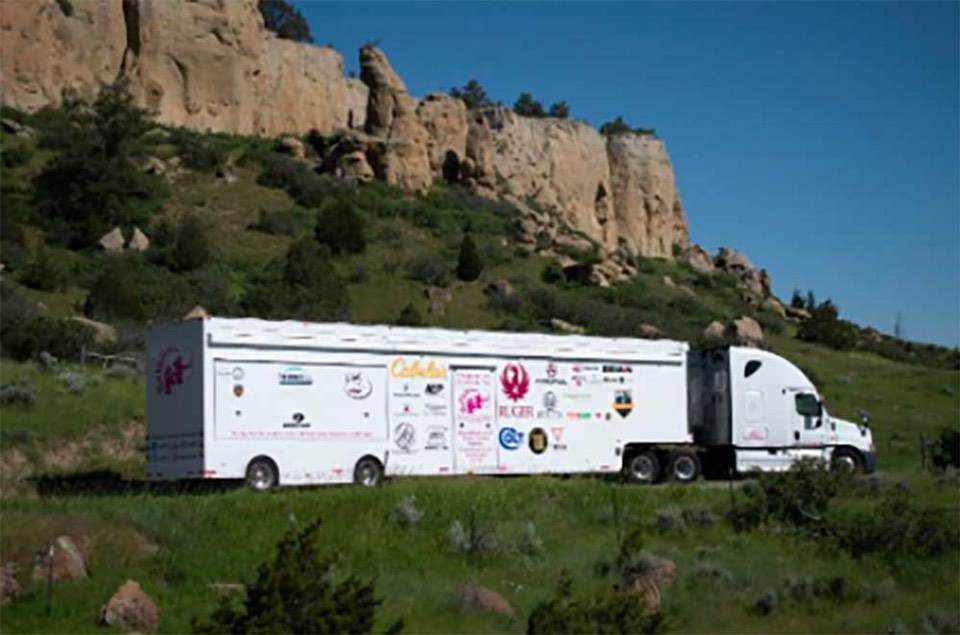 At the range, women gain experience in handling and shooting handguns, long guns and compound bows using state-of-the-art technology. Inside the mobile range, women are guided through a revolutionary introduction process, called the Test Shots™ and Test Flights™ by Certified National Rifle Association instructors and archery coaches. Onsite, at the Shoot Like A Girl Gun Counter, attendees can also compare a variety of firearms including revolvers, semi-automatic pistols, shotguns, and rifles from their firearms partners.
Shoot Like A is committed to educating others about the importance in firearm safety. Those who visit the range will learn about safe responsible gun ownership, the benefits of firearms, and the positive influence the participation of shooting sports can have on your life.
"We are growing the number of women who participate in shooting sports. Shoot Like A Girl produces remarkable results – last year alone produced 5,456 committed gun sales from the women who go through the trailer, and 1,712 committed bow sales," said Karen Butler, president of Shoot Like A Girl.
Shoot Like A Girl is made possible because of Corporate Partners, including Cabela's, that are equally committed to its mission.
The Heartland Tour will be featured at the following locations:
July 21 – Bass Pro Shops @ Portage, IN
July 22 – Cabela's @ Hammond, IN
September 8 – Cabela's @ Hazelwood, MO
September 9 – Bass Pro Shops @ Hazelwood, MO
October 29 – Bass Pro Shops @ Savannah, GA
October 30 – Cabela's @ Augusta, GA
About Shoot Like A Girl:
Shoot Like A Girl is the industry leader in growing the number of women in shooting sports by giving women across the country the experience of shooting a pistol, rifle, and bow in a safe controlled women friendly environment, that empowers them with the confidence they can shoot. Please recognize the following Shoot Like A Girl Corporate Partners who enable them to grow the number of women in shooting sports and change lives, one shot at a time.
About The WON

The Women's Outdoor News, aka The WON, features news, reviews and stories about women who are shooting, hunting, fishing and actively engaging in outdoor adventure. This publication is for women, by women. View all posts by The WON →