Vera Koo on the NRA World Action Pistol Championship & Bianchi Cup
Two years ago when I competed at the World Action Pistol Championship in New Zealand, I figured it might be my final time participating on the world stage.
Turns out, I am getting another opportunity.

Sponsored by Vera Koo
I am one of 4 women selected to represent the U.S. during the women's competition of the 13th annual World Action Pistol Championship, which will be May 19-20 in Hallsville, Missouri. I first competed at a world championship in 1999 in New Zealand. This will be my 9th time participating in the event.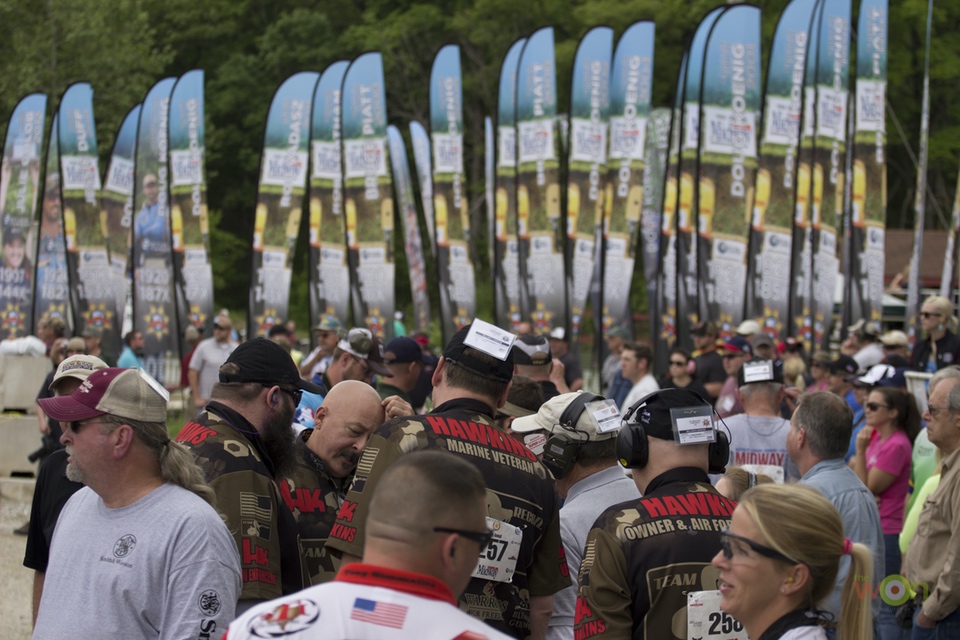 This year's invitation was sweet for me. I am 71 years old. I never dreamed I would be doing anything close to this at my age. It is purely an honor. It also will be special to represent the U.S. on our home soil.
The WAPC was last in the U.S. in 2014. I was a year removed from breaking my leg and skipped that event so I would be fresh for the Bianchi Cup.
This year's Bianchi Cup will be held May 23 to 25, which means I will have 2 days between the events. Both will be hosted by the Green Valley Rifle & Pistol Club.
I see the logic of grouping the events closely together. It cuts down on the cost, travel and hassle for overseas competitors.
However, the quick turnaround between the 2 events will present a unique challenge and will test shooters' focus. Anyone competing in both events is in danger of going stale.
Sport shooters know about this concept. There's only so much we can focus, so many shots we can fire before we risk going stale. When this kicks in, a shooter's focus is fried and the shooter cannot perform to their usual ability. You might have shot brilliantly a few days earlier, but once you go stale, you cannot perform to that level.
I know how I get after shooting in the Bianchi Cup. The event takes a heavy toll on me, both mentally and physically. I have never experienced another match so draining. I basically go stupid for 2 weeks after the competition. After a couple weeks of rest, I feel like myself again.
Knowing this is how I get after one major event, how are my body and mind going to hold up throughout back-to-back championships?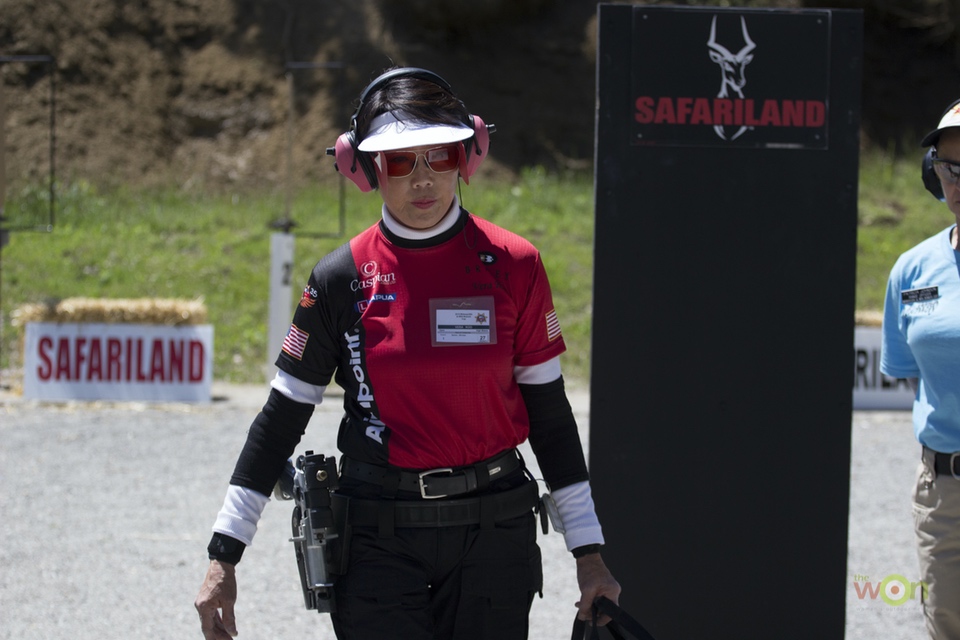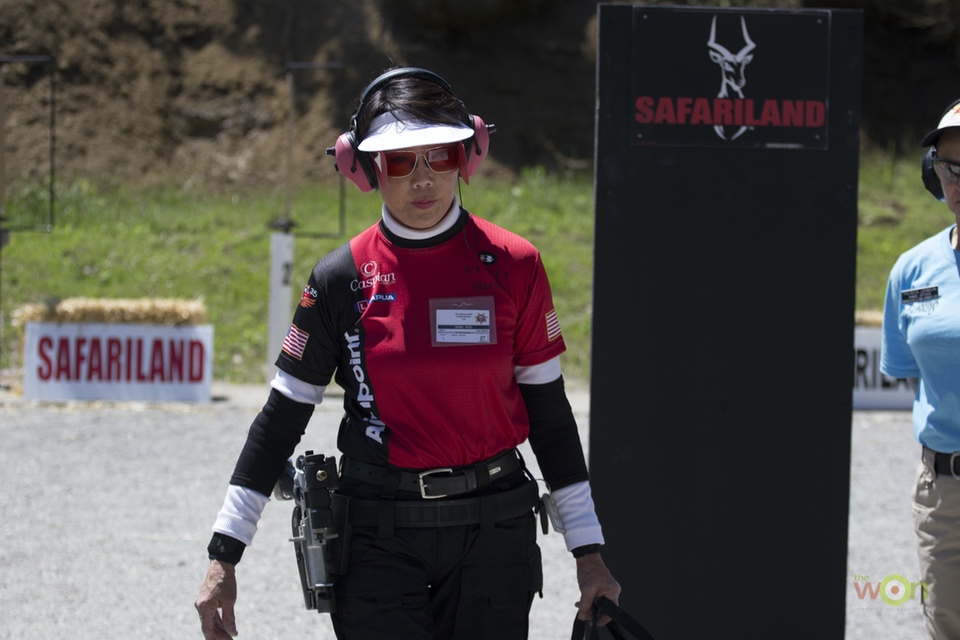 The Bianchi Cup is the most prestigious event in my shooting discipline, and it holds the most weight in my eyes. With this in mind, I initially considered dialing back for the world championship to try to ensure that I would be fresh for the Bianchi Cup.
I asked my husband, Carlos, what he thought of this idea.
Although Carlos is not a sport shooter, he has been a trusted sounding board for me throughout my shooting career. I value his advice.
He did not favor the idea of me holding back from the world championship and trying to keep my tank full for the Bianchi Cup.
As Carlos pointed out, even if I dialed back for the world championship, I might not be able to recover in time to put out my best performance at the Bianchi Cup.
He made a fair point.
Holding back from the world championship would not guarantee that I would be at top form for the Bianchi Cup.
"Go for World," Carlos said. "Do your best work, and see what you have left for Bianchi Cup."
I agreed that was the right path.
Besides, how would I feel knowing I did not give my best at the world championship?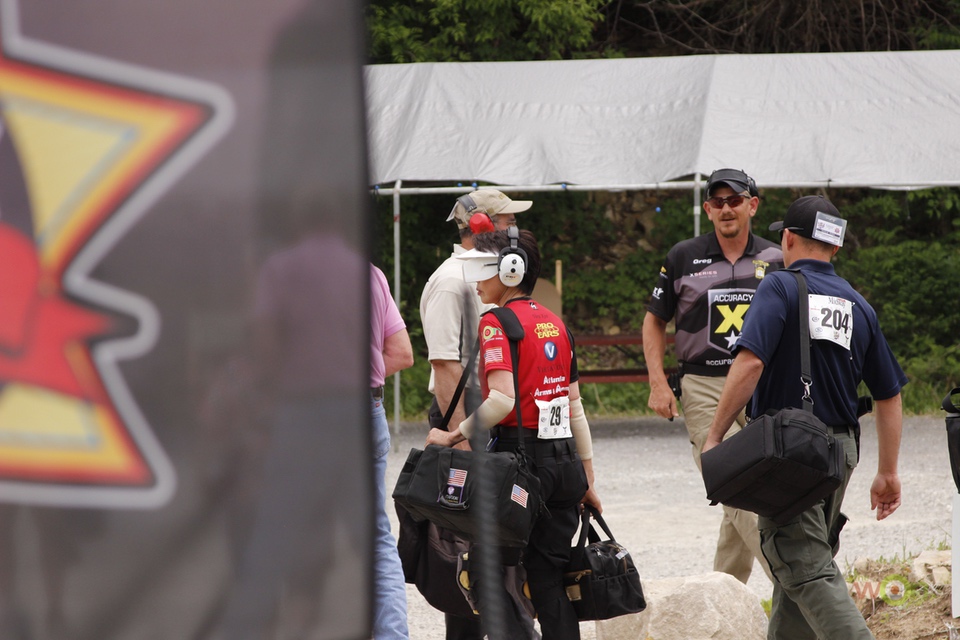 I do not want to let my team or my country down. It is a humbling opportunity to represent the U.S., one I cannot take for granted.
I have always strived to take advantage of opportunities and not let them pass me by. That is something I preached to my children. I must practice what I preach.
I am going to give the world championship all I have and hope I still have something left in the tank for the Bianchi Cup. And if I end up suffering the consequences at the Bianchi Cup, at least I will walk away knowing I gave my best effort.
At my age, that is all I can ask of myself.
This might be my final world championship – or perhaps not. I thought New Zealand would be my last.
In the early 1990s, I told Jim O'Young, my shooting mentor, that I was only going to compete for 2 more years.
Jim laughed.
"Yeah, 2 more years," he said.
I told my ammunition supplier the same thing.
After all, I did not start in this sport because I had a long burning desire to become a champion sport shooter. I started shooting because I wanted to learn gun safety. Then I poured myself into the sport as a form of therapy when I was dealing with a personal crisis.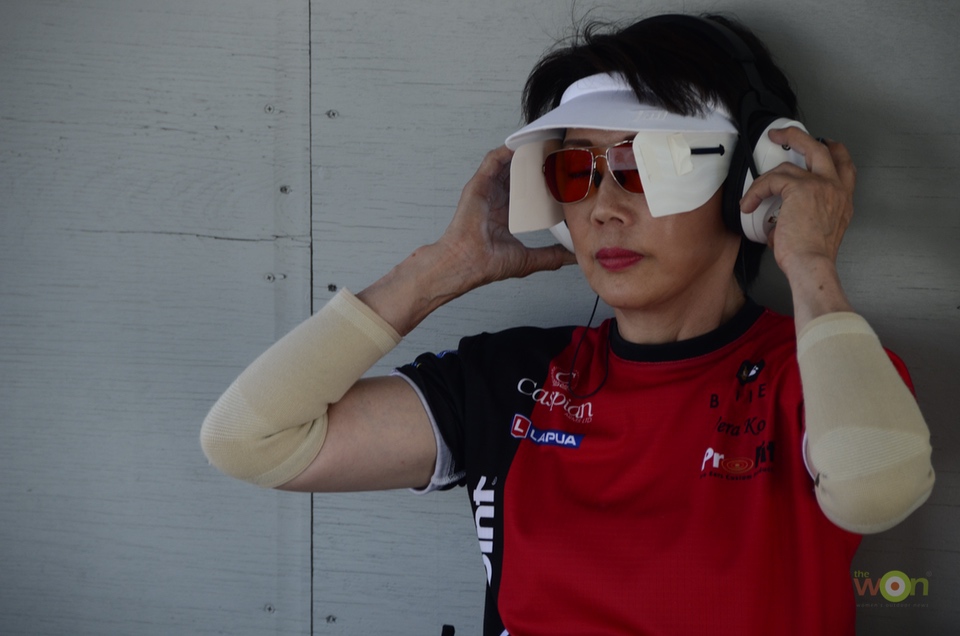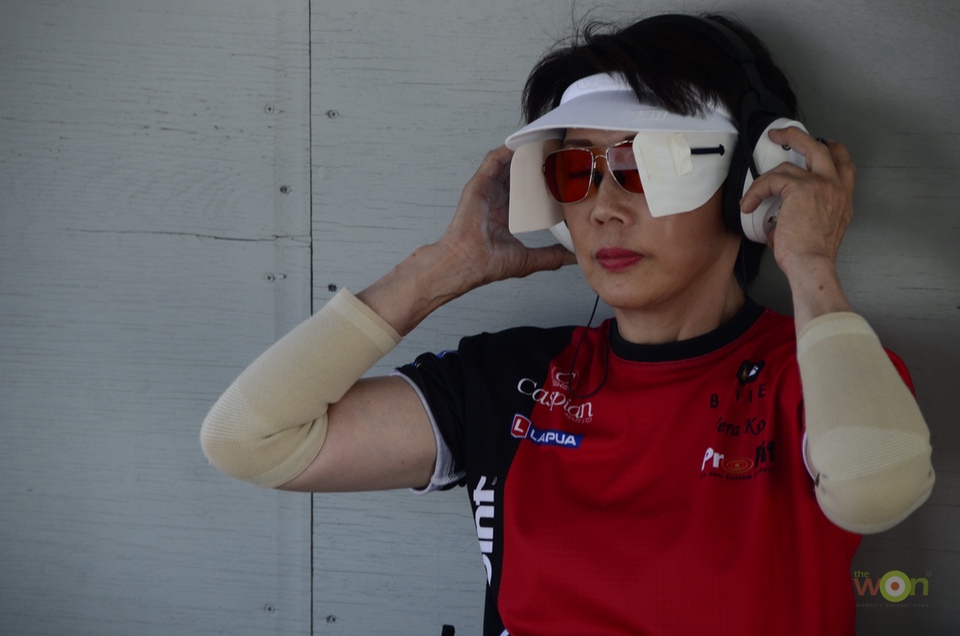 Carlos gave me the time and support to compete, so I did. I became good. And I never stopped.
Throughout the past 25 years, I have had said over and over that I will compete for two more years, and then that will be it.
Jim probably stopped believing that line a long time ago. The ammo supplier I initially told that to has since retired and handed the reins to a new owner.
After I turned 71 in December, I told Carlos I thought I could shoot for another year. Carlos said he thought I had another 2 to 3 more years left in me.
I'll be in my mid-70s by then, I responded.
"What would you rather do?" Carlos asked. "Continue with the sport, or come back and babysit and learn how to cook?"
When he put it that way, it seemed like an obvious choice. I do not enjoy cooking.
Shooting keeps my mind active. It keeps my body from withering. And it keeps me from sitting at home eating chocolate.
For better or worse, competing in the World Action Pistol Championship and the Bianchi Cup in back-to-back fashion will be a memorable experience.
The schedule frightens me. It will present a challenge for every shooter who is competing in both events. I have no idea what will happen or how I will hold up, but I am eager to find out.
About Vera Koo

Vera Koo is a first-generation Chinese American woman. She's a wife and mother, author, entrepreneur and retired competition shooter. Along with two published books -- "The Most Unlikely Champion" and "Wisdom and Things: Essays From an Unlikely Champion" -- she writes her column, Vera Koo, at "Women's Outdoor News." View all posts by Vera Koo →