The Best National Ladies' Shooting Day Ever
''The best National Ladies' Shooting Day ever!'' Victoria Knowles-Lacks, founder of the Shotgun & Chelsea Bun Club and The Ladies' Shooting Club, is delighted about the club's fourth National Ladies' Shooting Day which was held on Saturday 9th June 2018.
The atmosphere and buzz created by the hosts and attendees was phenomenal and a welcome first step into shooting for hundreds of women!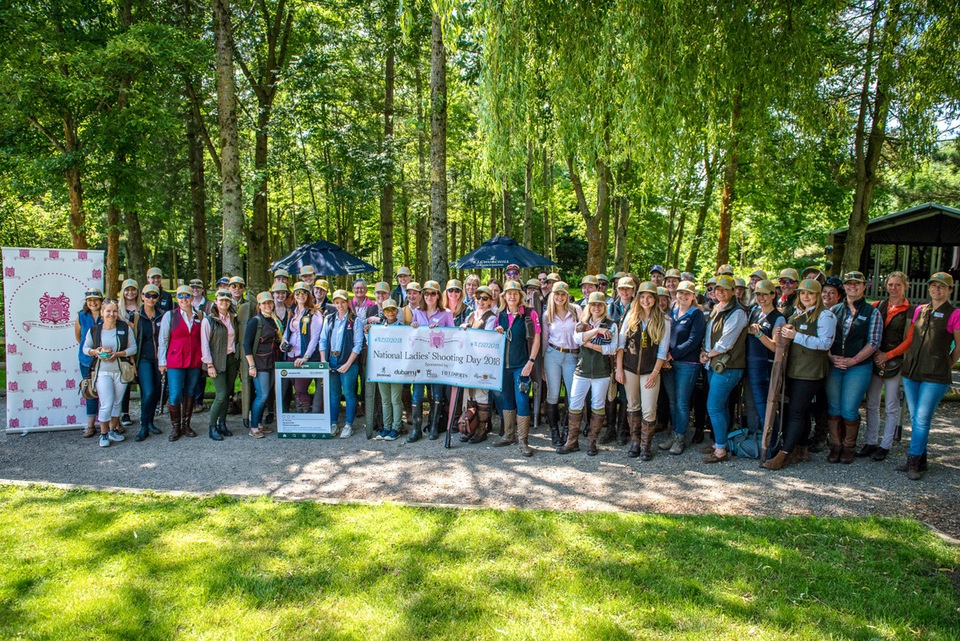 National Ladies' Shooting Day 2018
Twenty-two shooting grounds across the UK took part, with nearly 1,000 women shooting and a high percentage of them being first timers. It was such a special day where the shooters got the chance to win some incredible prizes, including a Browning Liberty Light shotgun and footwear from Dubarry, with everyone taking home a reusable goodie bag from the Club's headline sponsors.
The events were hosted by members of the club, who all put in a sterling effort and ensured all attendees had an incredible experience. Many women had never seen a gun before, they were coached and welcomed and had a great introduction to the sport.
Liz Cook, Cambridge All Round title holder (2017) said "It's wonderful to see women growing in self confidence inside just a few hours. It shows that anyone can learn to do almost anything given the right time and place and company."
#NLSD2018 is sponsored by Hull Cartridge, Browning Europe, Alan Paine, Dubarry of Ireland and Fieldsports, who all really pulled out all of the stops for the attendees and were so generous with their support, firmly backing up their commitment of supporting women getting into shooting.
This pioneering event is so important for our industry, as during these turbulent times shooting is promoted in the most positive way and opened up to so many non-shooters and their networks. The social media splash from #NLSD2018 is so valuable for the shooting industry, with hundreds of thousands of social media impressions being created on the day.
Victoria Knowles-Lacks added ''I'm so proud of how #NLSD2018 has gone, we couldn't have done it without our amazing members and hosts, the wonderful shooting grounds and our incredible sponsors. I'm so grateful to everyone for their continued support, we'll keep going and keep growing, helping to make our sport as inclusive and welcoming as possible.''
National Ladies' Shooting Day over its four years has introduced thousands of women into shooting, including some who are making waves on the registered circuit and out in the field.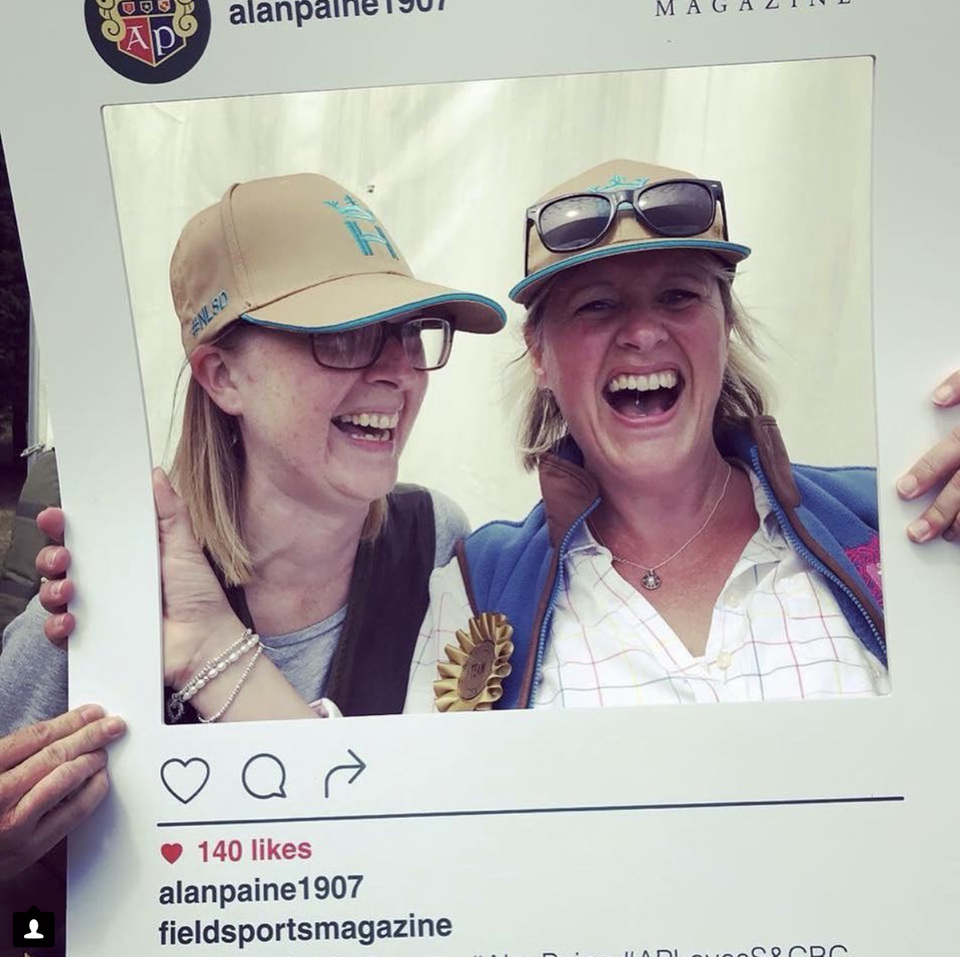 The Shotgun & Chelsea Bun Club
The Shotgun & Chelsea Bun Club is the largest, all female shooting events organisation in Europe, which has won 10 awards and has facilitated the first step into shooting for 16,000+ women. 'The Ladies Shooting Club' is a new online membership platform and community for aspiring and improving female shooters, that sits alongside the events Club. To find out more please visit.

https://www.shotgunandchelseabunclub.co.uk/ and http://www.ladiesshootingclub.com/
About The WON

The Women's Outdoor News, aka The WON, features news, reviews and stories about women who are shooting, hunting, fishing and actively engaging in outdoor adventure. This publication is for women, by women. View all posts by The WON →