TakeMeFishing.org: Annastasia Tolley's Fishing Story
Over the course of this past summer, I found myself religiously watching Animal Planet's highest-rated TV show "River Monsters." I was intrigued by Jeremy Wade's passion and his obsession to unlock the secrets of what lurks beneath the surface. The feeling was so contagious that I too felt the need to cast a line on the nearest source of water with fish that I could find. Luckily enough for me, there is a man-made lake right in my own backyard here in Chico, California.

I google-search for types of fish residing in California Park and results return for bass, bluegill, and carp–and rumor has it that even a few sturgeons have been known to show their presence in this area. I devise a plan that very night that after I finish work the following afternoon, I will head to the local Big 5 Sporting Goods store and purchase my first fishing rod.
As the following morning progresses into the afternoon, I find it hard to focus on my daily work tasks. My mind is focused on one thing and one thing only: fishing! The thought of stepping out of my comfort zone and embarking on something that I have never attempted before excites me. The hours cannot not go by fast enough until I can offer up my credit card as sacrifice and be endowed with my rod of choice.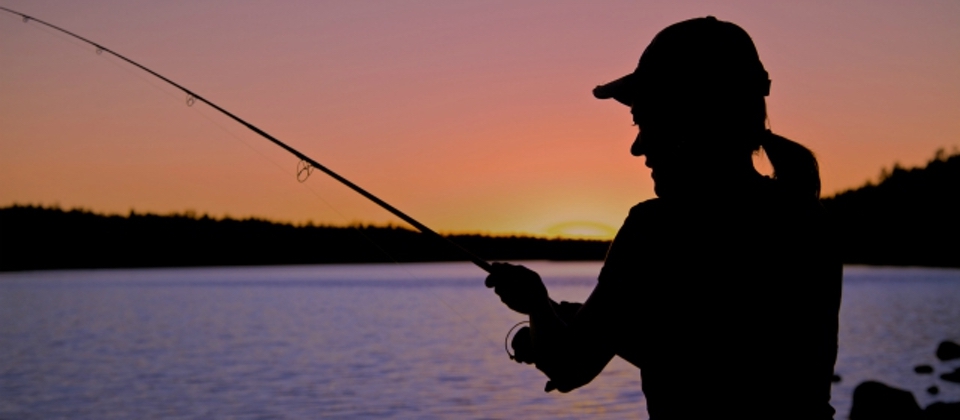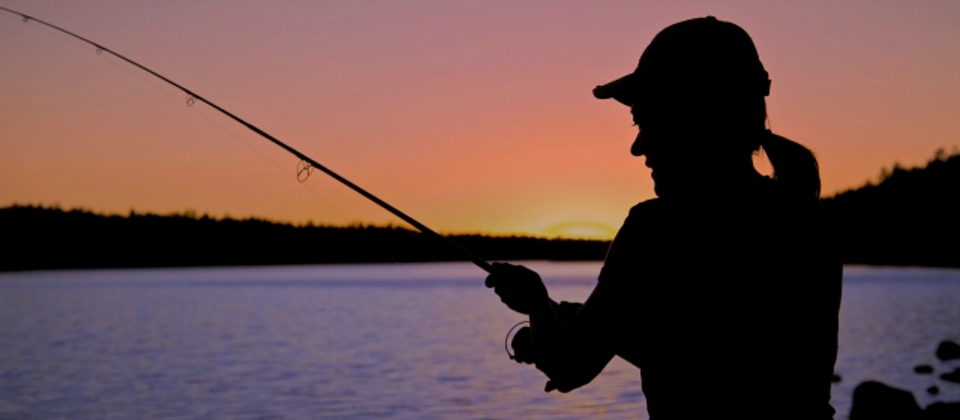 The clock finally strikes 2:30pm and I power-walk to my car as if I've entered some sort of extreme-walking marathon. I cannot turn they key fast enough to get moving… and then the traffic just seems to come to a halt. It's as if some mythical superpower is working against me. It seems like hours have passed until I finally arrive at Big 5.
I enter the store and immediately notice the fishing section to my left. I head toward the rod section and I am bombarded with numerous choices. As someone who has never fished before, I have no idea which reel combo to purchase. I start to feel overwhelmed with what seems like unlimited options–and no one is asking me if I need any assistance.
Continue reading "Annastasia Tolley's Fishing Story" from here.
About The WON

The Women's Outdoor News, aka The WON, features news, reviews and stories about women who are shooting, hunting, fishing and actively engaging in outdoor adventure. This publication is for women, by women. View all posts by The WON →