The Sisterhood Of The Outdoors Partners with 'Women's Outdoor News'
Chatsworth, Georgia (August 24, 2018) – The Sisterhood Of The Outdoors, a woman-owned company offering guided hunting and fishing trips to women, announces a partnership with Women's Outdoor News, The WON.
The Sisterhood Of The Outdoors specializes in taking new and experienced hunters on dynamic hunts all over the U.S. This year, it is delighted to announce that it will be working closely with The WON, the premiere digital publication featuring women who hunt, shoot, fish and lead lives of adventure. The WON will be present for the Sisterhood's annual youth antelope hunt in Gillette, Wyoming, reporting from the field with 2 of its writers, Ashlee Lundvall and Courtney Nicolson.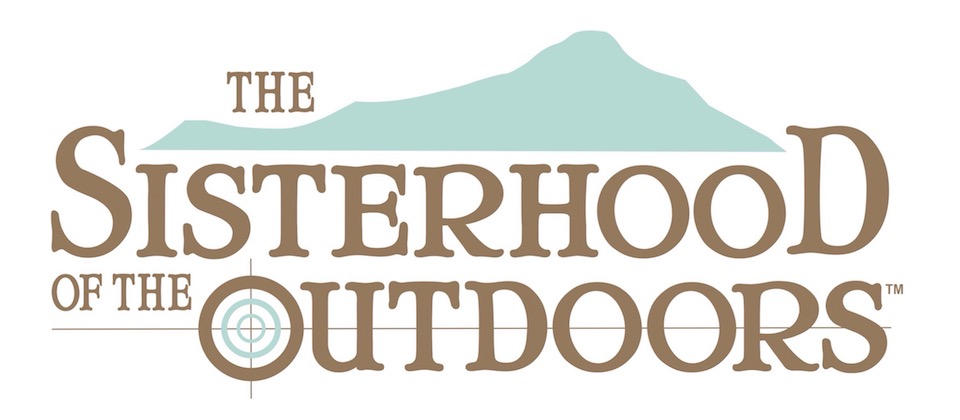 "Taking women hunting is our passion and there's nothing we get more excitement from than being present for their first shots and to share in our guests' successes," said Amy Ray, founder and president of The Sisterhood Of The Outdoors. "We're driven to mentor and teach the next generation of women hunters and having The WON there to share in the success and capture our story is a perfect partnership."
The WON, with its team of writers and photographers, will help the Sisterhood present its unique stories of new and experienced hunters alike, beginning with the youth antelope hunt. "Each year we take 4 young ladies, ages 12 to 18, on a youth antelope hunt. This particular hunt introduces them to their first big game spot-and-stalk hunts, and is made possible through stellar partners, including Weatherby, onX hunting app,Crazy Horn Outfitters, Sportsman's Warehouse,BNB Barber Shop, Connally Wildlife Photography, Rusty's Taxidermy,Koehler's Meat Processing, Table Mountain Outfitters,Rocky Mountain Elk Foundation Georgia,Rocky Mount Discount Sports, Pass It On Outdoors, JRC Ranch, 2 Guys Fencing, Powderhook, Spent Rounds Designs, Durham Buffalo Ranch, Bomgaars and Kifaru International," said Ray.
According to Ray, "The future of hunting depends on us. There is a lot required to create a new hunter, and we're poised to be there for anyone on that journey. In the future, we plan to partner with The WON and have embedded reporters on more of our hunts and events."
About The Sisterhood Of the Outdoors
The Sisterhood of the Outdoors is dedicated to empowering the next generation lady hunter, offering opportunities for women to learn to hunt, fish and shoot.
Website: http://www.sisterhoodoutdoors.com/
About Women's Outdoor News
Women's Outdoor News is the country's premiere digital publication featuring news, reviews and stories about women who are shooting, hunting, fishing and actively engaging in outdoor adventures. We inform, influence and inspire. With a band of columnists, reviewers and photographers, we engage readers through a blog format, Pinterest and social media platforms.
Website: https://www.womensoutdoornews.com/
About The WON

The Women's Outdoor News, aka The WON, features news, reviews and stories about women who are shooting, hunting, fishing and actively engaging in outdoor adventure. This publication is for women, by women. View all posts by The WON →