Nevada Foodies: Elk Cornbread Casserole
I absolutely love cornbread, so when I saw the recipe for Elk Cornbread Casserole from Nevada Foodies I just had to share. It seems like the perfect stick to your ribs recipe for a cool fall day. ~ MC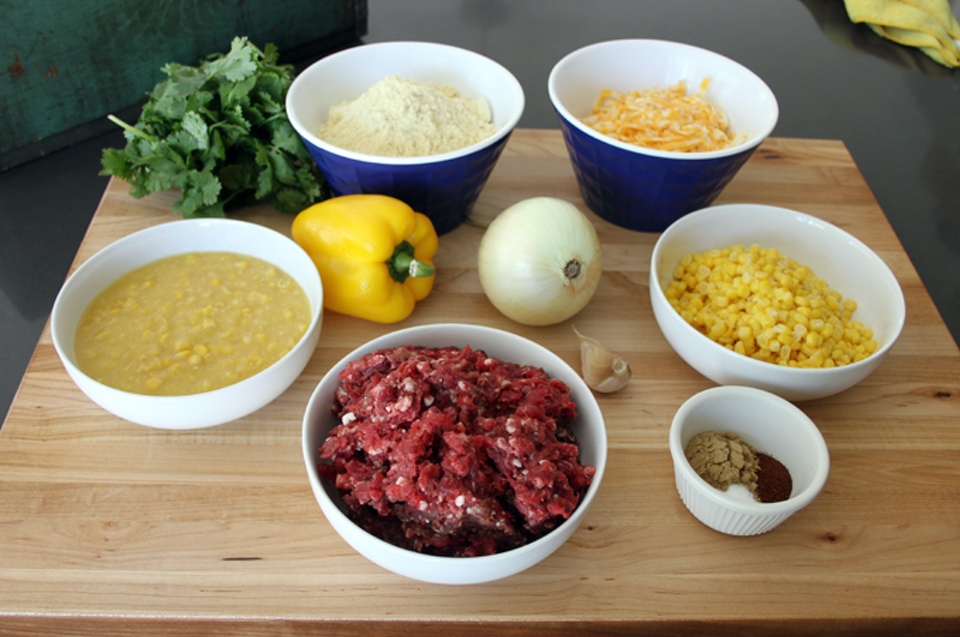 One of my favorite dishes to dish up for family and friends is this satisfying elk cornbread casserole. It's easy to prepare and uses ground elk, providing you with one more recipe to add to your arsenal that is sure to impress.
Substitute ground venison or antelope meat.
Elk Cornbread Casserole
Serves: 6+
Preparation Time: 25 minutes
Cooking Time: 30 minutes
Ingredients
1 pound ground elk
2 tablespoons canola or vegetable oil
1 yellow onion, chopped
1 yellow bell pepper, chopped
1-2 garlic cloves, minced
25 oz can yellow corn, drained
14.75 oz can yellow creamed corn
2 cups Colby jack cheese, shredded
2 tablespoon cumin powder
1 teaspoon chile powder
½ teaspoon kosher salt
1 lb cornbread mix (ex: Marie Callender's just add water)
Garnishments: salsa, pickled jalapenos and cilantro
Preparation
Preheat oven to 400 degrees.
Heat skillet over medium heat and add oil. When the oil is warm, add the onions, yellow bell pepper and garlic cooking for about 5 minutes or until onions become translucent and soft. Add ground elk meat and cook until browned. Season the meat mixture with cumin powder, chili powder and salt. Pour in the corn and stir to ensure all ingredients are combined. Remove from heat.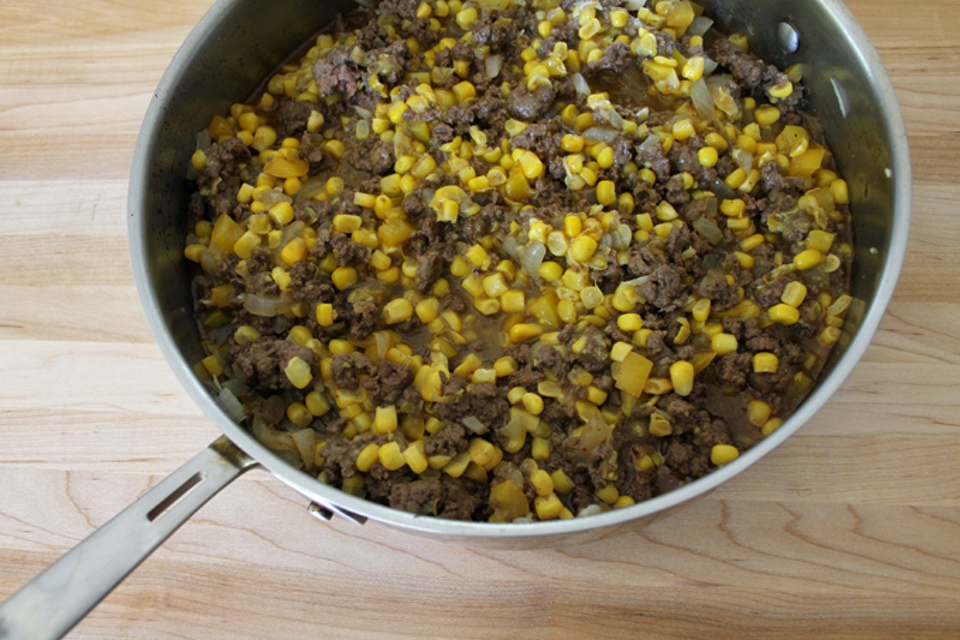 In a bowl, add cornbread mix and 1 ½ cups water. Mix until lumps disappear. Note: If you prefer to use another cornbread mix, you will need 2 cups of prepared cornbread batter for this recipe.
Using a 9×13 inch baking pan, pour about ¼ cup of the cornbread batter on the bottom of the baking pan. Add the ground elk mixture to the pan and top with 1 cup shredded cheese.
See the fantastic photos and continue reading the recipe for Elk Cornbread Casserole from our friends at Nevada Foodies here.
About The WON

The Women's Outdoor News, aka The WON, features news, reviews and stories about women who are shooting, hunting, fishing and actively engaging in outdoor adventure. This publication is for women, by women. View all posts by The WON →