Sportsmen's Alliance: Become a Huntervationist, Hunter + Conservationist
This week, we're excited to share a special message and prize package provided by our friends at Girls With Gun Clothing. Co-founders Jen and Norissa have been strong supporters of the Sportsmen's Alliance mission for many years. Their video perfectly articulates the hunter's responsibility toward conservation and why your membership is important for the future of our hunting heritage.

Now through Oct. 11, all new members, and those who renew or upgrade their membership, will receive entries into the Huntervationist promotion, which includes great prizes from Girls With Guns Clothing, ALPS OutdoorZ, onX Hunt, Vortex Optics, Benelli and Mathews. Special member benefits apply, including Huntervationist-specific gear.
One lucky Huntervationist member will win a women's gear package from Girls With Guns Clothing featuring an Artemis Midweight Jacket in Shade and their Lassen Pant in Olive. The GWG® Artemis Jacket provides the fit you want with the function you need, while the GWG® Lassen Pant is perfect from hiking to hunting to being your favorite everyday outdoor pant!
The Huntervationist Campaign
To become a member and enter the promotion, visit the Huntervationist campaign page here and select the level of desired membership. For every $10 of membership, an automatic entry will be created for every drawing. Deadline for entry is October 11 at 11:59 pm EST.
$35 = 3 entries – SA hat (GWG hat for female members)
$50 = 5 entries – SA hat, Huntervationist t-shirt
$100 = 10 entries – SA hat, Huntervationist hoodie
$250 = 25 entries – SA hat, Huntervationist hoodie, Camelbak Talon
*Complete Rules Here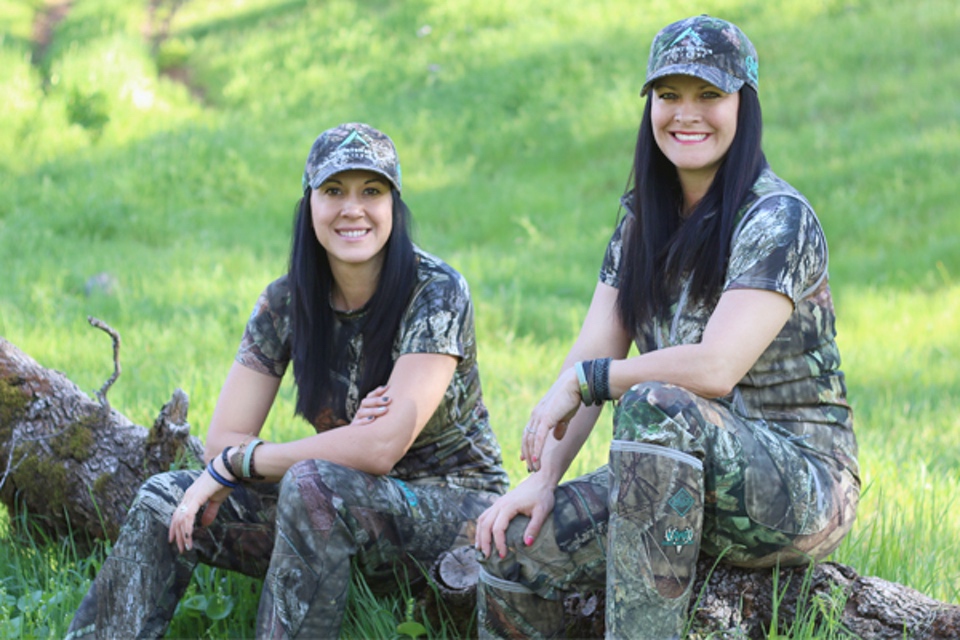 About the Sportsmen's Alliance: The Sportsmen's Alliance protects and defends America's wildlife conservation programs and the pursuits – hunting, fishing and trapping – that generate the money to pay for them. Sportsmen's Alliance Foundation is responsible for public education, legal defense and research. Its mission is accomplished through several distinct programs coordinated to provide the most complete defense possible. Stay connected to Sportsmen's Alliance: Online, Facebook, Twitter and Instagram.
About The WON

The Women's Outdoor News, aka The WON, features news, reviews and stories about women who are shooting, hunting, fishing and actively engaging in outdoor adventure. This publication is for women, by women. View all posts by The WON →