Gift Ideas for the Firearms Enthusiast
Christmas is fast approaching, which usually means there are a bunch of frantic people out there scrambling to find gifts for the firearms enthusiast in their lives. I have a few gift ideas that may help ease their shopping stress.

Gear Up is sponsored by Springfield Armory
Gift Ideas for the Firearms Enthusiast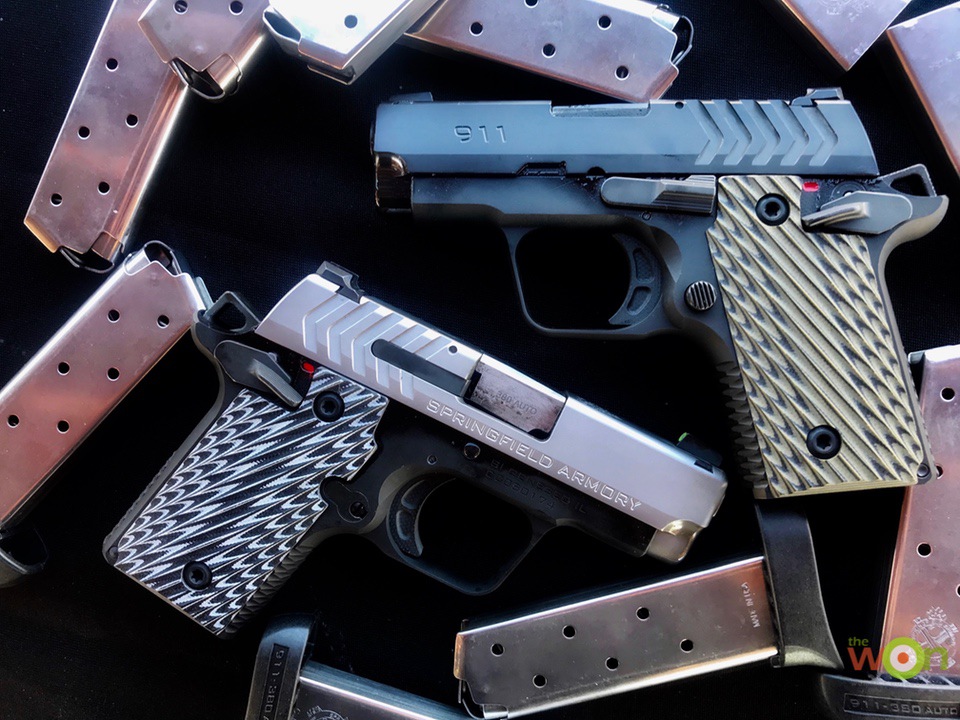 Firearms
Many gift givers jump right to the idea of gifting a firearm. That can get a little tricky and the following should be considered:
Can the recipient legally own the firearm? If you have reasonable cause to believe the person you're gifting a firearm to is prohibited from possessing a firearm or ammunition, you are committing a felony.
Do you have to ship the firearm? This is a huge consideration and honestly, even after doing research online, I don't have a really good answer. It varies depending on if it's a long gun or handgun, in state or out of state, FFL or not and so on. Also, the US Postal Service, UPS and FEDEX all have their own rules. So, if you must ship a firearm as a gift, do you research, it may take some time. There usually will be a Federal Firearms License holder involved in the transaction, as well. So get acquainted with either an FFL business near you or where you intend on having the gun delivered.
It is not illegal or considered a straw purchase to gift someone a firearm. However, some states have their own laws regarding even gifting a firearm that is a family heirloom to another family member. You need to really do your research.
I suggest rather than purchasing a firearm, buy a gift certificate from your local gun shop. Let the recipient pick out the gun that offers a good fit, feel and is easily manageable.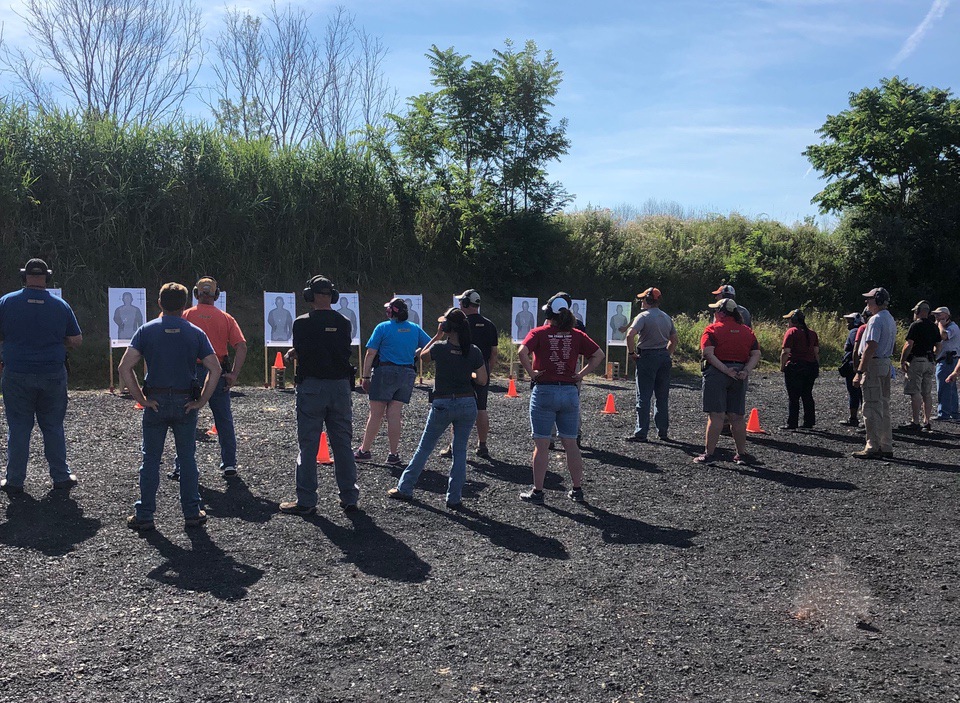 Firearms Training Class
Owning a firearm comes with a huge amount of responsibility and confidence. A gift of a firearm training class is a great way to help the recipient stay sharp. Stacy Bright wrote, Firearms Training Clinics: Further Your Training and Education, which is a great place to begin looking for classes. If there are local instructors in your area, she also wrote, Choosing a Firearms Instructor: What should you look for? Don't just send the gift recipient to any old class. Vet the instructors and try to find the best training in your area.


Books
There are numerous books available about firearms training and mindset. I've read quite a few over the years. The following are my favorites, the books I recommend to others during training classes.
Firearms Training Books:
Navy Seal Shooting ~ Chris Sajnog
Stay in the Fight!! ~ Kyle E. Lamb
Mindset Books:
The Unthinkable ~ Amanda Ripley
The Gift of Fear ~ Gavin De Becker
Left of Bang ~ Patrick Van Horne & Jason A. Riley

Firearm Personalization
Those who already own their favorite firearm may want to personalize it a bit. High Caliber Graphix offers custom-cut gun wraps for many different brands. The gun wraps are durable, yet not permanent and can be removed at any time. And at only $29.99, why not change it every season? How fun is that?
Concealed Carry Purse
There are many options available for concealed carry purses. Style, size, material and color are just a few. Regardless of which purse you choose, make sure it's properly designed for concealed carry. A previous article I wrote, 5 Things to Look for in a CCW Handbag, offers tips for helping you make the right purchase.
Other ideas that come to mind are jewelry, a safe for gun storage, clothing and range gear. With so many gift options for the firearms enthusiast, I'm sure you'll find the perfect present. Happy Holidays!
About Michelle Cerino

Michelle Cerino, aka Princess Gunslinger, entered the firearms industry in 2011 when Cerino Training Group was established. She immediately began competing in both 3-Gun and NRA Action Pistol, becoming a sponsored shooter. Michelle is currently a columnist and Managing Editor of Women's Outdoor News, as well as Event-Staff for CZ-USA Field Sports. She also manages social media for Vera Koo and GTM Original. Michelle encourages others to step out of the comforts of home and explore. View all posts by Michelle Cerino →